9LB Hammer and Granddaddy Purple are well-known strains that provide you with a relaxed high. While 9LB Hammer is famous for enhancing focus and creative instincts, Granddaddy Purple is more effective in inducing sleep and relieving stress. Both these strains offer a fruity taste and a long-lasting euphoria.
Read on for a side-by-side comparison of 9LB Hammer vs Granddaddy Purple. We'll compare grow difficulty, yield, flowering time. and much more!
9 Lb Hammer vs Granddaddy Purple
Characteristic
9 LB HAMMER
GRANDDADDY PURPLE
Sativa
20%
0%
Indica
80%
100%
THC Content (Max)
20%
23%
CBD Content (Max)
1%
1%
Grow Difficulty
Easy
Easy
Plant Height
Tall
Flowering Time
60 days
9 Weeks
Taste & Smell
Fruity
Tropical

Grape
berry
sweet

Indoor Yield (Max)
350g/m2
500g/m2
Outdoor Yield (Max)
450g/plant
500g/plant
Outdoor Harvest
Late October
Mid October
Parents/Genetics
Gooberry
Hells OG
and Jack the Ripper

Purple urkle
big bud

Similar Strains
Grape Ape
Blueberry
Purple Urkle

Cherry AK-47
Albert Walker
Juicy Fruit

Positive Effects
Focused
Relaxed
Creative

Relaxed
Sleepy
Happy

Negative Effects
Dry mouth
Dizzy
Dry eyes

Dry Eyes
Dry Mouth
Dizzy

Helps with
Depression
Anxiety
Insomnia

Stress
Pain
Insomnia

9 LB HAMMER
>Sorry, not available.
GRANDDADDY PURPLE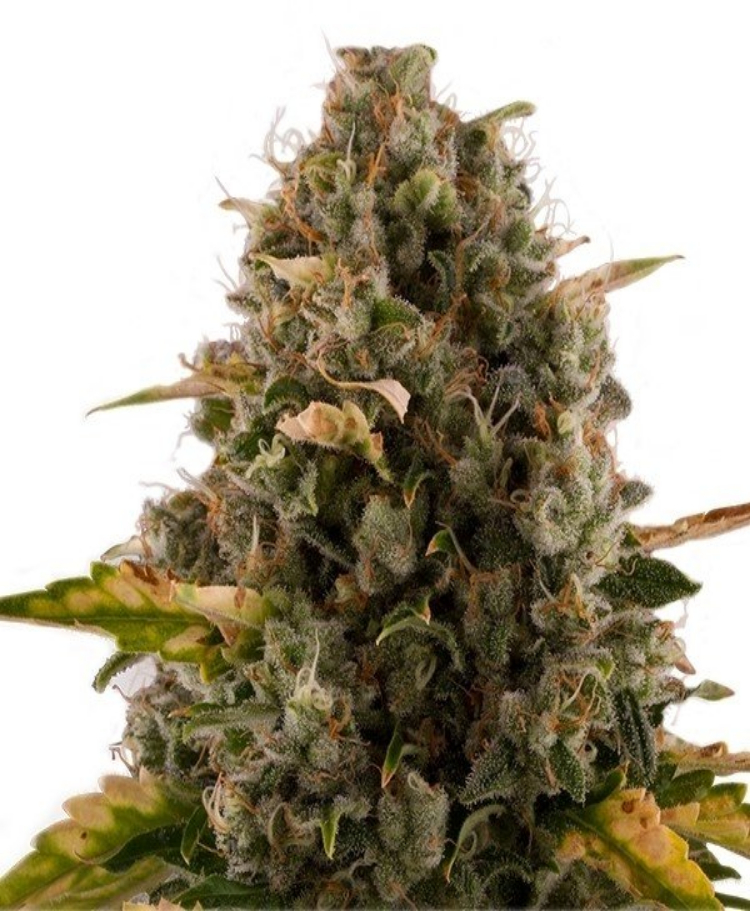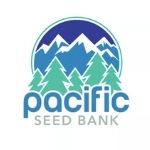 Pacific Seed Bank
GRANDDADDY PURPLE
6 seeds = $49.99
10 seeds = $99.99
Buy Now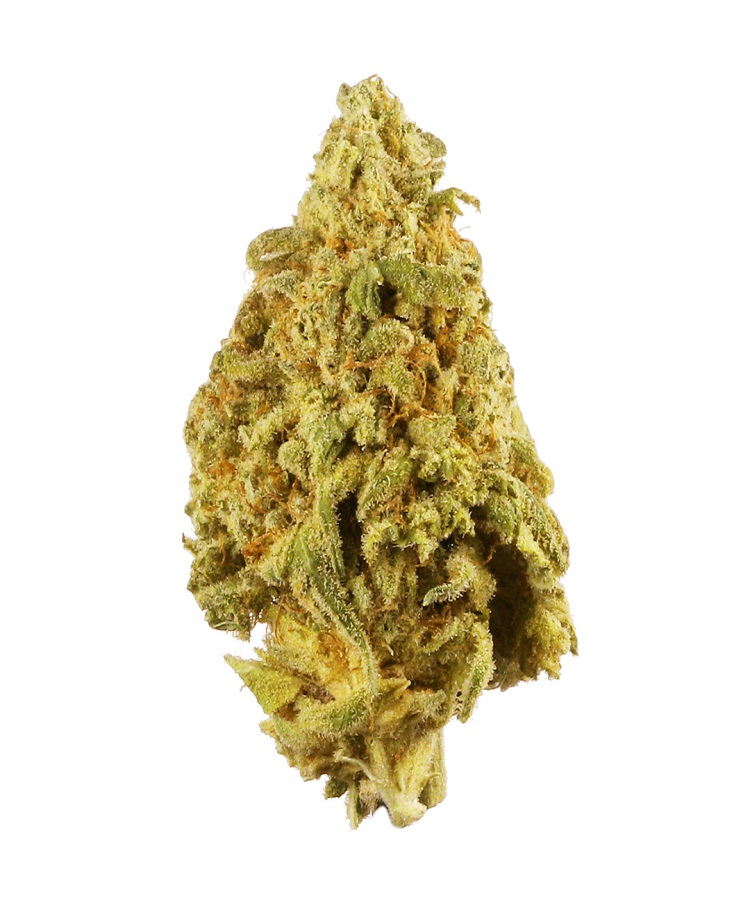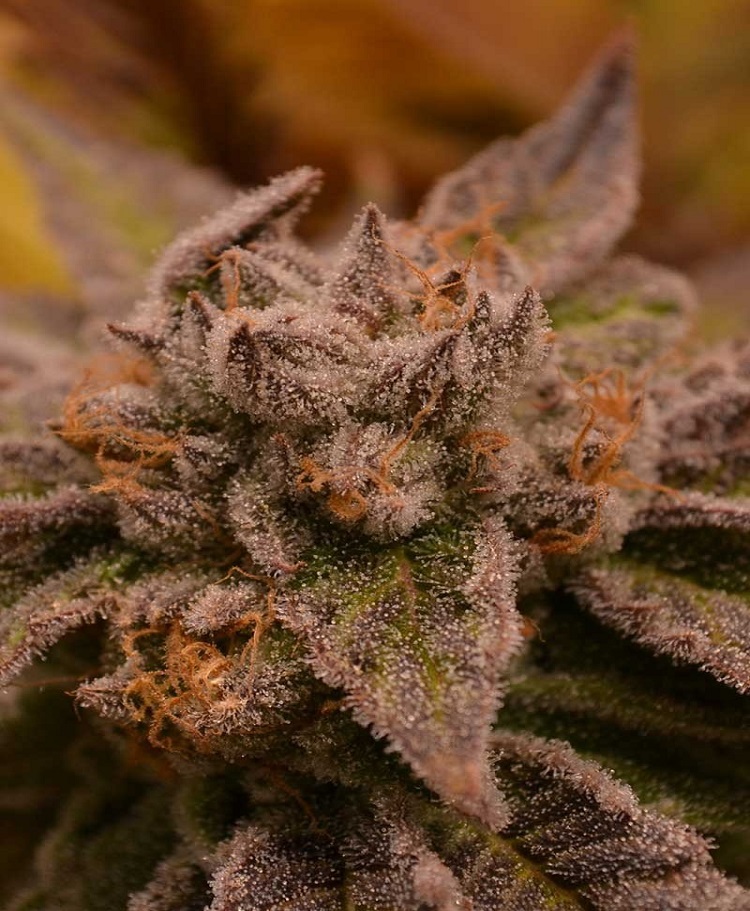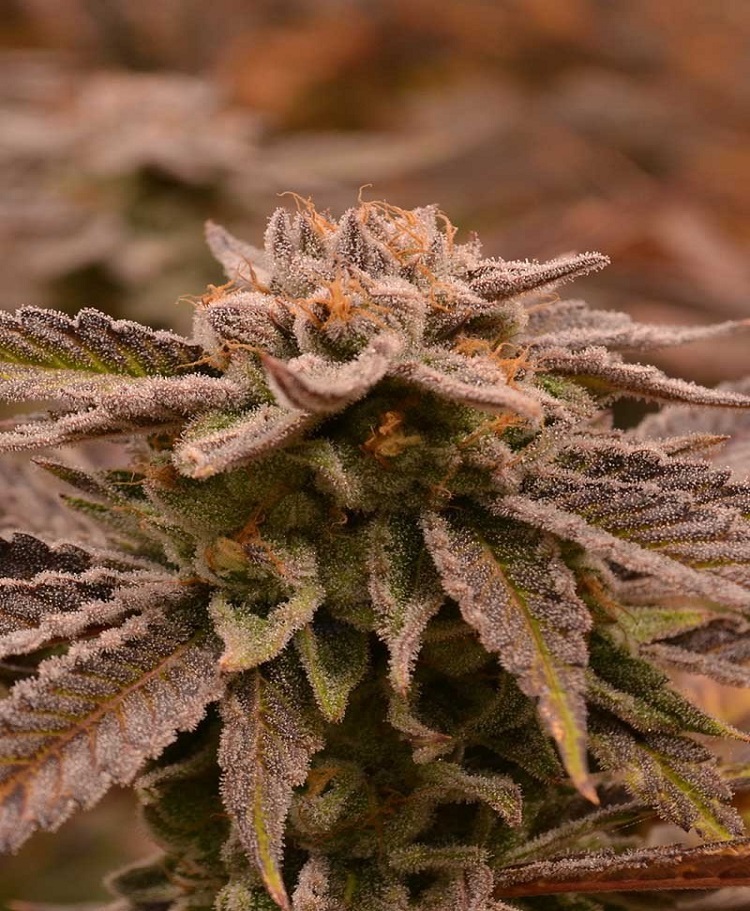 9 LB HAMMER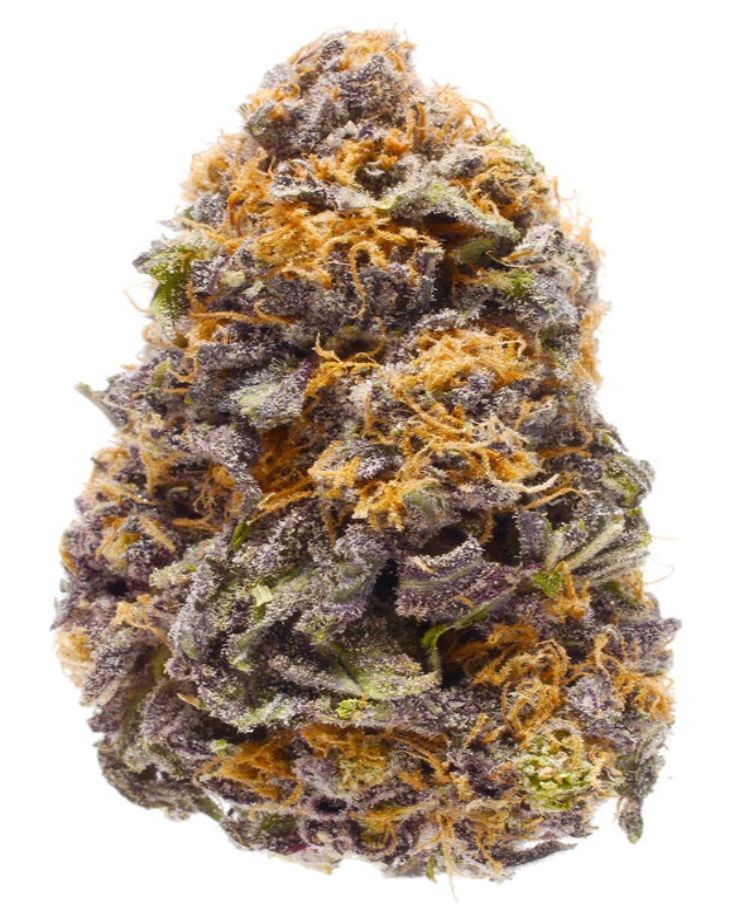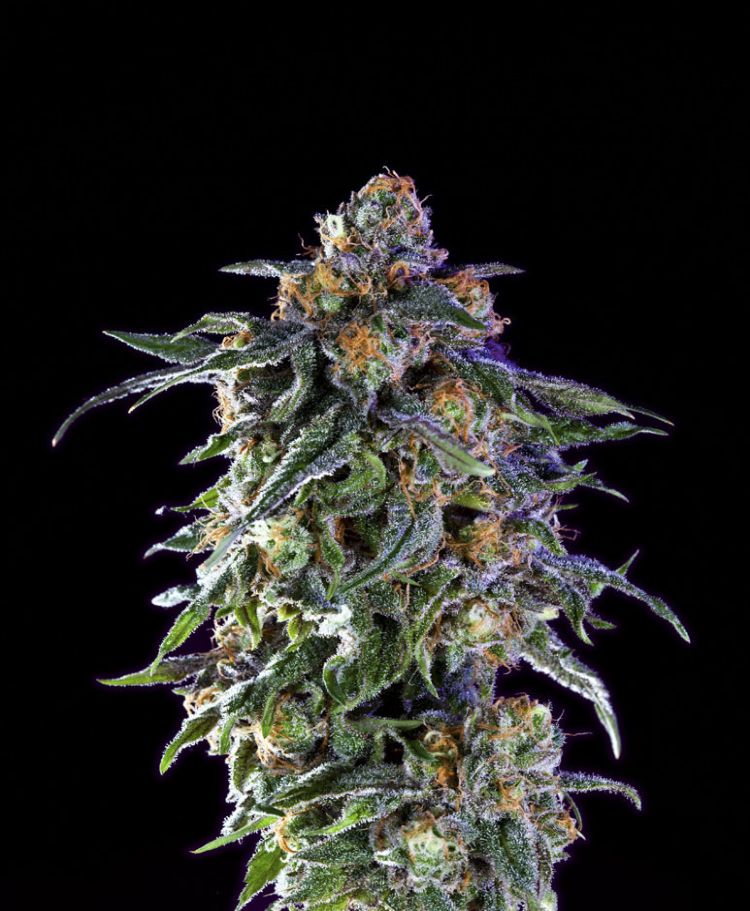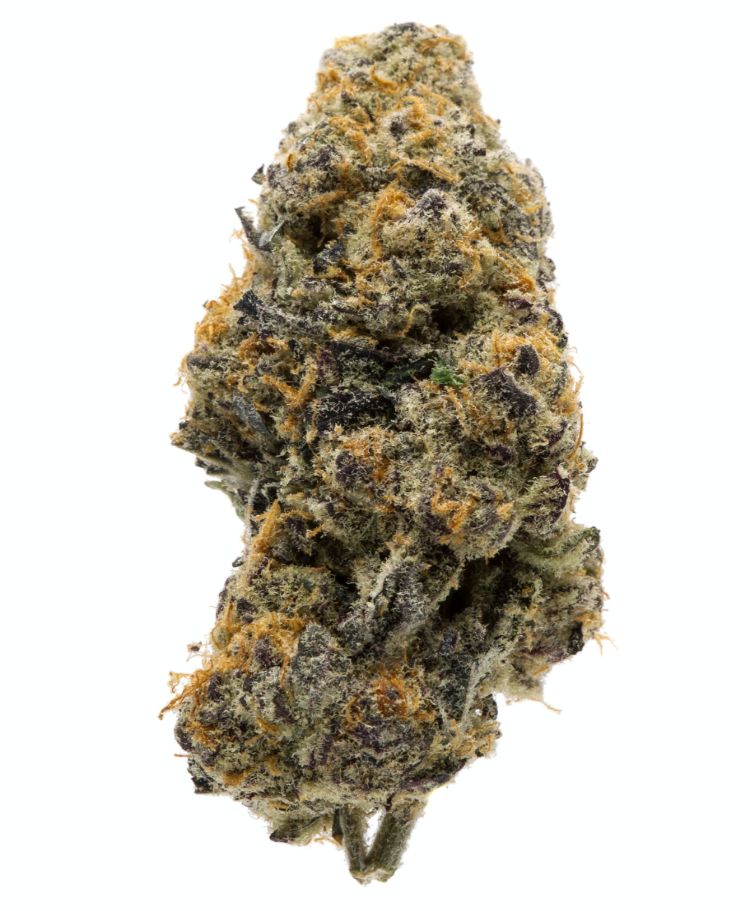 GRANDDADDY PURPLE
9 LB HAMMER
GRANDDADDY PURPLE