Ghost Train Haze and Super Lemon Haze share enough similar characteristics that you'll like one if you like the other. The Sativa dominant strains are both ultra-high in terms of THC content. The Ghost Train Haze racks up about 27% in THC levels, similar to the Super Lemon Haze. They also have similar tastes! So, if you're looking for an energetic and happy high, either of these strains will satisfy you!
Read on for a side-by-side comparison of Ghost Train Haze vs Super Lemon Haze. We'll compare grow difficulty, yield, flowering time. and much more!
Ghost Train Haze vs Super Lemon Haze
Characteristic
GHOST TRAIN HAZE
SUPER LEMON HAZE
Sativa
80%
80%
Indica
20%
20%
THC Content (Max)
27%
22%
CBD Content (Max)
0.20%
0.1%
Grow Difficulty
Moderate
Easy
Plant Height
Medium
Flowering Time
11 Weeks
10 Weeks
Taste & Smell
Earthy
Citrus
Sweet

Lemon
Citrus
Sweet

Indoor Yield (Max)
300g/m2
800g/m2
Outdoor Yield (Max)
400g/plant
1000g/plant
Outdoor Harvest
Late October
Late October
Parents/Genetics
Ghost og
Nevil's wreck

Lemon skunk
Super silver haze

Similar Strains
Durban Poison
Super Lemon Haze
Clementine

Purple Arrow
Jack Herer
Golden Goat

Positive Effects
Happy
Uplifted
Energetic

Happy
Energetic
Uplifted

Negative Effects
Dry Mouth
Dry Eyes
Anxious

Dry Mouth
Dry Eyes
Paranoid

Helps with
Depression
Stress
Pain

Stress
Depression
Fatigue

GHOST TRAIN HAZE
>Sorry, not available.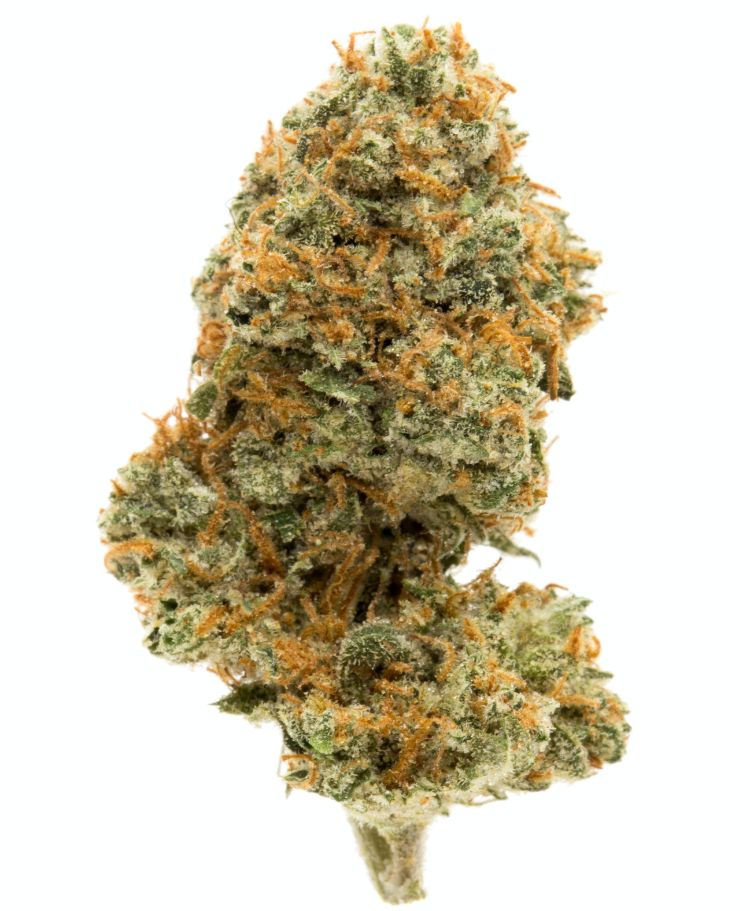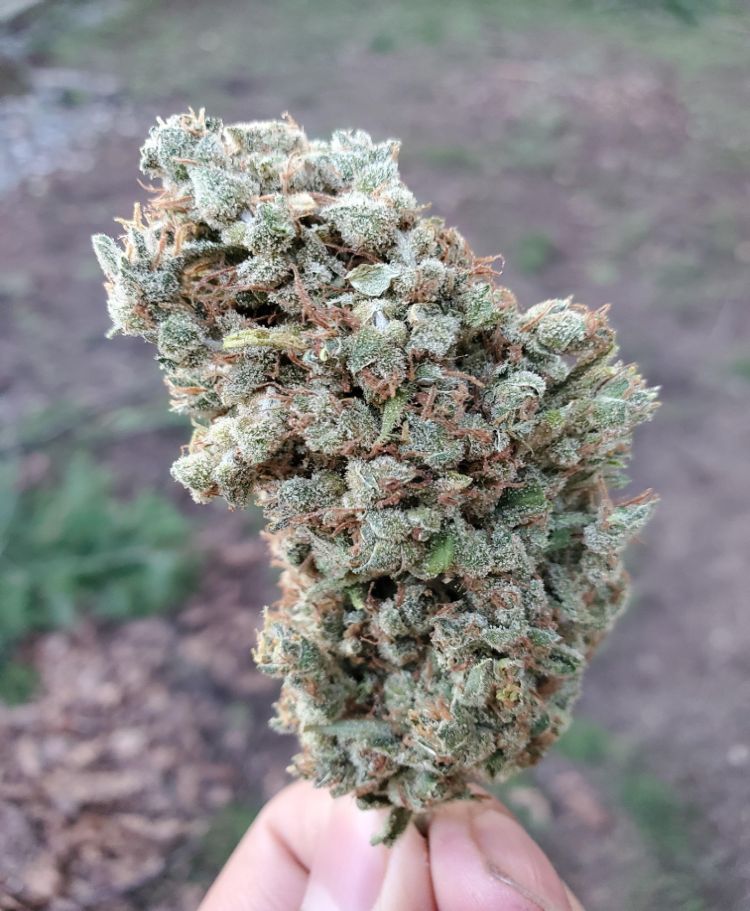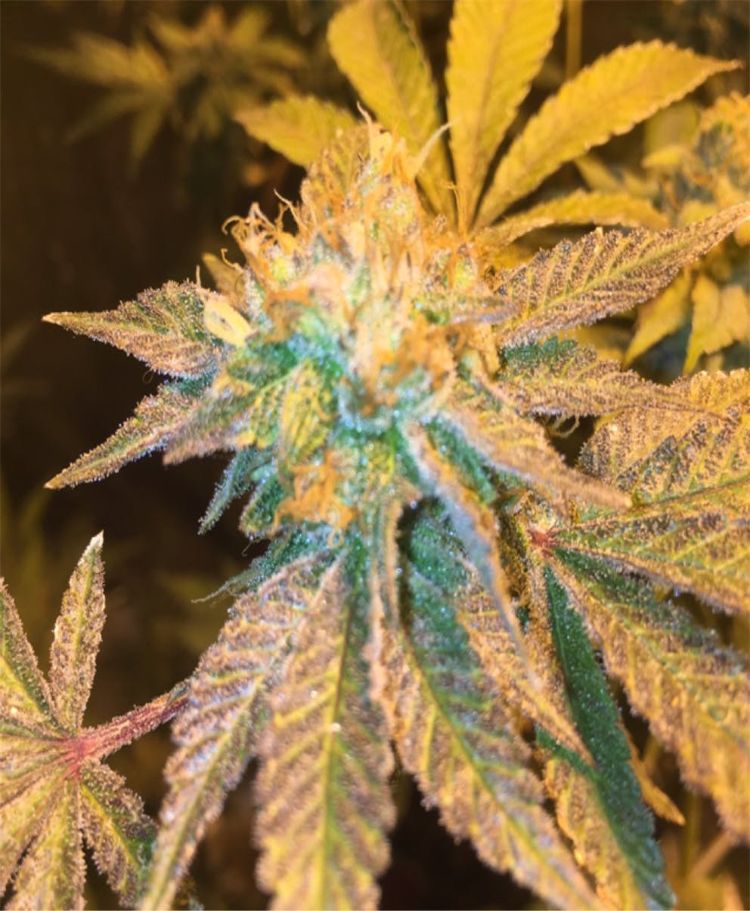 GHOST TRAIN HAZE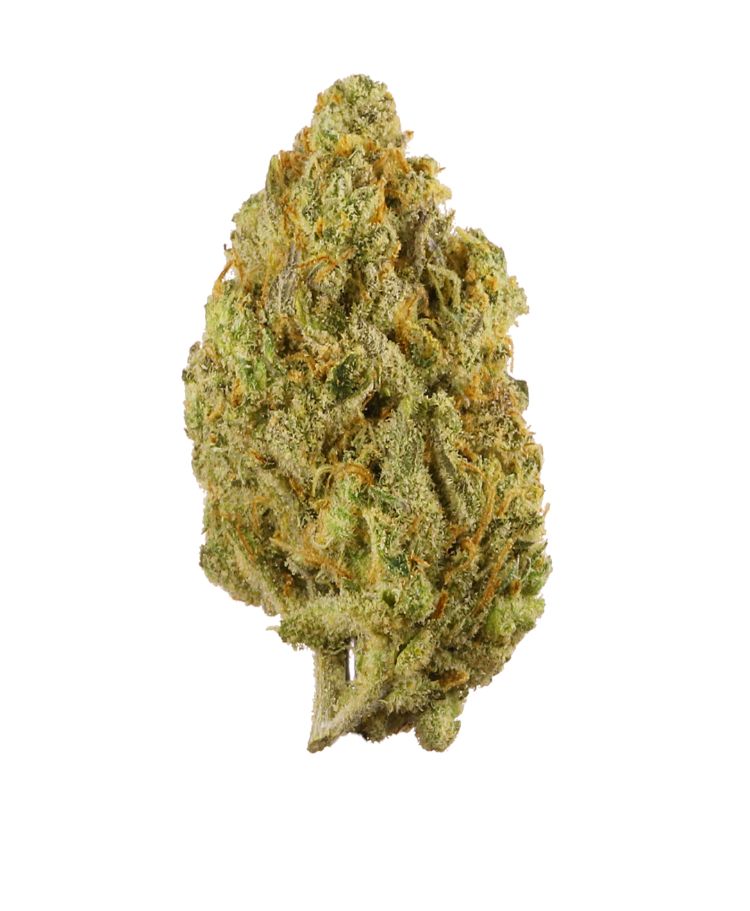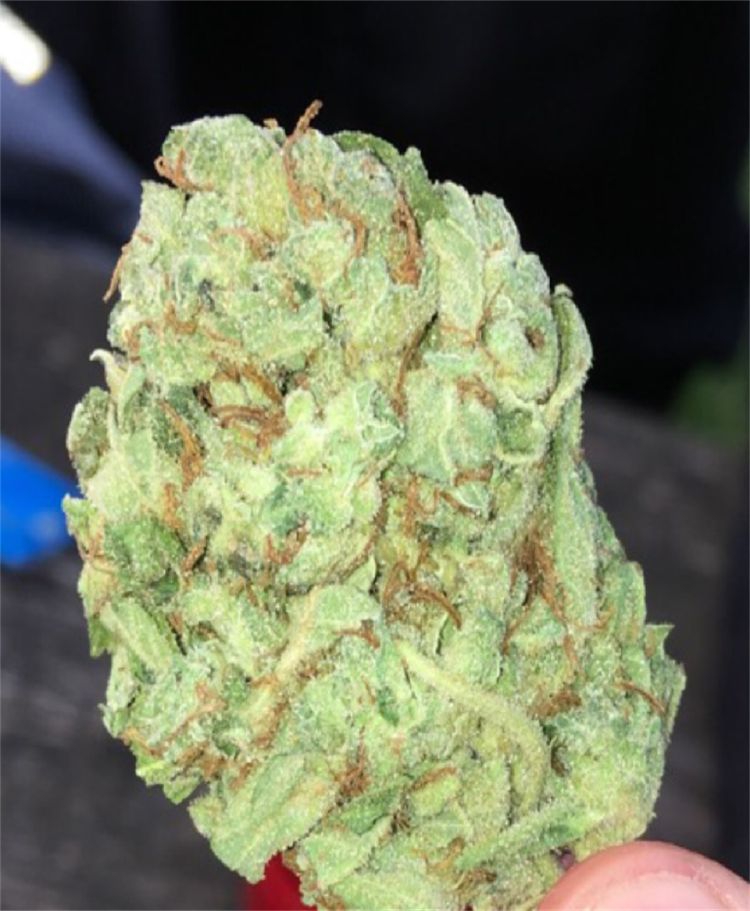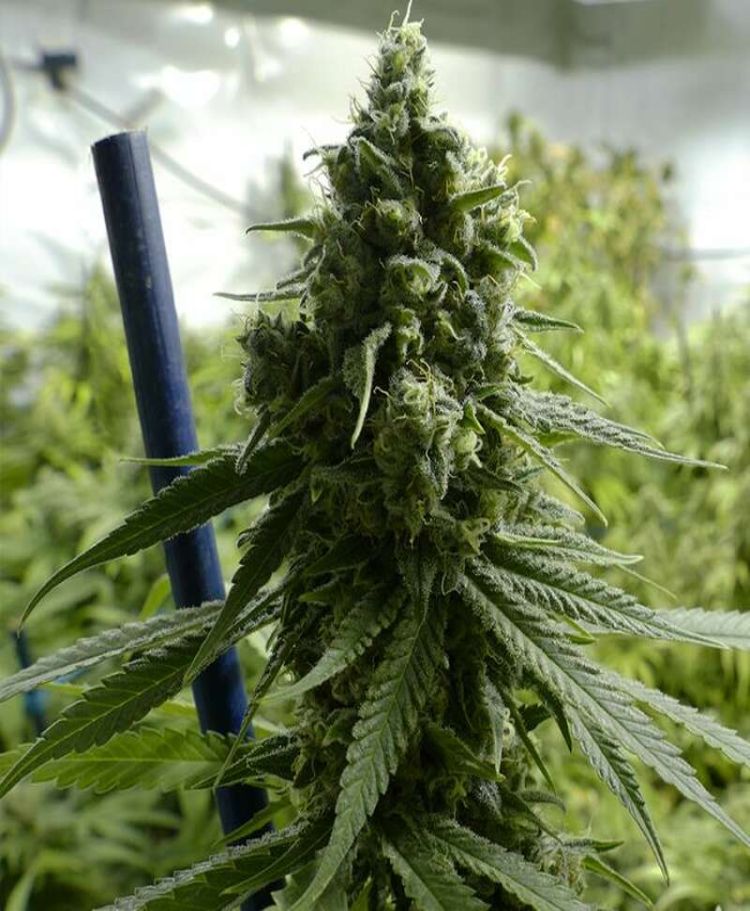 SUPER LEMON HAZE
GHOST TRAIN HAZE
SUPER LEMON HAZE