Grape Ape is a pure Indica strain that'll lift your mood and increase your focus. Much like the Grandaddy Purple, the Grape Ape tastes absolutely delicious, with grape and candy notes in both. Both strains are great for evening use or when you just can't seem to relax long enough to fall asleep!
Read on for a side-by-side comparison of Granddaddy Purple vs Grape Ape. We'll compare grow difficulty, yield, flowering time. and much more!
Granddaddy Purple vs Grape Ape
Characteristic
GRANDDADDY PURPLE
GRAPE APE
Sativa
0%
10%
Indica
100%
90%
THC Content (Max)
23%
23%
CBD Content (Max)
1%
0.07%
Grow Difficulty
Easy
Moderate
Plant Height
Small
Flowering Time
9 Weeks
8 Weeks
Taste & Smell
Grape
berry
sweet

Grape
Sweet
Berry

Indoor Yield (Max)
500g/m2
450g/m2
Outdoor Yield (Max)
500g/plant
800g/plant
Outdoor Harvest
Mid October
Late September
Parents/Genetics
Purple urkle
big bud

Afghani
Mendocino purps
skunk no. 1

Similar Strains
Cherry AK-47
Albert Walker
Juicy Fruit

Granddaddy Purple
Blueberry
Purple Kush

Positive Effects
Relaxed
Sleepy
Happy

Relaxed
Happy
Sleepy

Negative Effects
Dry Eyes
Dry Mouth
Dizzy

Dry Mouth
Dry Eyes
Dizzy

Helps with
Stress
Pain
Insomnia

Pain
Stress
Insomnia

GRANDDADDY PURPLE
>Sorry, not available.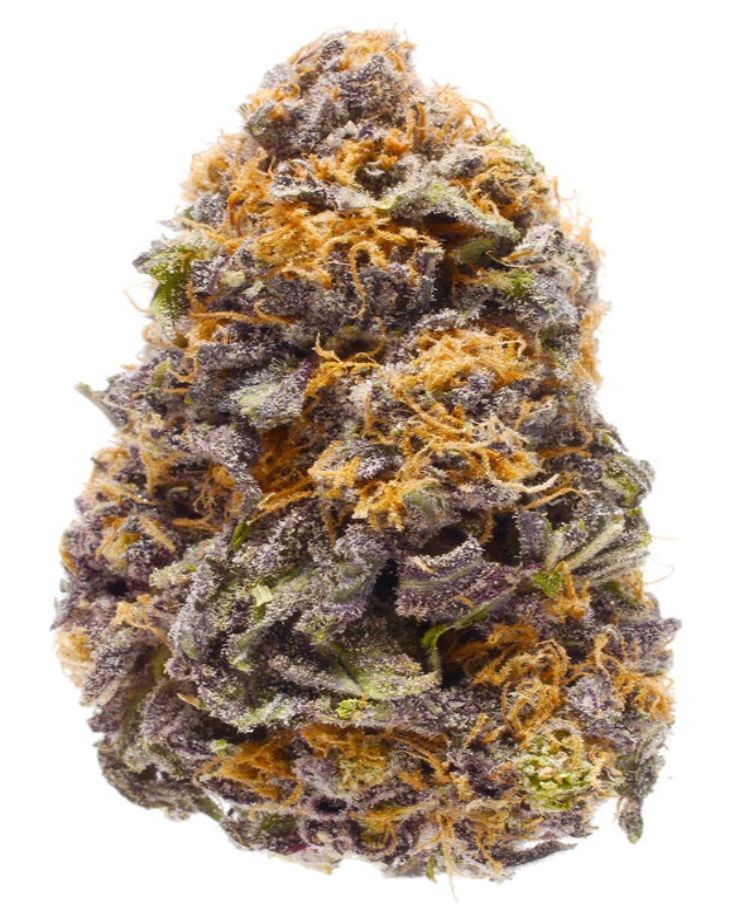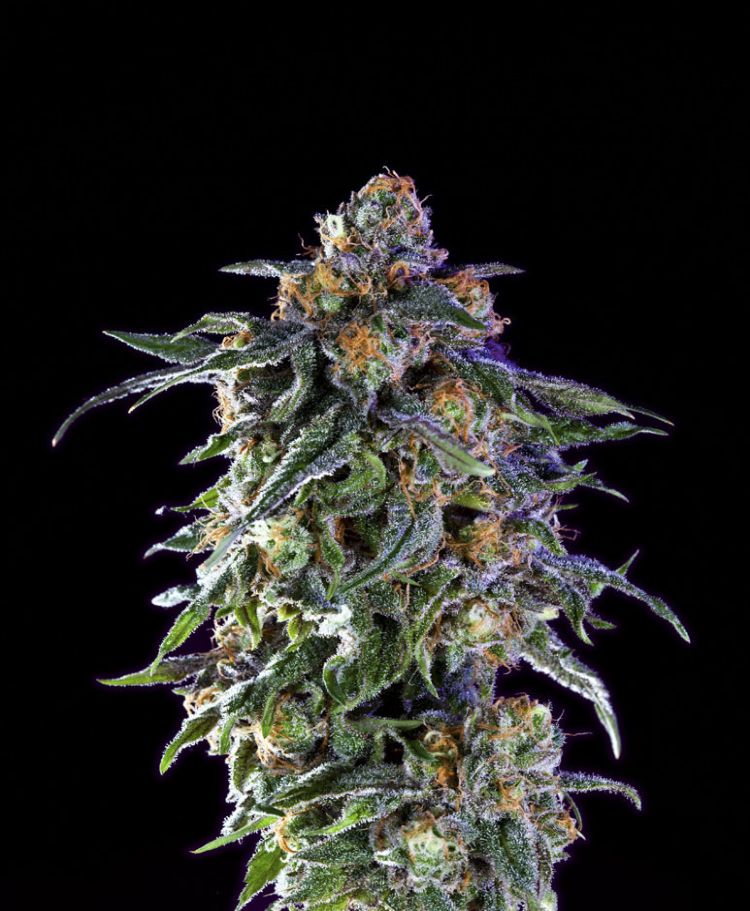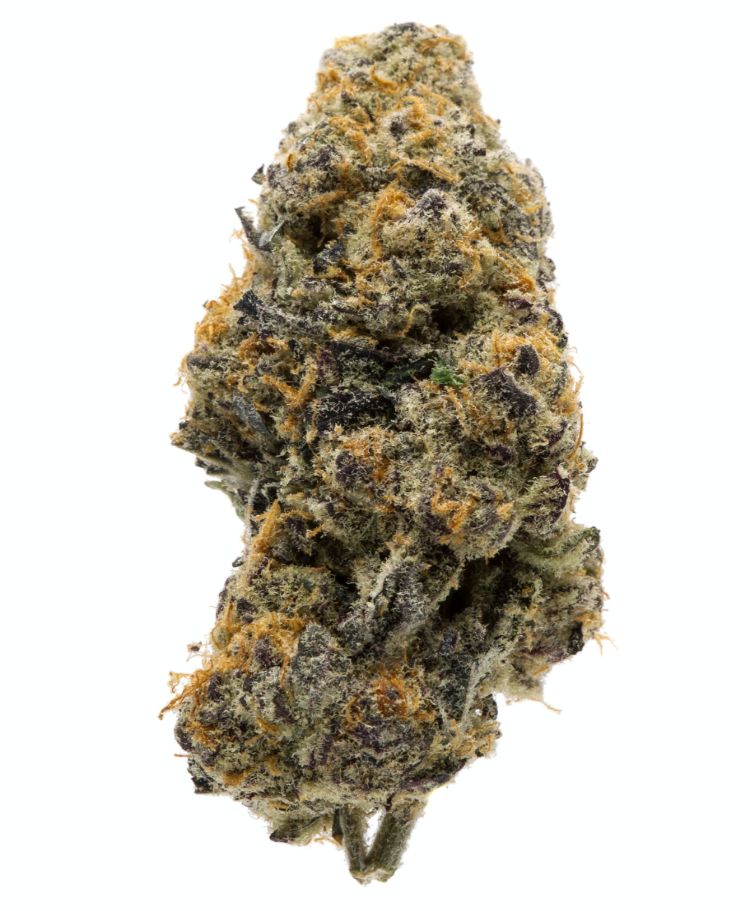 GRANDDADDY PURPLE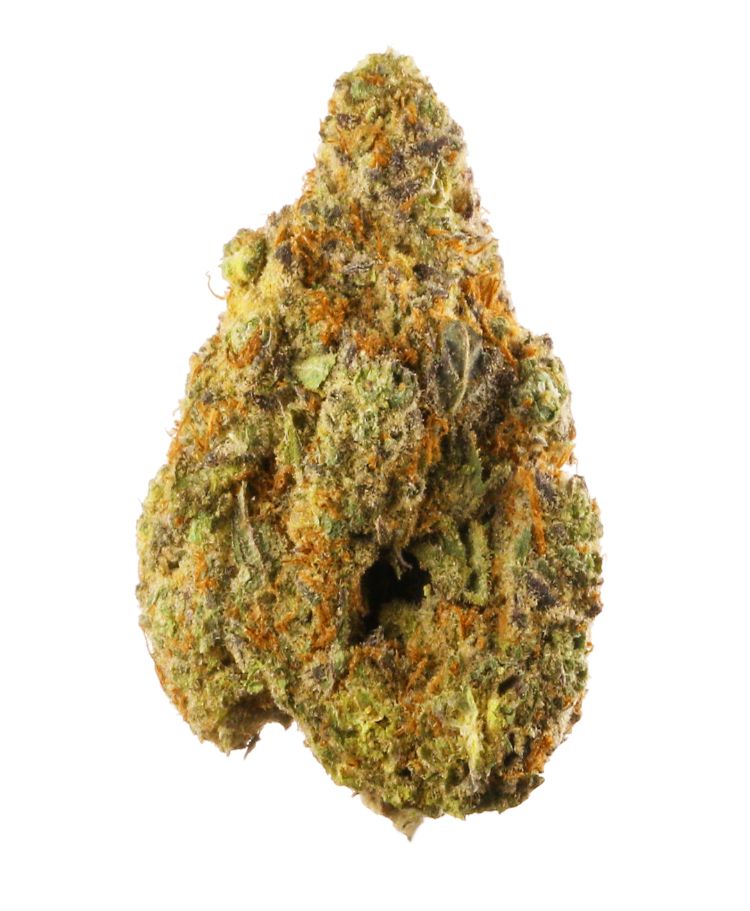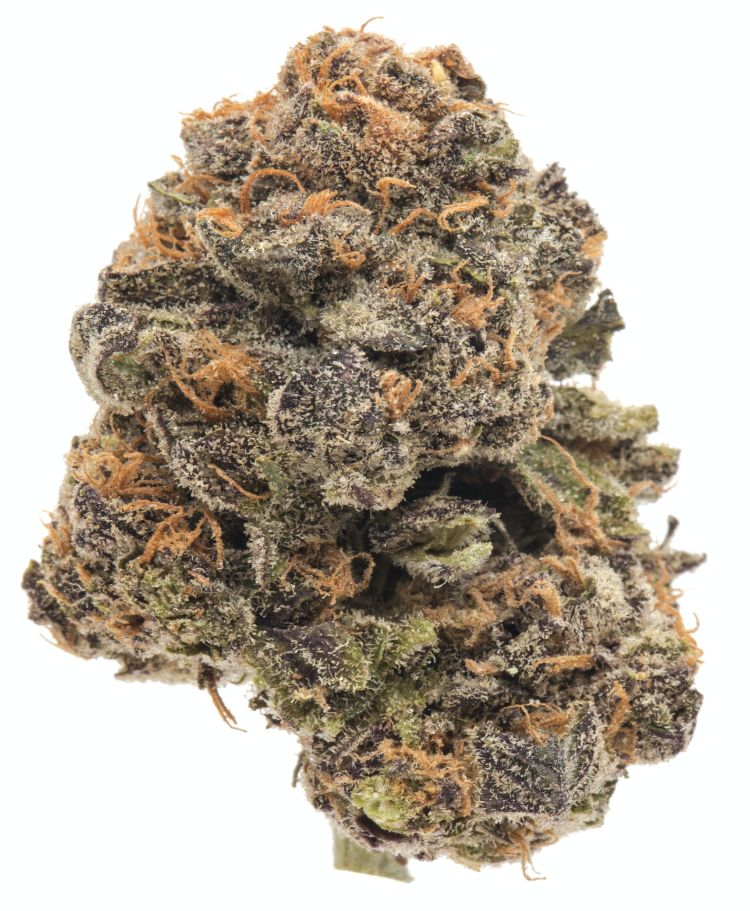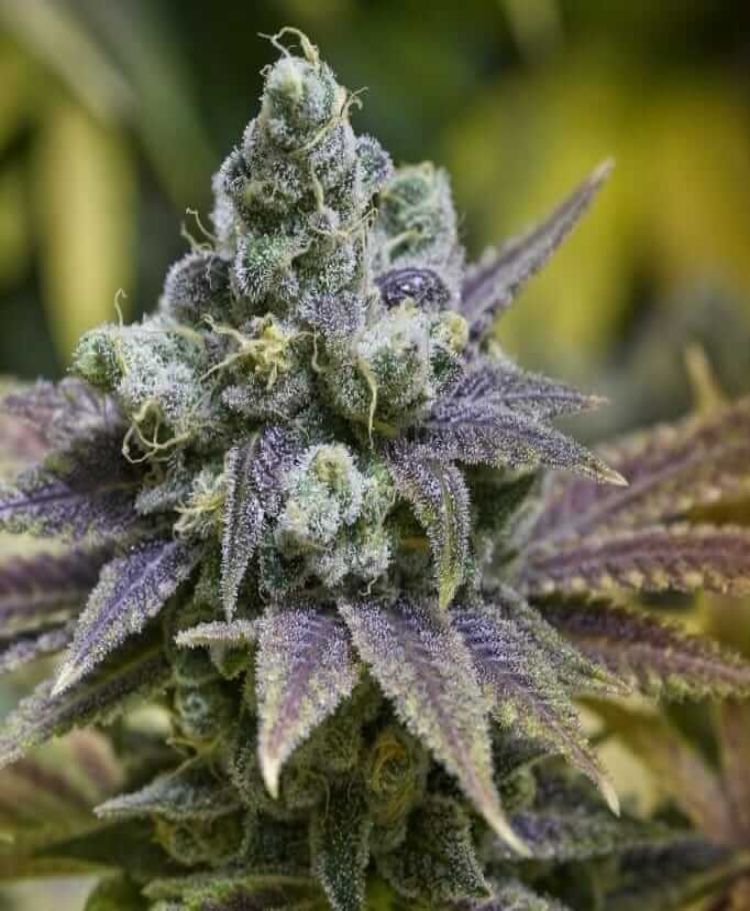 GRAPE APE
GRANDDADDY PURPLE
GRAPE APE