Both Harle Tsu and ACDC have balanced Sativa and Indica content. Both these strains are also easy to grow. The flowering time for Harle Tsu is slightly shorter than that for ACDC. Both strains have flavor notes of pine. However, while ACDC is herbal and peppery, Harle Tsu is earthy and woody. ACDC will leave a calming and energizing effect on you. Harle Tsu will give you a similar relaxed and happy high.  
Read on for a side-by-side comparison of Harle Tsu vs ACDC. We'll compare grow difficulty, yield, flowering time. and much more!
Harle Tsu vs Acdc
Characteristic
HARLE TSU
ACDC
Sativa
40%
50%
Indica
60%
50%
THC Content (Max)
24%
19%
CBD Content (Max)
1%
14%
Grow Difficulty
Easy
Easy
Plant Height
Medium
Flowering Time
8 Weeks
10 weeks
Taste & Smell
Earthy
woody
pine

Herbal
Pine Peppery

Indoor Yield (Max)
400g/m2
400g/m2
Outdoor Yield (Max)
400g/plant
450g/plant
Outdoor Harvest
N/A
Mid October
Parents/Genetics
Harlequin
sour tsunami

Cannatonic

Similar Strains
Sour Tsunami
ACDC
Charlottes Web

Cookie Monster
Trump OG
White Widow

Positive Effects
Relaxed
Happy
Uplifed

Calming
Energizing
Relaxed

Negative Effects
Drymouth
Headache
Dizzy

Headache
Dry Eyes
Paranoia

Helps with
Pain
Stress
Inflamation

Pain
Depressed
Paranoia

Where To Buy
HARLE TSU
>Sorry, not available.
ACDC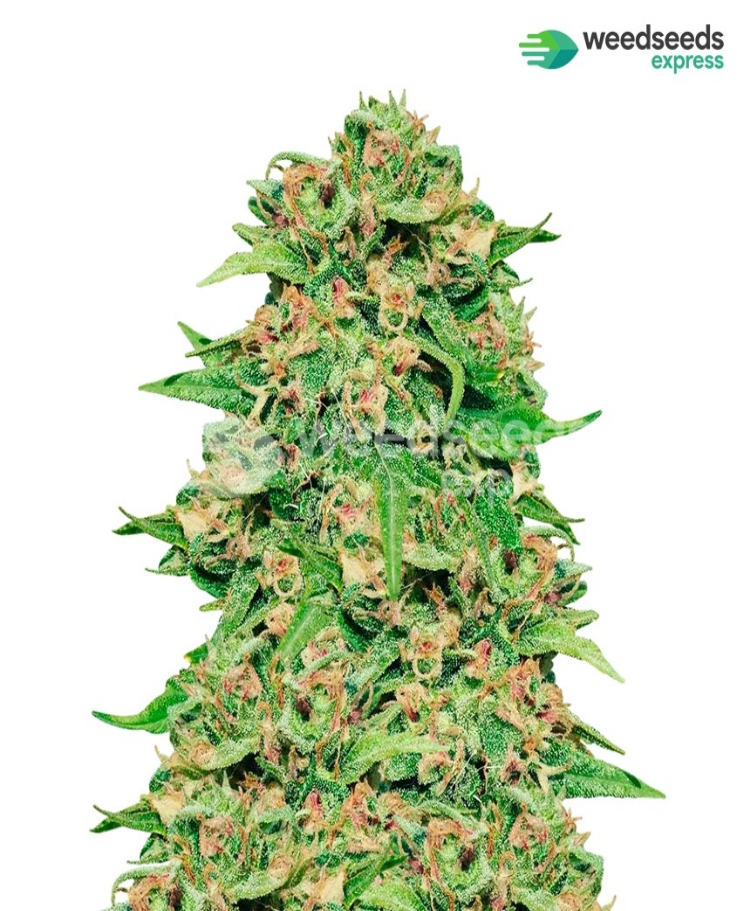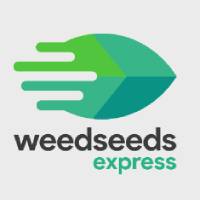 Compare Images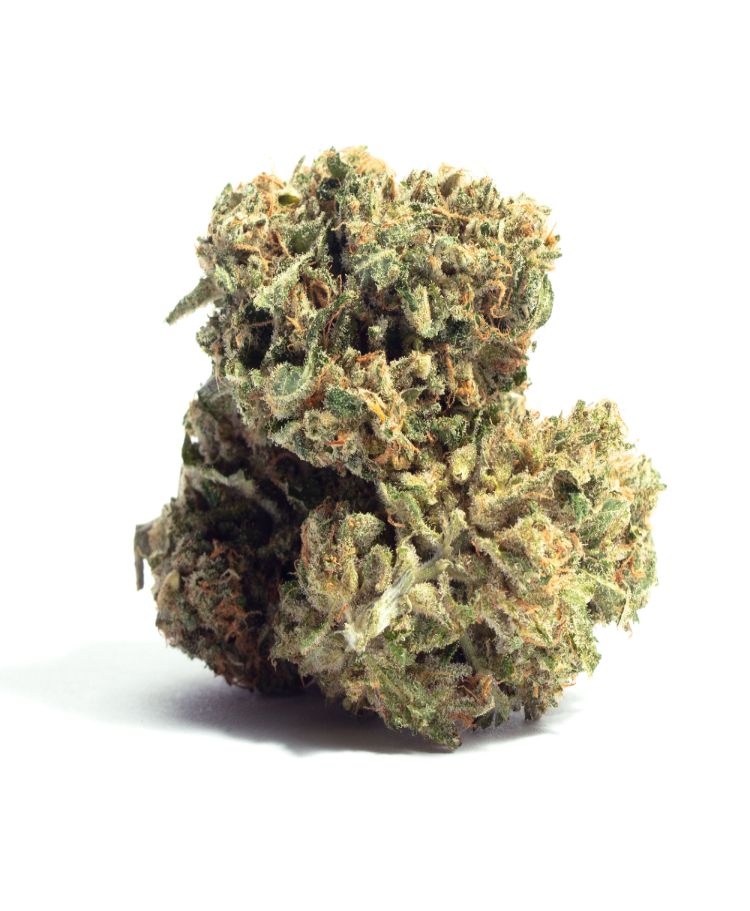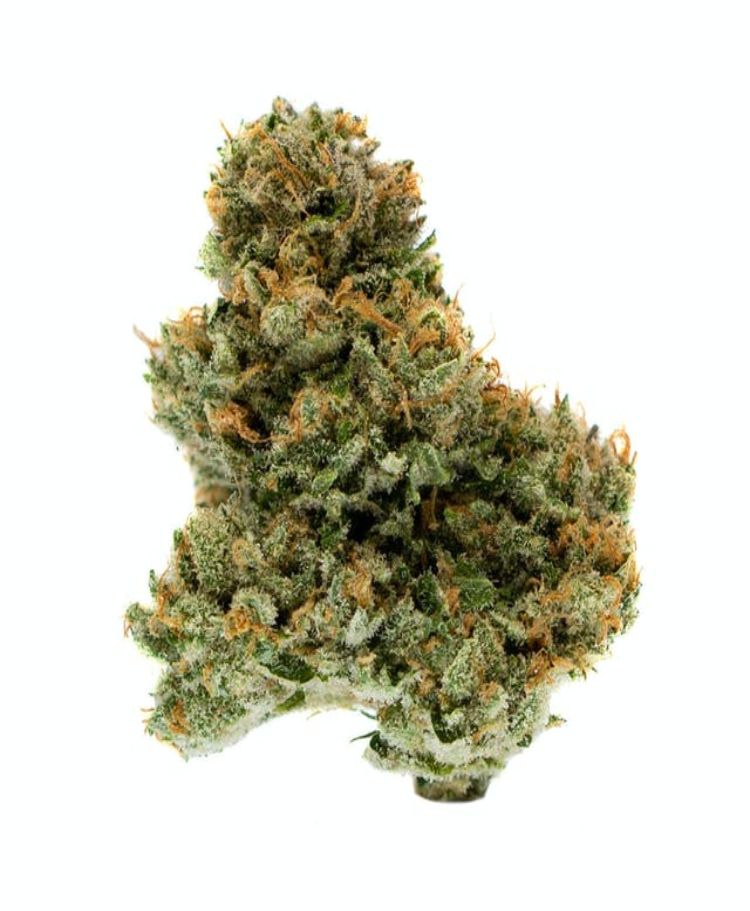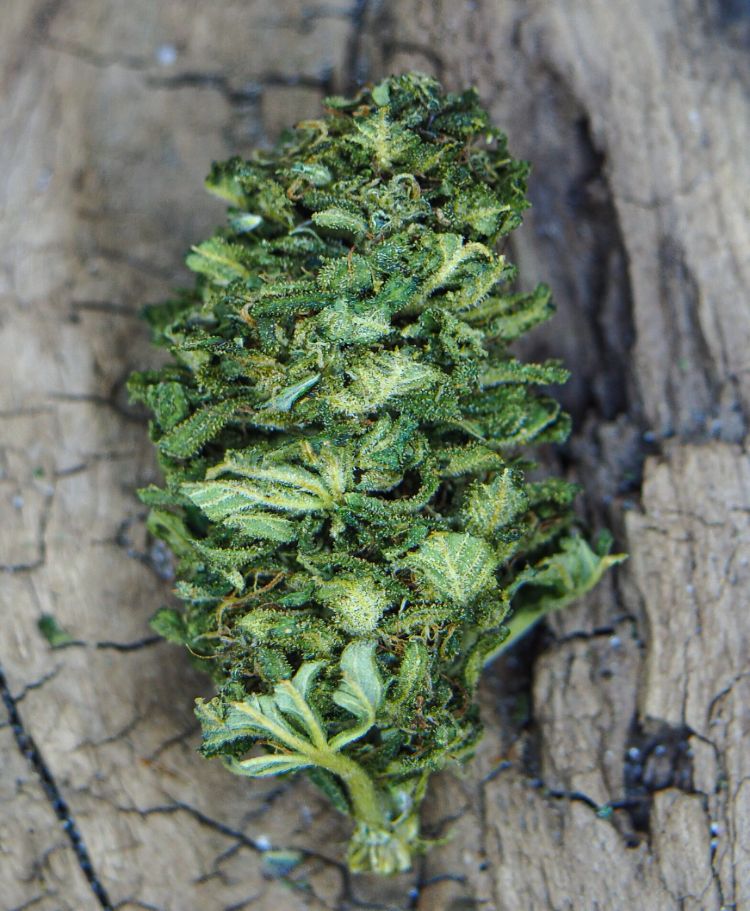 HARLE TSU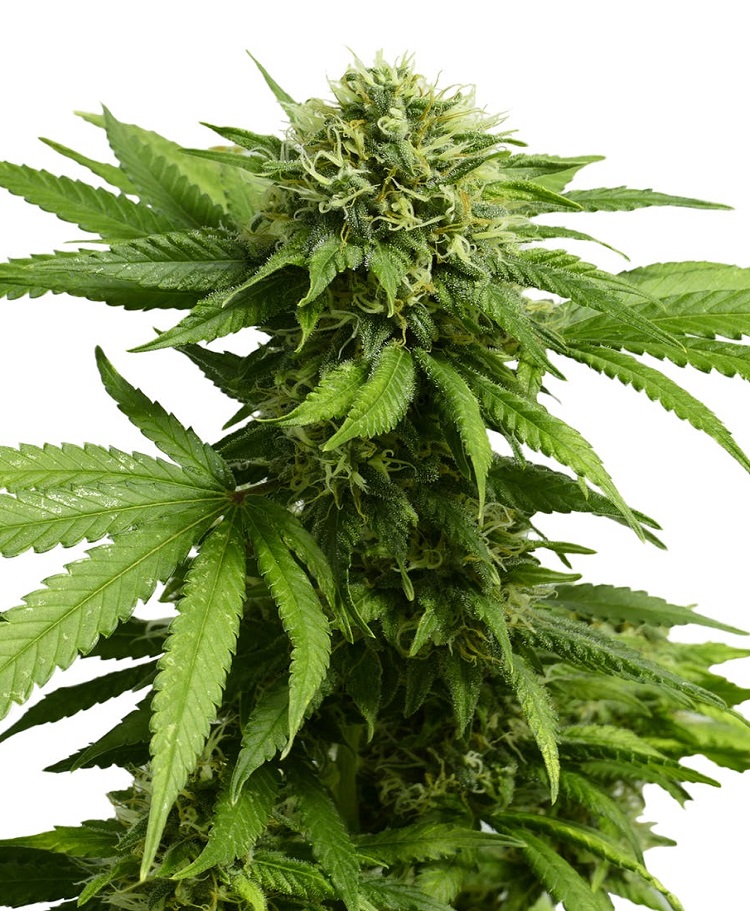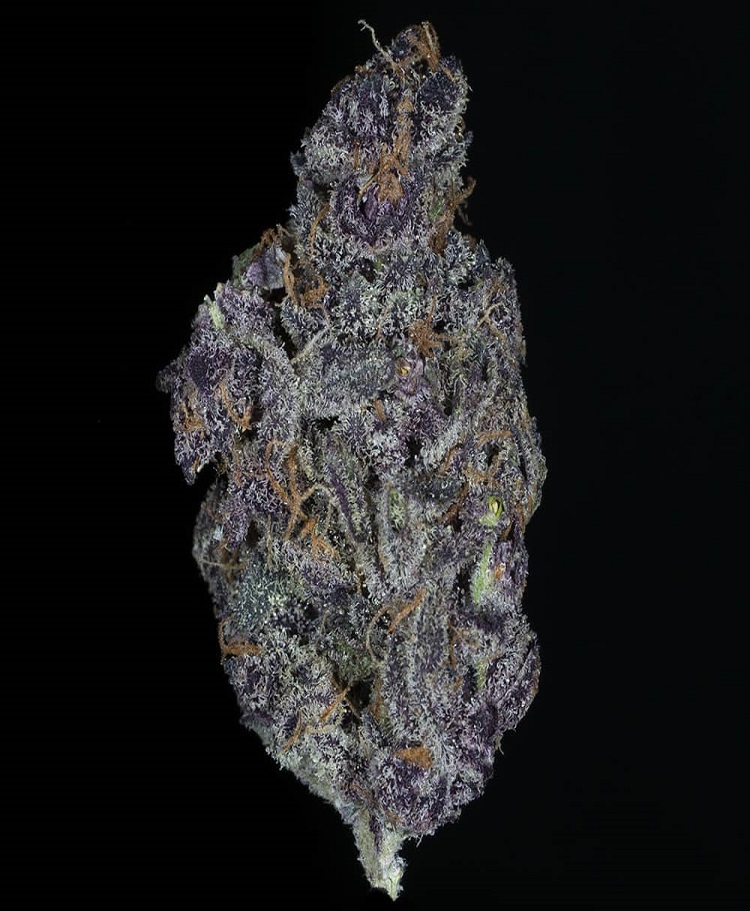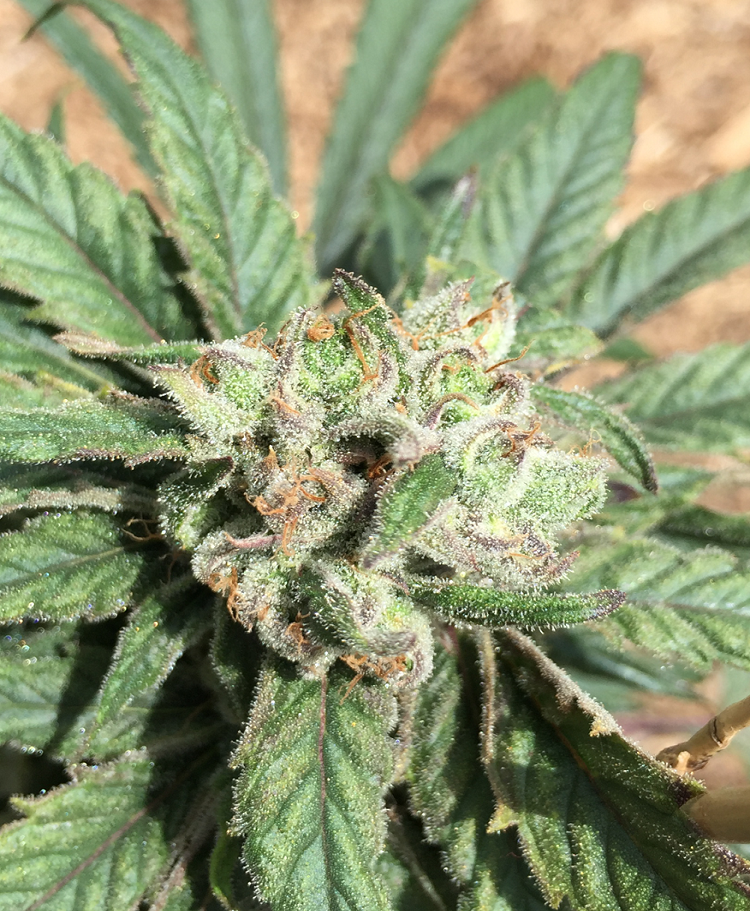 ACDC
Compare Video Reviews
HARLE TSU
ACDC