Sunset Sherbet and Sour Diesel have very different compositions. Sunset Sherbet is an Indica dominant hybrid, while Sour Diesel has strong Sativa genes. Sour Diesel has an earthy, diesel-like smell that gives you an energetic euphoria. Sunset Sherbet produces a more relaxing effect with its sweet and citrusy tones. The one thing in common is that both the strains are capable of anti-depressant effects.
Read on for a side-by-side comparison of Sunset Sherbet vs Sour Diesel. We'll compare grow difficulty, yield, flowering time. and much more!
Sunset Sherbet vs Sour Diesel
Characteristic
SUNSET SHERBET
SOUR DIESEL
Sativa
15%
70%
Indica
85%
30%
THC Content (Max)
19%
22%
CBD Content (Max)
0.20%
0.20%
Grow Difficulty
Easy
Hard
Plant Height
Medium
Flowering Time
8 Weeks
10 Weeks
Taste & Smell
Sweet
Citrus
Earthy

Diesel
Pungent
Earthy

Indoor Yield (Max)
200g/m2
500g/m2
Outdoor Yield (Max)
300g/plant
700g/plant
Outdoor Harvest
Late September
Early November
Parents/Genetics
Girl scout cookies

Chemdawg
Northern lights
Skunk no. 1

Similar Strains
22
Grape Cookies
Phantom OG

Key Lime Pie
Locktite
Elmer's Glue

Positive Effects
Relaxed
Happy
Euphoric

Happy
Uplifted
Euphoric

Negative Effects
Dry Eyes
Dry Mouth
Headache

Dry Eyes
Dry Mouth
Paranoid

Helps with
Stress
Depression
Pain

Stress
Depression
Pain

SOUR DIESEL
Sorry, not available.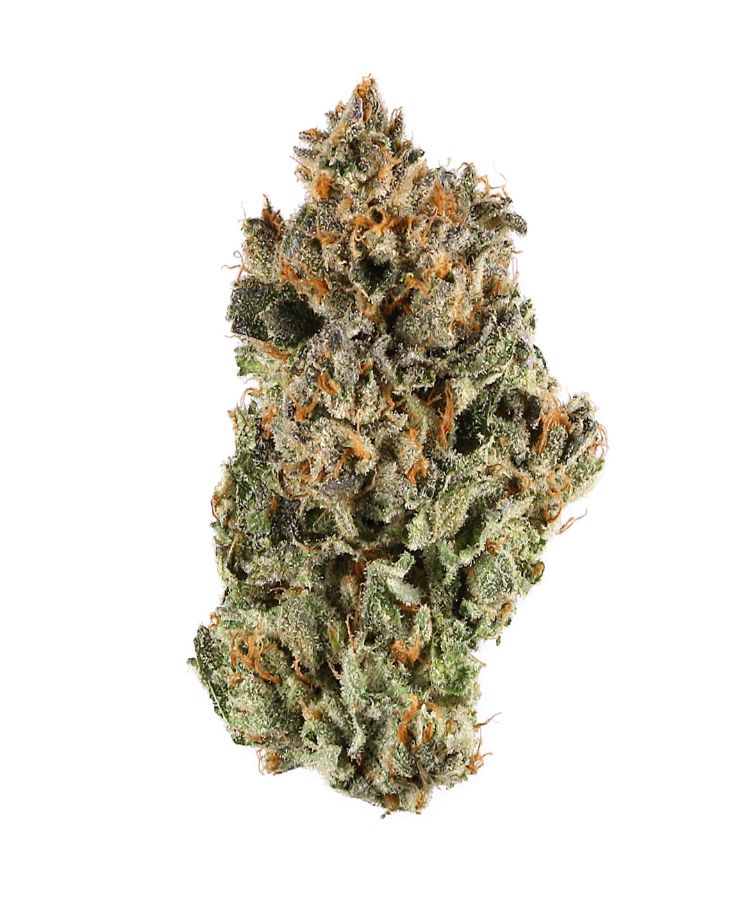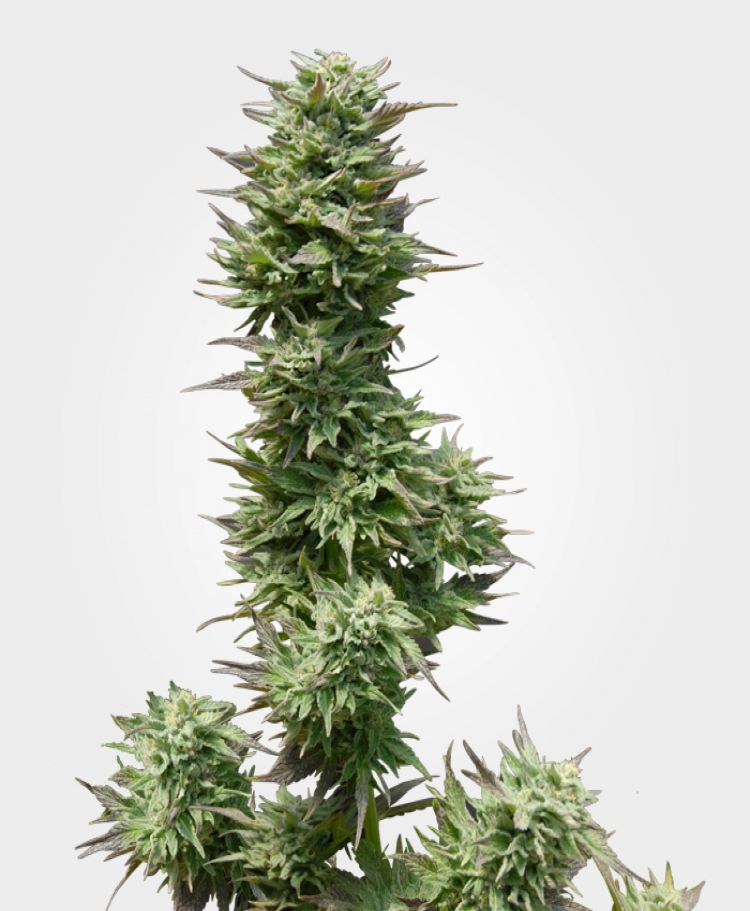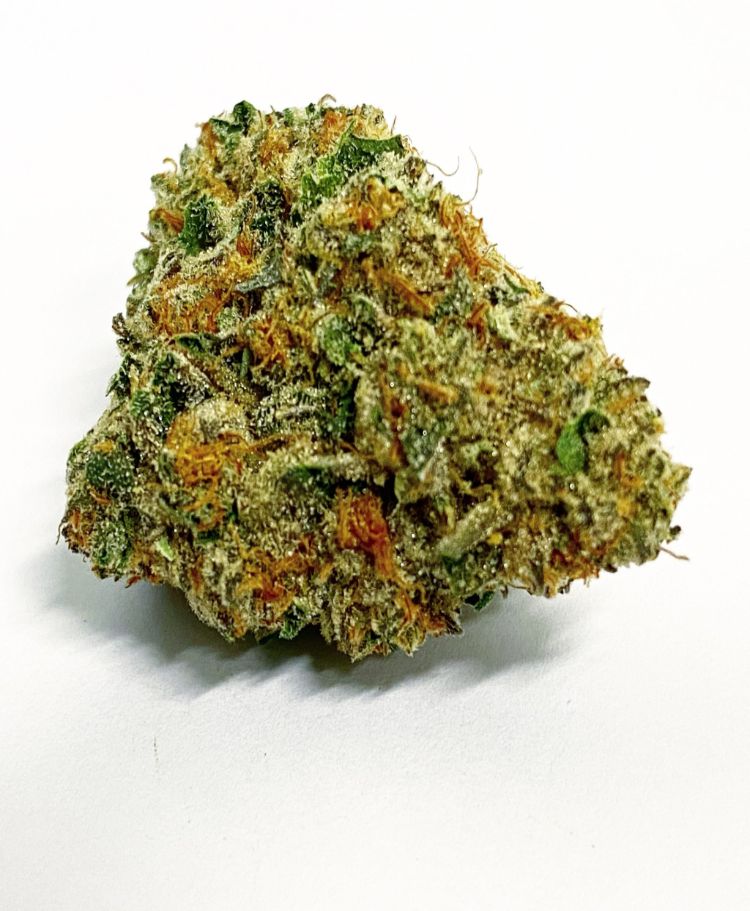 SUNSET SHERBET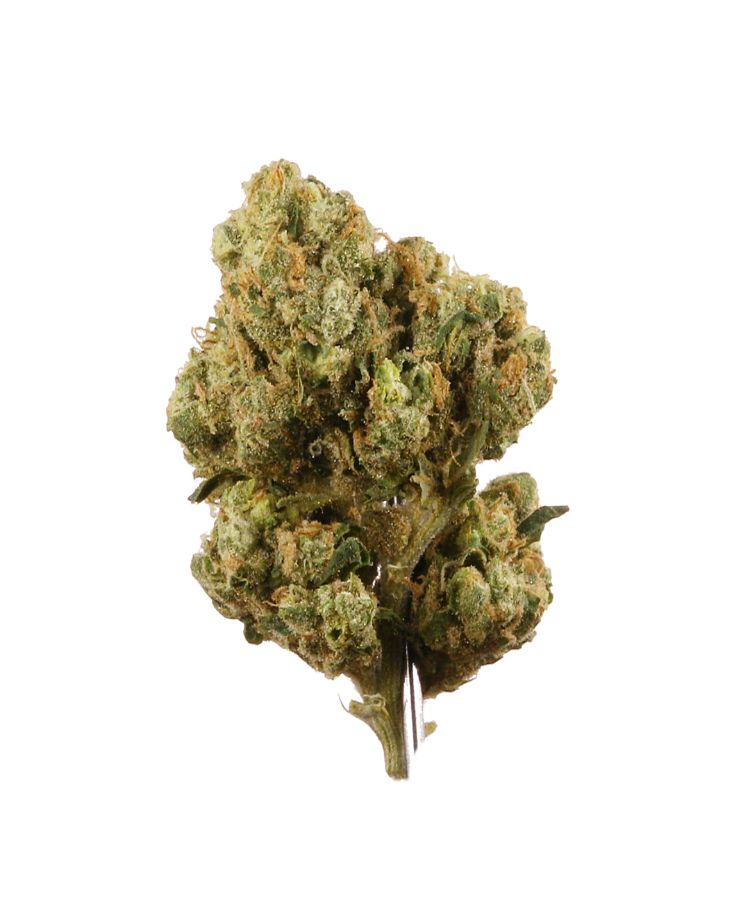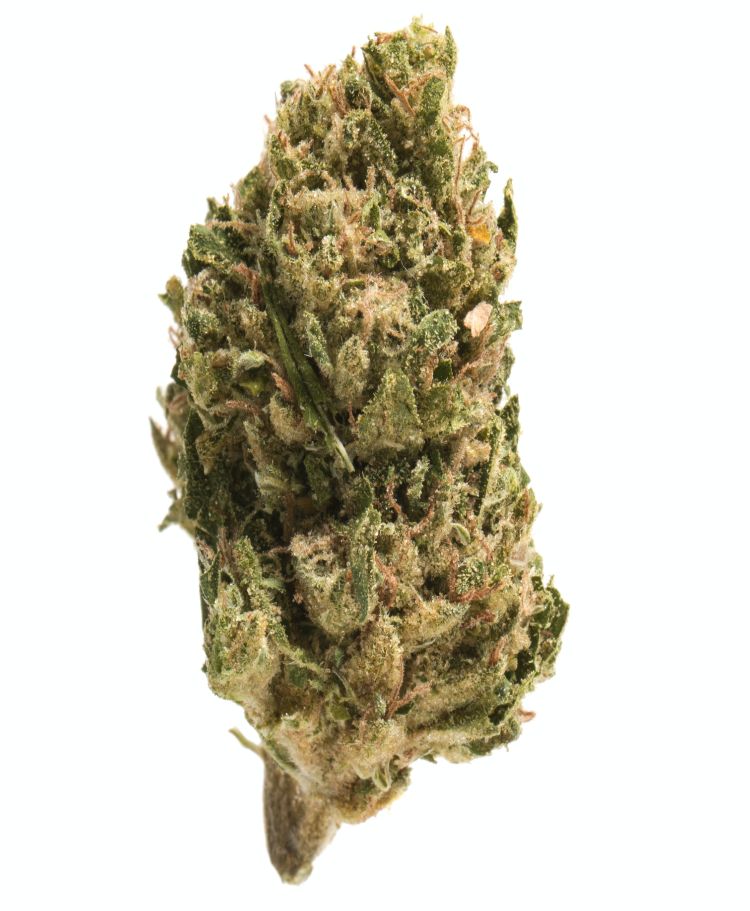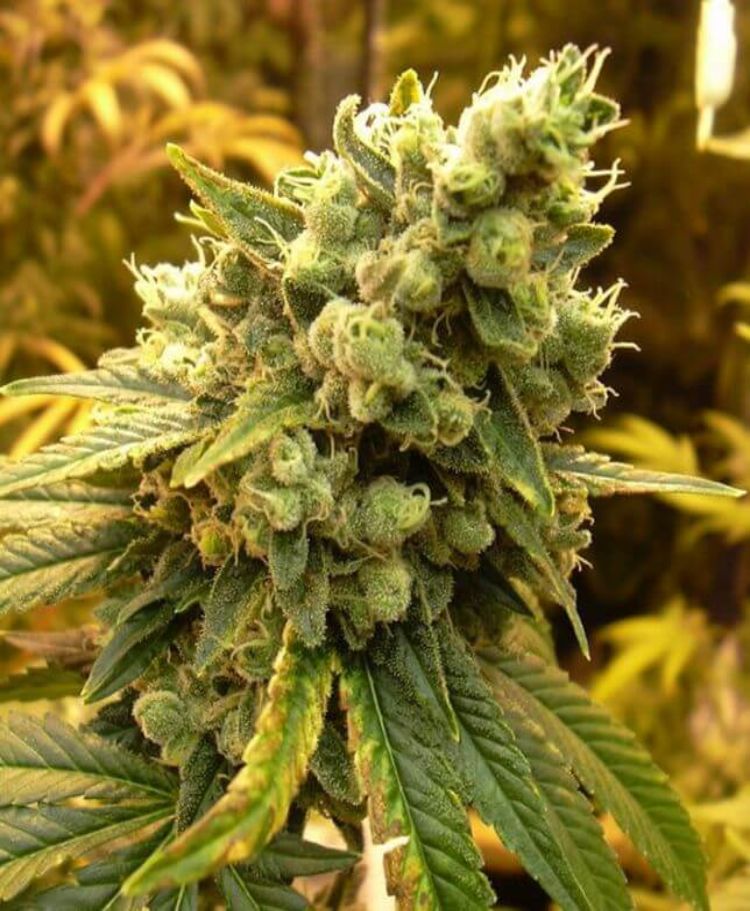 SOUR DIESEL
SUNSET SHERBET
SOUR DIESEL