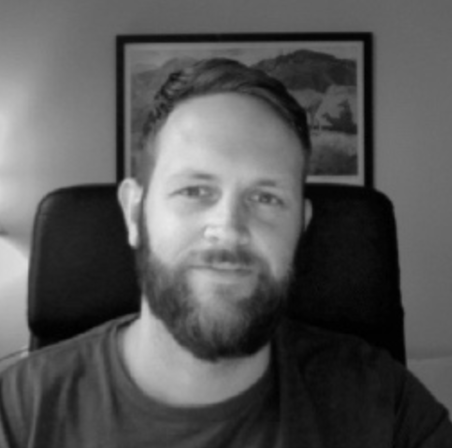 Hey! I'm James, the founder of GreenBudGuru.
This site was started in 2017 as a way for me to share the knowledge I have acquired while following my passion of growing cannabis.
I've enjoyed growing different strains of cannabis for the past 6 years. In that time, I've made lots of mistakes but also learned a LOT and enjoyed many successful crops. I mainly grow my plants indoors with LED Grow Lights, but I have experience with small hydroponic gardens, too.
Hopefully my knowledge on the subject can help you from making the same mistakes that I made when I first started out, saving you time and helping your plants reach their full potential.
Happy Growing!
James ( GreenBudGuru )
Update: I've been asked by a few readers which county I live in and If I am growing legally or not. I am originally from the UK but I currently live in the Netherlands (Amsterdam ) I grow on a small-scale and for personal consumption only 🙂
Contributors
Cylest
Cylest is passionate about the cannabis industry and has lots of experience with small scale indoor grows. She contributes amazing articles on every thing to with growing weed indoors.