GreenBudGuru.com is a small but passionate cannabis blog, run by a team of marijuana enthusiasts with years of growing experience. Our aim is to show you how simple it is to grow your own weed at home.
If you're a beginner wanting to learn about growing weed indoors, I would recommend reading the posts below in the order that they appear.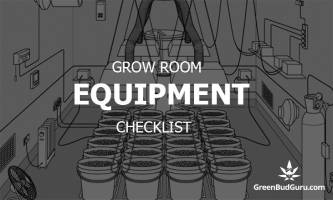 1. Before you begin growing, it's important to have a good understanding of the equipment you'll need. This list covers essential and non-essential items for your grow.

2. Once you've got the tools for the jobs, it's time to decide where to purchase your seeds. This article covers the best seed banks to order from (and the ones to avoid)

3. Awesome, you have everything you need to start growing. This article is a beginners guide to growing marijuana indoors and will take you through each step