If you live in the United States and are wondering which seed bank to buy your Autos from, this post is for you.
After getting scammed, I've spent the last 3 years reviewing different seed banks to make sure they deliver on what they promise, so I know which ones are good and which ones should be avoided.
In this article, I'll tell you the best Autoflower seed banks to order from if you live in The United States, and which ones you should avoid.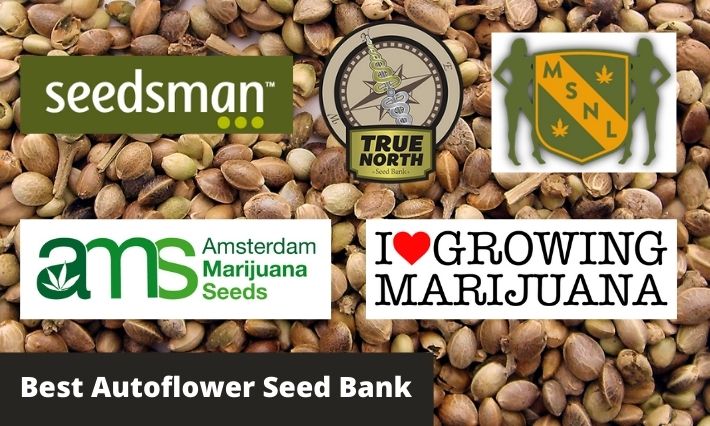 Why You Should Buy From Autoflower Seed Banks In The USA
I used to buy my Autoflowers from European seed banks, but there are a few problems with doing this…

1. Your seeds can take forever to arrive – I've waited more than a month on several occasions, which is really frustrating when you just want to start growing.

2. Your seeds can be stopped by customs – This has happened to me twice. And Although you only receive a warning letter in the post and the seed bank will usually ship the seeds again, it's still a big delay.
3. Huge shipping costs – And lastly, seeds that are having to be shipped such large distances tend to cost more. It's not unusual to have to pay $20+ just for shipping, as well as paying extra for stealth shipping and insurance.
Buying your Autoflower seeds from a seed bank in the United States avoids all of these headaches. You'll get your seeds in 3-5 days, you won't have to worry about your seeds being busted by customs, and you won't have to pay ludicrous shipping charges.
So which Autoflower seed banks should you use then?
Best Autoflower Seed Banks In The United States
While there are other seed banks in the United States that have a good selection of Autoflower seeds, these are the seed banks that I use and recommend.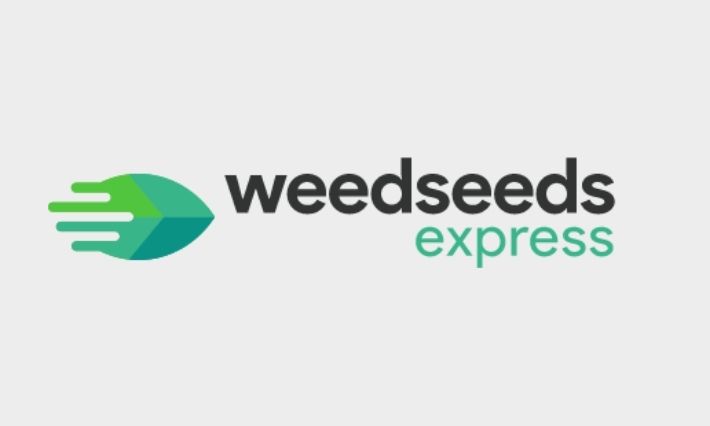 WeedSeedsExpress is my favorite Autoflower seed bank to use right now.
Although they are technically a European seed bank (from Amsterdam) They actually ship their seeds from a warehouse in California, so they might as well be an American seed bank.
Every time I've ordered from them, I've had my seeds delivered to me in Colorado within 5 working days (usually 4) They stock some excellent genetics, and offer very generous delivery, and have awesome germination guarantees.
Out of 6 orders I've placed, I've only had 2 seeds not pop, and they were very fast to replace them.

They also have some of the stealthiest shipping I've ever seen! (see below)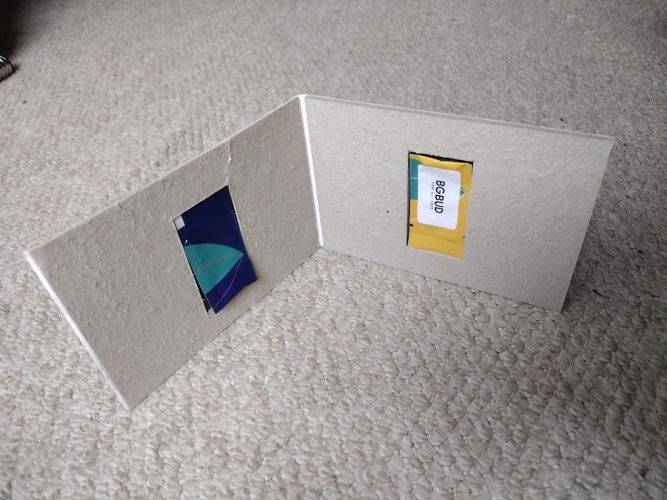 They currently have over 51 different Autoflower strains, and you can get some great deals on their Autoflowering seeds by using the sale section on their website, where they have lots of buy one get one free offers.

Check out my full WeedSeedsExpress review
ILGM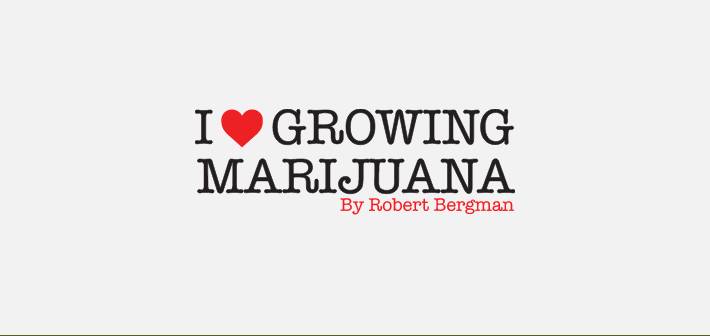 You can also get some good discounts on your Autoflower seeds if you use their buy 10 get 10 free seeds to offer, which I like to use to stock up on seeds for multiple grows.

Want to learn more? Check out my full I Love Growing Marijuana review
3. MSNL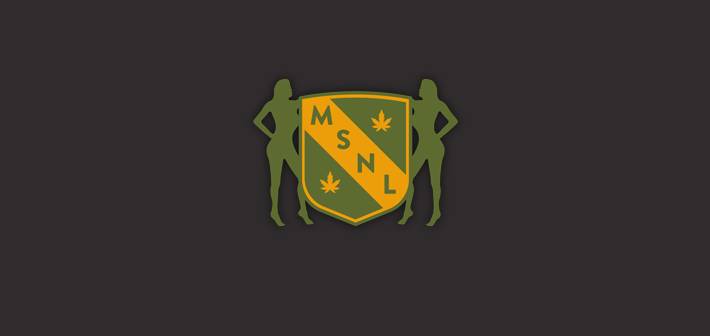 MSNL are another quality European seed bank that has decided to start selling their seeds from within the United States. Although they don't state on their website exactly which state they ship from, they will deliver your seeds within 5 days.

MSNL have a great selection of Autoflower strains, too (around 50 when I was writing this review) Including Do Si Dos Autoflower, Green Crack Autoflower, and Bruce Banner Autoflower. They also have some awesome promos which means their seeds can be very cheap to buy.
Want to learn more? Check out my full MSNL review
Final Thoughts
Remember, if you live in the United States, it's important to buy your Autoflower seeds from seed banks that ship from within the United States. Not only will you get your seeds faster, but you won't have to worry about customs stopping them at the border.
I've had excellent experiences with WeedSeedsExpress, but all of the Autoflower seed banks on this list are reputable and reliable.
Which Autoflower seed bank do you use and recommend? Please let me know in the comments!
Oh, and please also make sure you check out my seed bank reviews page for a full list of the seed banks that I've reviewed.