With OG Kush, you will find earthy notes of pine. With the Purple Haze strain, you will be treated to a sweet berry taste. Both strains take about 9 weeks to flower but are quite different. While OG Kush is Indica-dominant, Purple Haze is Sativa-dominant. While Purple Haze is easy to grow, UG Kush can prove moderately difficult. Both are appropriate for a relaxed and blissful high.
Buying Seeds Online? Don't get scammed! Check out my in-depth guide on the best seed banks to order from that are 100% safe and reliable.
Og Kush vs Purple Haze
Characteristic
OG KUSH
PURPLE HAZE
Sativa
25%
70%
Indica
75%
30%
THC Content (Max)
26%
20%
CBD Content (Max)
0.30%
0.1%
Grow Difficulty
Moderate
Easy
Plant Height
Small
Flowering Time
9 Weeks
9 Weeks
Taste & Smell
Earthy
pine
woody

Sweet
Berry
Earthy

Indoor Yield (Max)
500g/m2
550g/m2
Outdoor Yield (Max)
450g/plant
400g/plant
Outdoor Harvest
Early October
Late October
Parents/Genetics
Chemdawg
hindu kush

Haze
Purple thai

Similar Strains
Blue Cheese
Fire OG
Bubba Kush

Afghan Kush
Green Queen
Black D.O.G

Positive Effects
Relaxed
Happy
Euphoric

Happy
Euphoric
Relaxed

Negative Effects
Dry Eyes
Dry Mouth
Paranoid

Dry Mouth
Dry Eyes
Paranoid

Helps with
Stress
Depression
Pain

Stress
Depression
Pain

Where To Buy
OG KUSH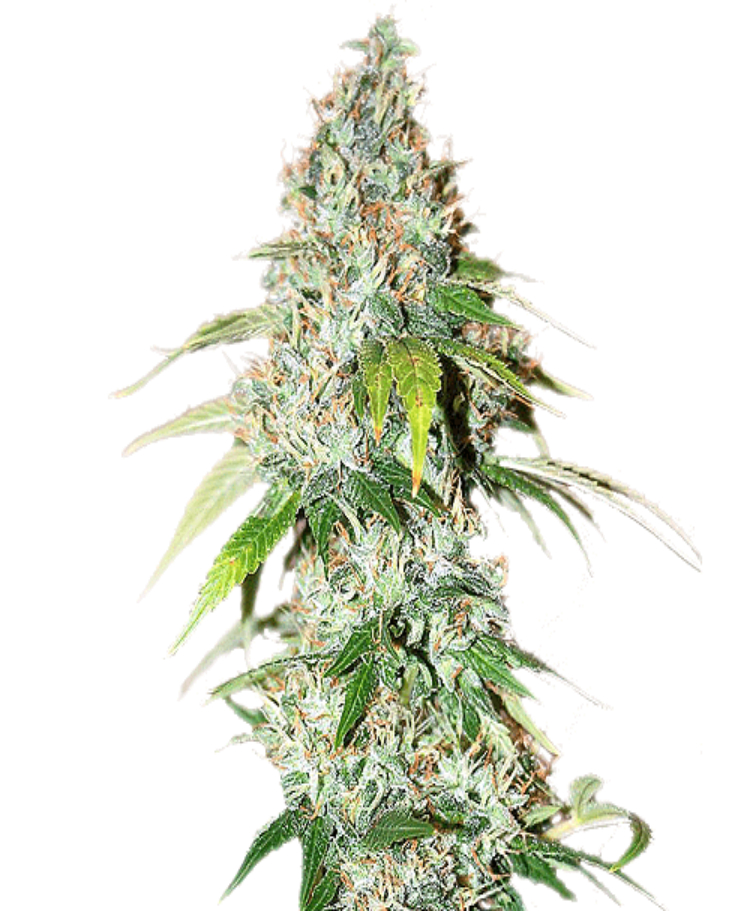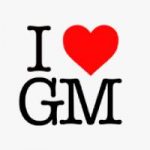 ILGM
OG KUSH
5 seeds = $79
10 seeds = $99
Buy Now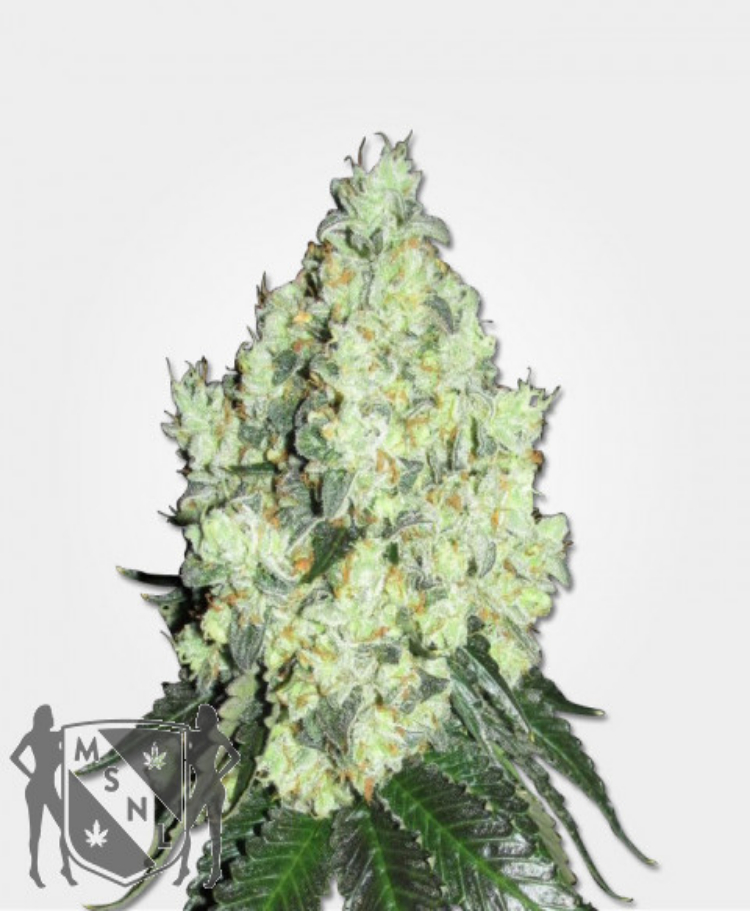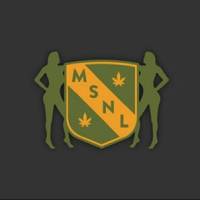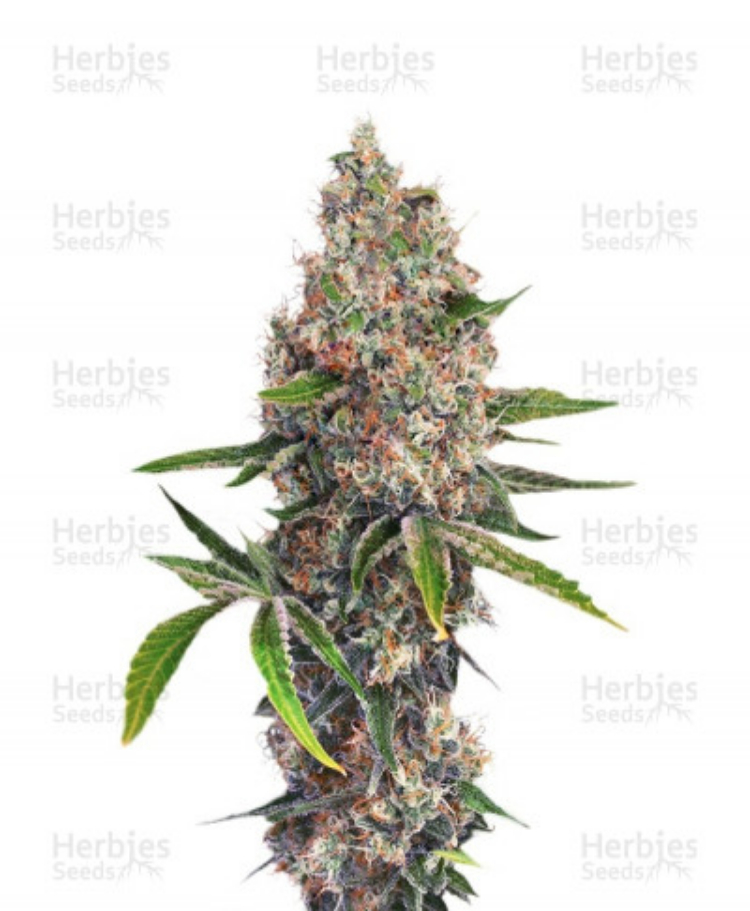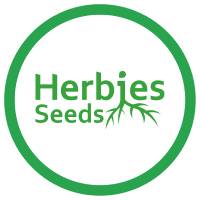 Herbies Seeds
OG KUSH
1 seed = $12.84
5 seeds = $46.68
10 seeds = $92.2
Buy Now
Differences Between OG Kush And Purple Haze
Composition
OG Kush has a high Indica content of 75% and surprisingly low Sativa content marked at 25%. A high Indica composition indicates that OG Kush is ideal for full-body benefits such as overcoming fatigue and soreness. Additionally, this strain has a 26% maximum THC content and a CBD content of 0.3%.
On the other hand, Purple Haze has a higher Sativa composition of 70% and an Indica percentage of 30. Moreover, this strain has a THC content of 20% and a low CBD content of 0.1%. A unique Sativa property provides energy and enhances focus.
Grow Difficulty
Anyone who's ever tried to grow OG Kush knows that it's not an easy task. The plant is finicky and resistant to many common growing techniques. But the rewards are worth the effort, as OG Kush is prized for its high THC content and unique flavor. If you're up for the challenge, here are a few tips to help you grow OG Kush successfully. First, start with a high-quality clone or seed. Then, make sure to provide plenty of light, water, and nutrients. Be patient, as OG Kush can take several weeks to flower. But if you do it right, you'll be rewarded with a bountiful crop of beautiful and potent buds.
Yield
OG Kush and Purple Haze have similar crop outputs; OG Kush has an indoor yield of 500g/m2 and an outdoor yield of 450g/plant. Similarly, the latter produces an indoor product of 500g/m2 and an outdoor output of 400g/plant. Both strains can be expected to harvest by October.
OG Kush is a tough, resinous strain with large, bulky buds that are dark green, and the pistils are brilliant orange, slender, and lengthy. Additionally, a typical Sativa strain, Purple Haze buds have a soft surface with delicate and fluffy foliage spreading away from the core stems.
Effects
There is a surge of sociality, goofiness, appetite, and loads of chuckles as soon as the high from OG Kush kicks in. A mild tightness or redness in the cheeks is a common side effect of the Sativa-dominant Purple Haze. Additionally, this strain is ideal for getting your creative juices to flow or to spark your extroverted side.
Benefits
OG Kush is frequently used in social settings to revitalize a poor appetite, calm an unstable mood, lift heavy despair, or alleviate a debilitating headache. It's best used in the late afternoon on lazy days or when you'd want to hang out with a large group of people.
Purple Haze has the potential to provide users with a sense of reconnection to their physical selves or a sense of rootedness. This weed is a fantastic choice when it comes to physical and cerebral pursuits, such as exercising or playing games.