Super Silver Haze maybe be more Sativa Dominant than the Sour Diesel, but the latter definitely makes up for it in THC levels. The Sour Diesel leaves behind that trademark diesel taste, whereas the Super Silver Haze is more citrusy and sweet. The high from both are happy and energetic, but the Super Silver Haze will definitely have you jumping around a lot more.
Read on for a side-by-side comparison of Super Silver Haze vs Sour Diesel. We'll compare grow difficulty, yield, flowering time. and much more!
Super Silver Haze vs Sour Diesel
Characteristic
SUPER SILVER HAZE
SOUR DIESEL
Sativa
90%
70%
Indica
10%
30%
THC Content (Max)
18%
22%
CBD Content (Max)
0.10%
0.20%
Grow Difficulty
Moderate
Hard
Plant Height
Tall
Flowering Time
11 Weeks
10 Weeks
Taste & Smell
Citrus
Sweet
Earthy

Diesel
Pungent
Earthy

Indoor Yield (Max)
500g/m2
500g/m2
Outdoor Yield (Max)
400g/plant
700g/plant
Outdoor Harvest
Mid October
Early November
Parents/Genetics
Northern lights
Haze
Skunk no. 1

Chemdawg
Northern lights
Skunk no. 1

Similar Strains
Critical Kush
Sensi Star
Orange Sherbert

Key Lime Pie
Locktite
Elmer's Glue

Positive Effects
Happy
Uplifted
Euphoric

Happy
Uplifted
Euphoric

Negative Effects
Dry Eyes
Dry Mouth Dizzy

Dry Eyes
Dry Mouth
Paranoid

Helps with
Stress
Depression
Pain

Stress
Depression
Pain

SOUR DIESEL
Sorry, not available.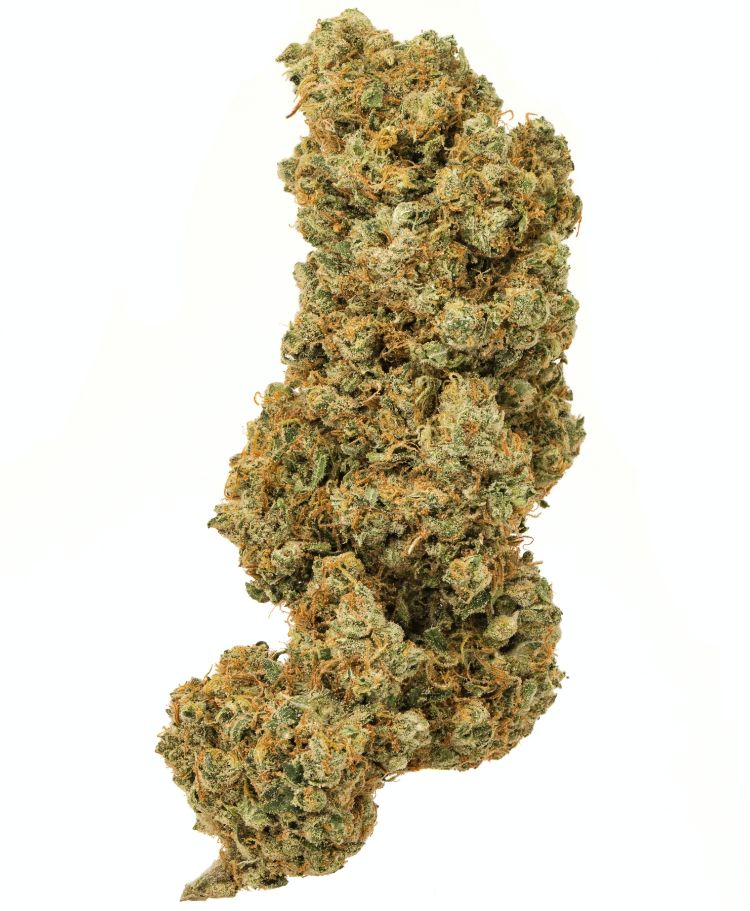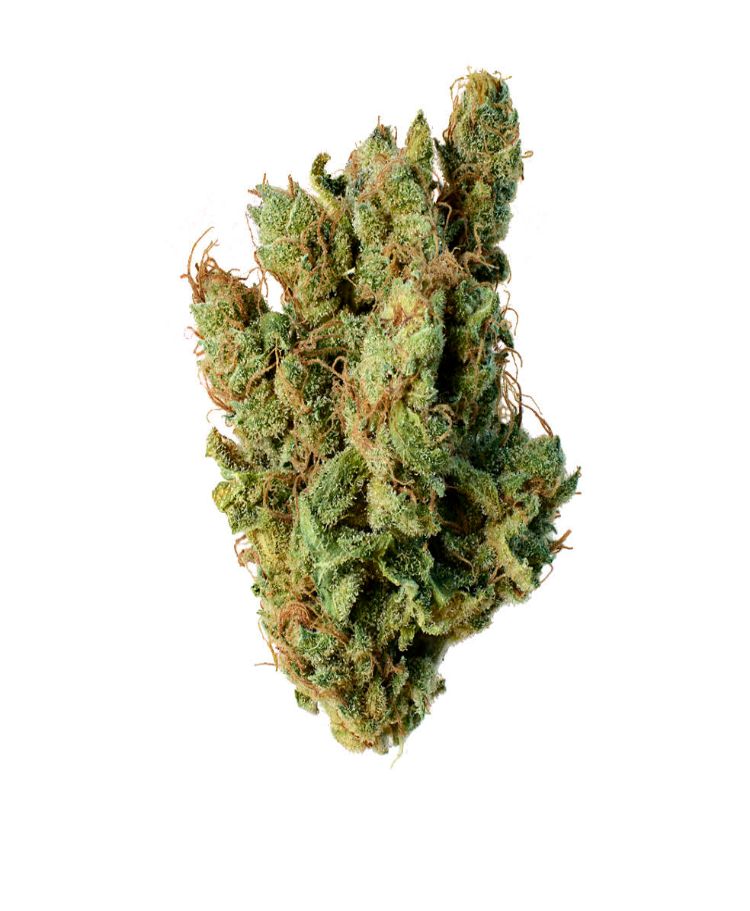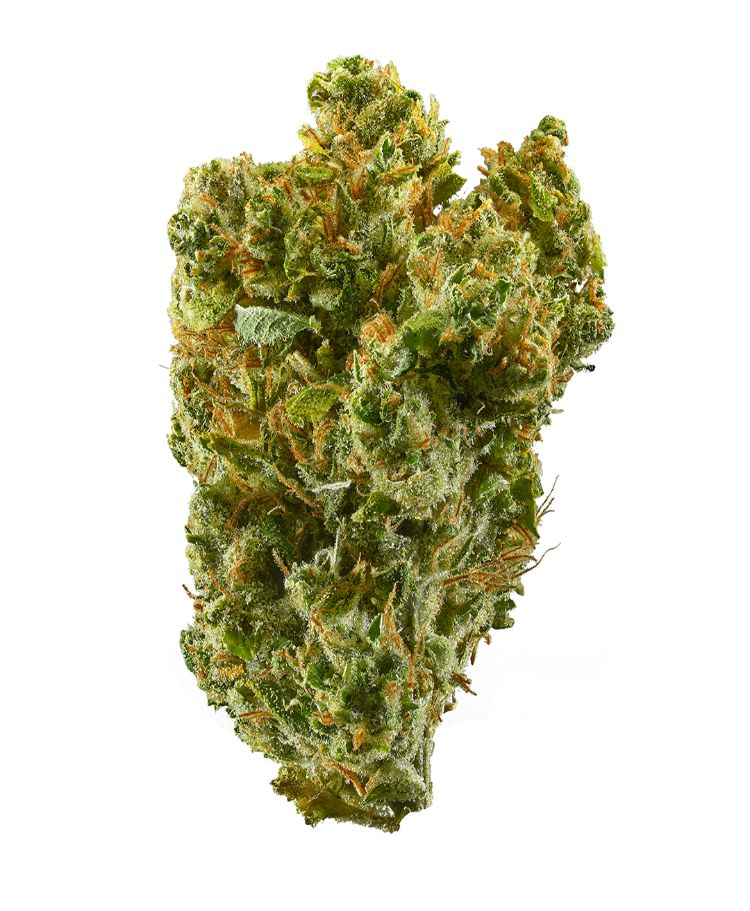 SUPER SILVER HAZE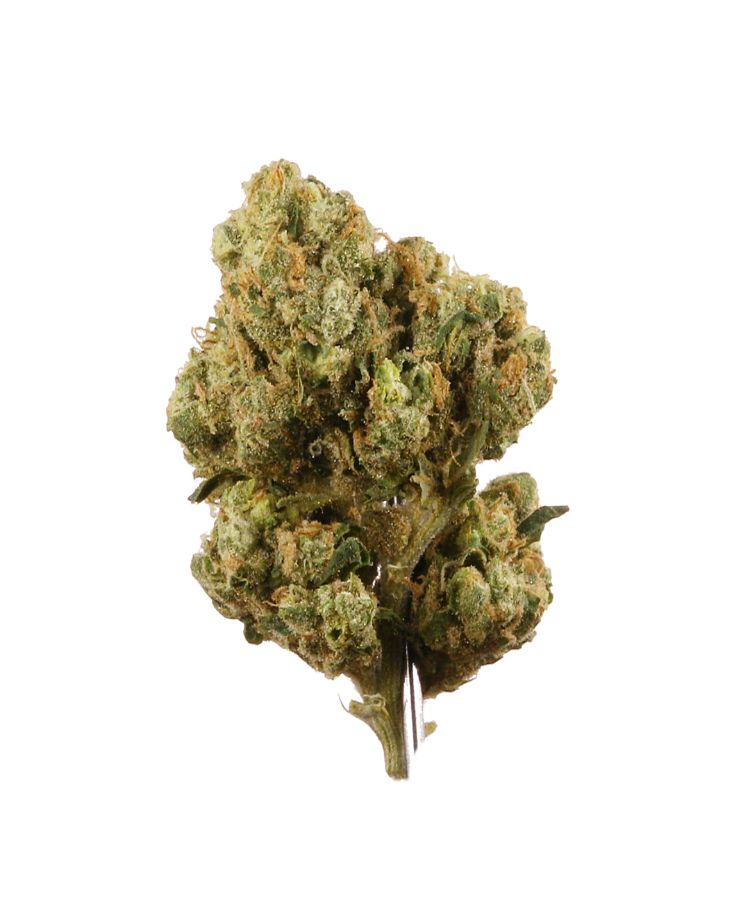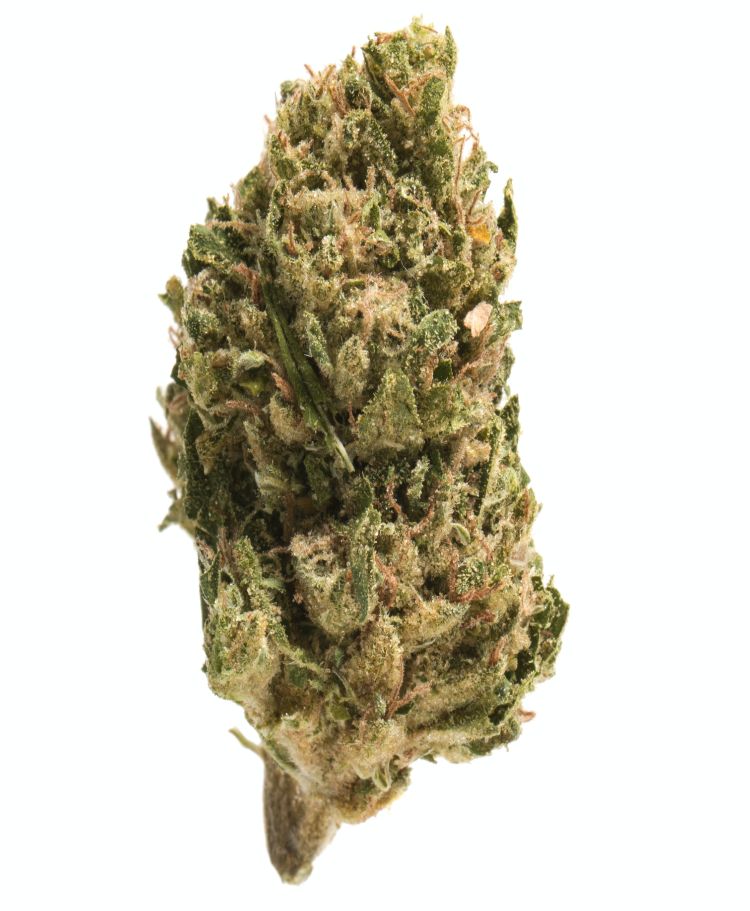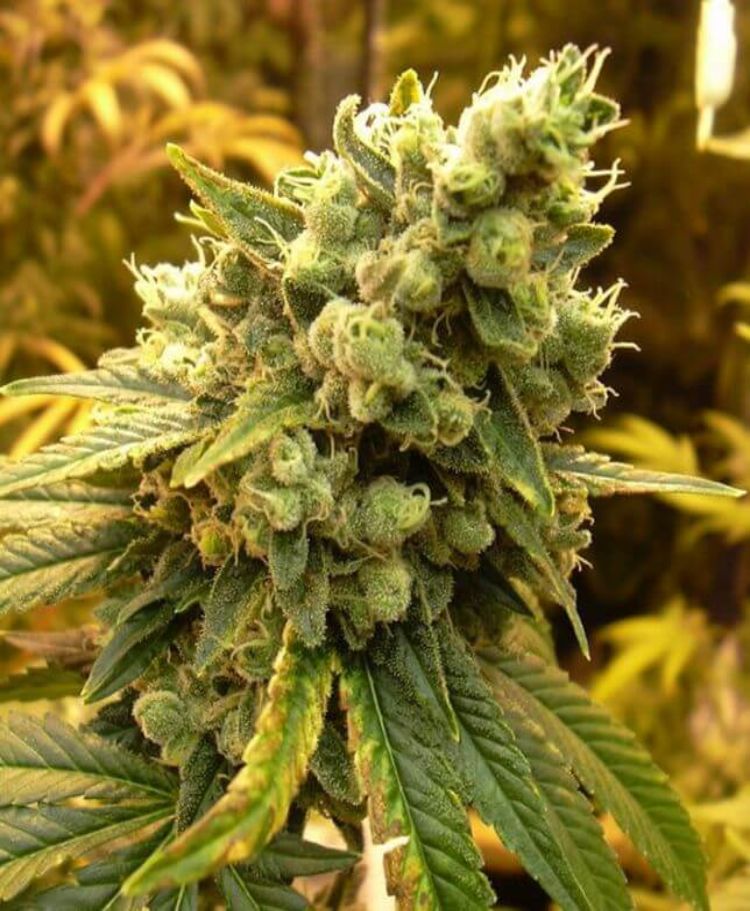 SOUR DIESEL
SUPER SILVER HAZE
SOUR DIESEL