Northern Lights and Grandaddy Purple are predominantly Indica strains. Both strains have high THC content and low CBD content. Both produce an ultra-relaxing high that is ideal for pain and stress relief. Northern Lights has an earthy flavor and Grandaddy Purple has a strong grape flavor. The relaxing strains have the same flowering time and are easy to grow.
Read on for a side-by-side comparison of Northern Lights vs Granddaddy Purple. We'll compare grow difficulty, yield, flowering time. and much more!
Northern Lights vs Granddaddy Purple
Characteristic
NORTHERN LIGHTS
GRANDDADDY PURPLE
Sativa
10%
0%
Indica
90%
100%
THC Content (Max)
18%
23%
CBD Content (Max)
0.10%
1%
Grow Difficulty
Easy
Easy
Plant Height
Medium
Flowering Time
9 Weeks
9 Weeks
Taste & Smell
Earthy
sweet
pine

Grape
berry
sweet

Indoor Yield (Max)
500g/m2
500g/m2
Outdoor Yield (Max)
600g/plant
500g/plant
Outdoor Harvest
Mid October
Mid October
Parents/Genetics
Afghani
thai

Purple urkle
big bud

Similar Strains
White Cookies
Cinderella 99
Forbidden Fruit

Cherry AK-47
Albert Walker
Juicy Fruit

Positive Effects
Relaxed
Happy
Euphoric

Relaxed
Sleepy
Happy

Negative Effects
Dry Eyes
Dry Mouth
Paranoid

Dry Eyes
Dry Mouth
Dizzy

Helps with
Stress
Pain
Insomnia

Stress
Pain
Insomnia

GRANDDADDY PURPLE
Sorry, not available.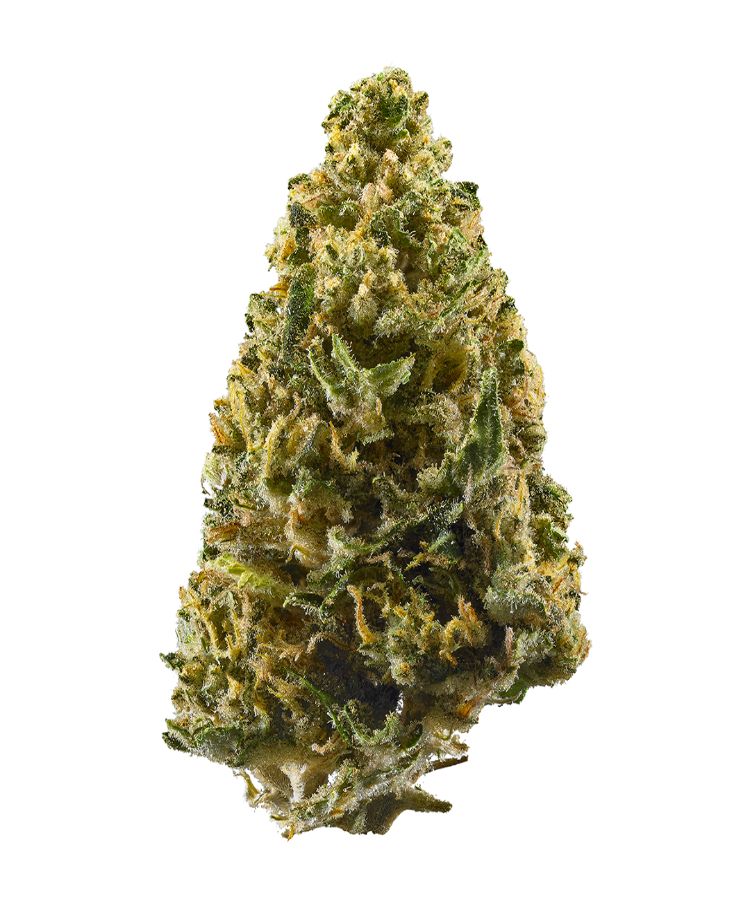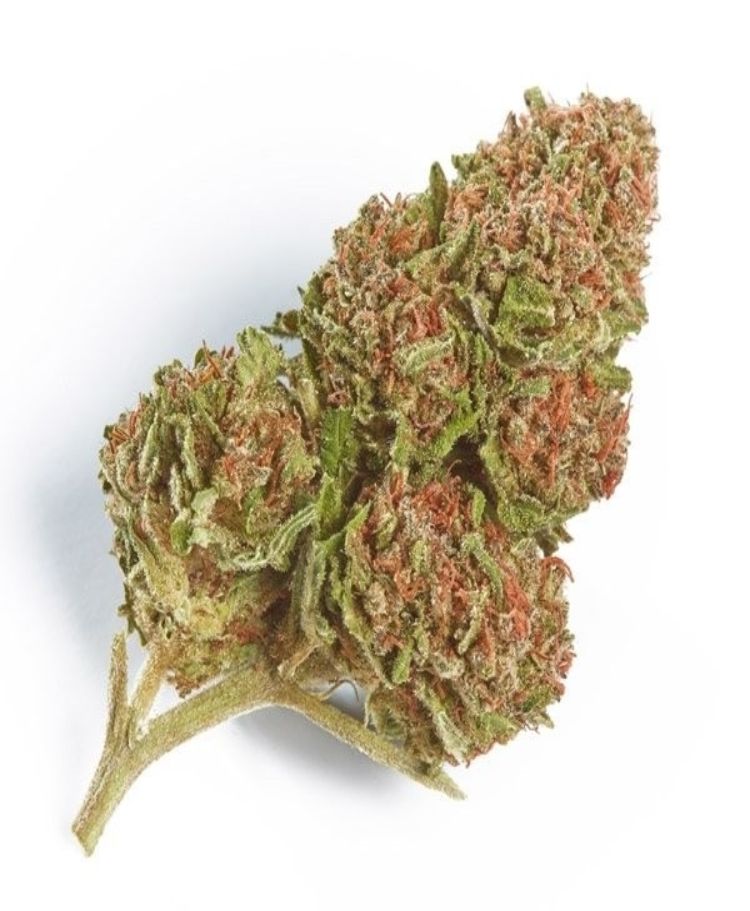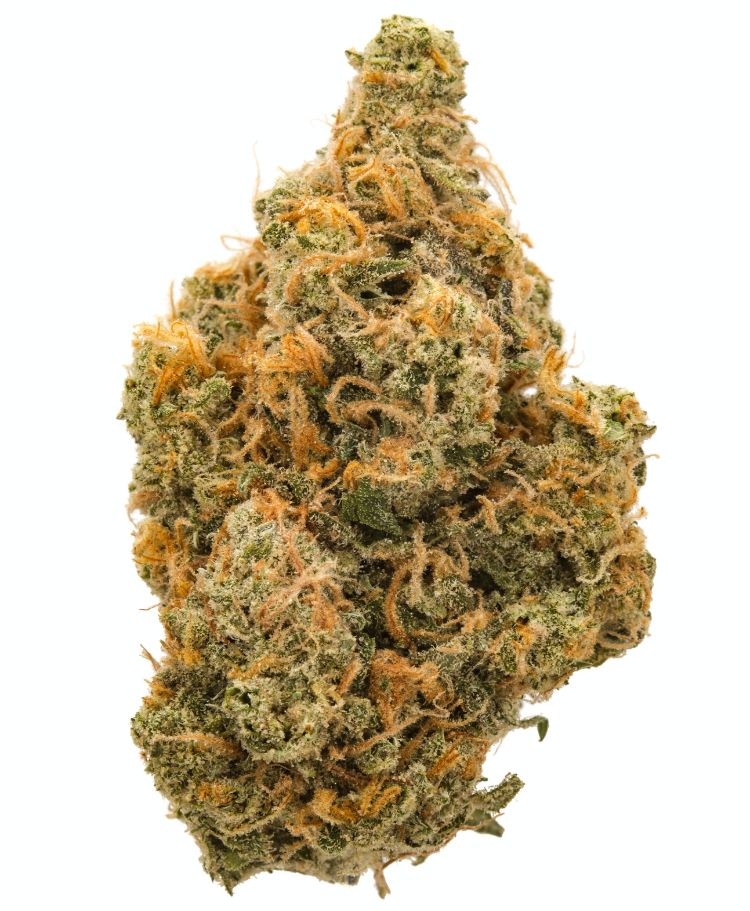 NORTHERN LIGHTS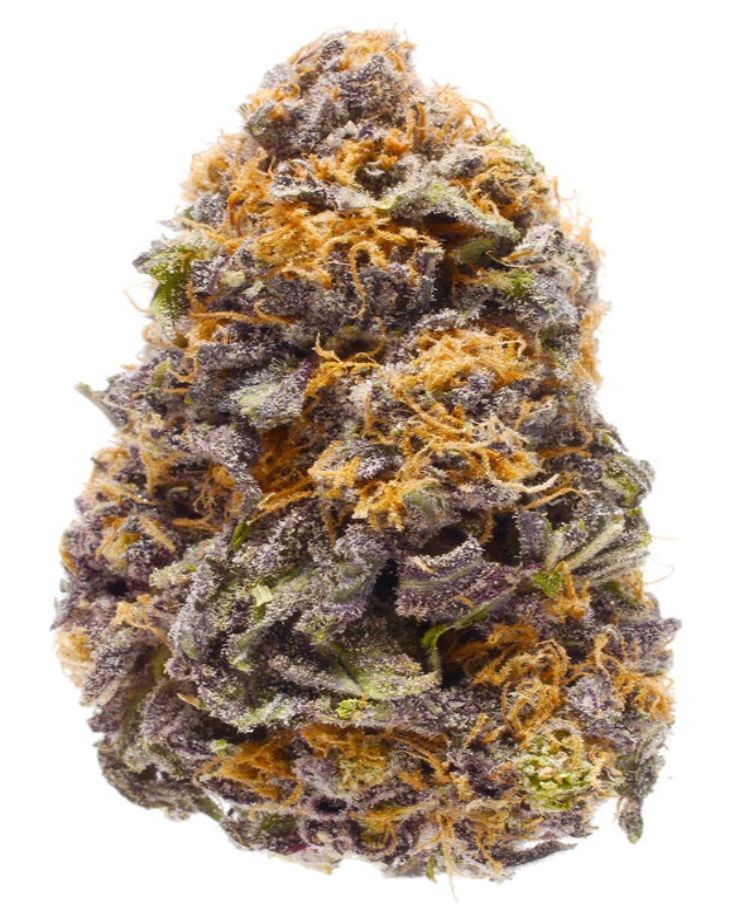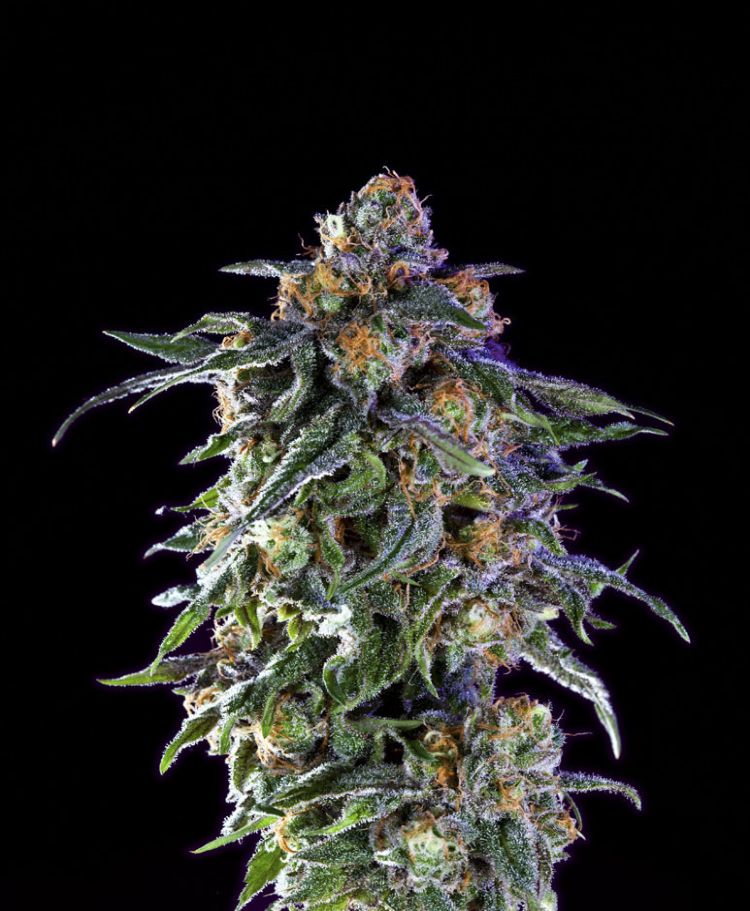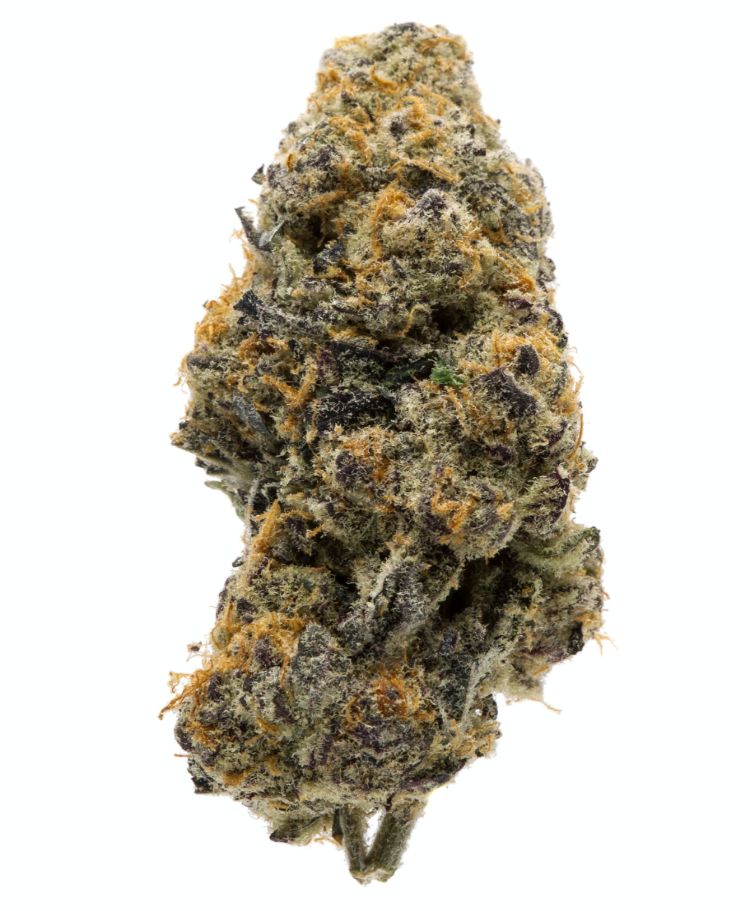 GRANDDADDY PURPLE
NORTHERN LIGHTS
GRANDDADDY PURPLE