Both OG Kush and Bubba Kush have very similar THC content. While OG Kush is moderately difficult to grow, Bubba Kush is easier. Both of them take about 9 weeks to flower. However, their taste and flavor profiles are quite different. OG Kush has an earthy and woody taste and smells with a hint of pine. Bubba Kush has a peppery and herbal flavor profile with a hint of citrus.
Read on for a side-by-side comparison of OG Kush vs Bubba Kush. We'll compare grow difficulty, yield, and flowering time. and much more!
Buying Seeds Online? Don't get scammed! Check out my in-depth guide on the best seed banks to order from that are 100% safe and reliable.
Og Kush vs Bubba Kush
Characteristic
OG KUSH
BUBBA KUSH
Sativa
25%
0%
Indica
75%
100%
THC Content (Max)
26%
25%
CBD Content (Max)
0.30%
10%
Grow Difficulty
Moderate
Easy
Plant Height
Small
Flowering Time
9 Weeks
9 weeks
Taste & Smell
Earthy
pine
woody

Peppery
Citrus
Herbal

Indoor Yield (Max)
500g/m2
400g/m2
Outdoor Yield (Max)
450g/plant
550g/plant
Outdoor Harvest
Early October
Late October
Parents/Genetics
Chemdawg
hindu kush

OG kush

Similar Strains
Blue Cheese
Fire OG
Bubba Kush

Master Kush
LA Confidential
Tahoe OG

Positive Effects
Relaxed
Happy
Euphoric

Relaxed
Sleepy
Happy

Negative Effects
Dry Eyes
Dry Mouth
Paranoid

Dry Mouth
Dry Eyes
Anxious

Helps with
Stress
Depression
Pain

Pain
Stress
Insomnia

Where To Buy
OG KUSH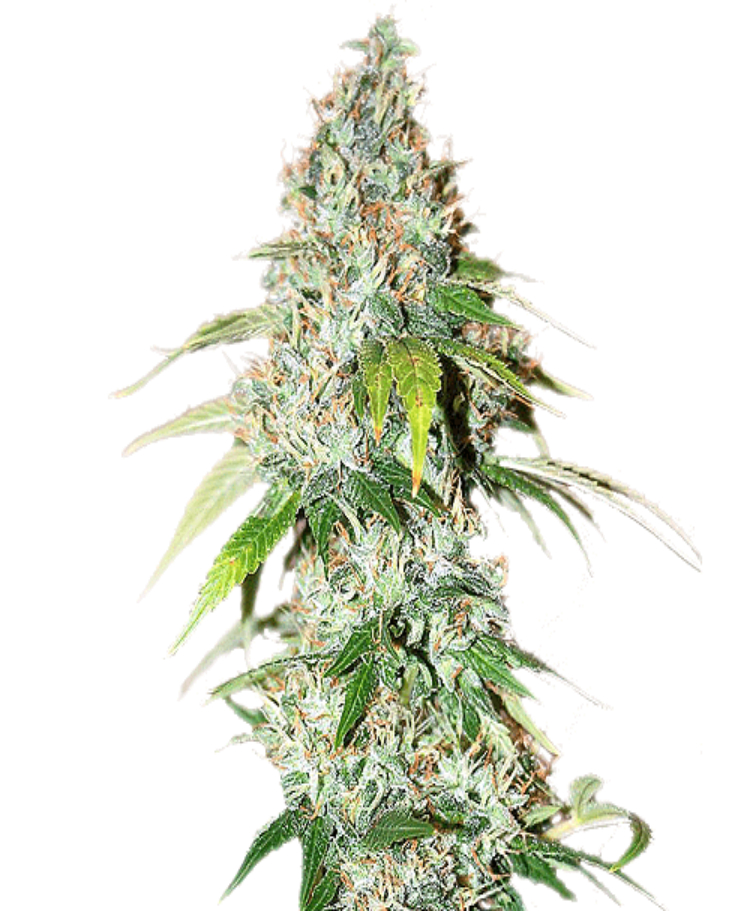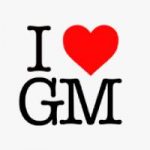 ILGM
OG KUSH
5 seeds = $79
10 seeds = $99
Buy Now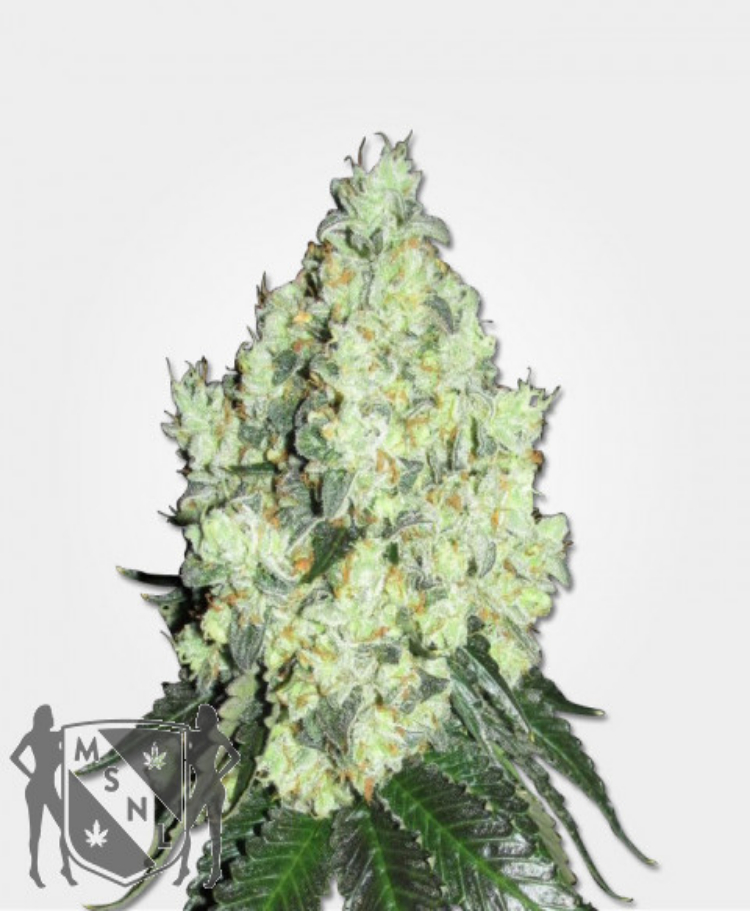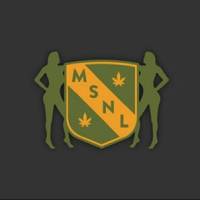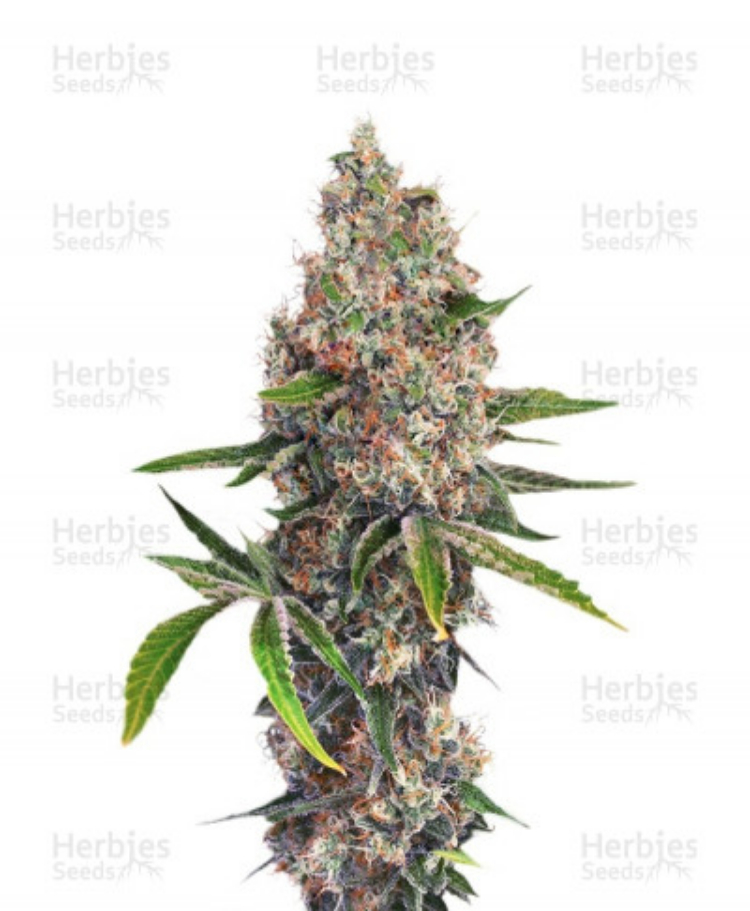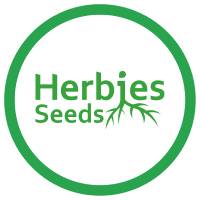 Herbies Seeds
OG KUSH
1 seed = $12.84
5 seeds = $46.68
10 seeds = $92.2
Buy Now
Key Differences
Composition 
OG Kush has a strong Indica content of 75% and a shockingly low Sativa concentration of just 25%. Indica-dominant OG Kush helps alleviate tiredness and discomfort because of its intense Indica makeup. – THC levels in this strain can reach up to 26%, with a CBD concentration as low as 0.3%, making it ideal for medical use.
On the other hand, Bubba Kush is solely an Indica variant with an above-normal THC content of 25% and a high CBD content of 10%. This classic Indica strain provides smokers with a very relaxing high without impairing their ability to do daily tasks.
Grow Difficulty
Advanced growers frequently use OG Kush as a strain of choice. This strain is suitable for all types of environments, whether cultivated indoors or out. This breed will thrive if the plants have room to develop. The blooming period for OG Kush is 56 days.
Bubba Kush whereas is a reasonably simple strain to cultivate, making it a good choice for novice growers. Its plants may be grown inside, outdoors, or in a greenhouse, much like other Indica cultivars.
Yield
OG Kush and Bubba Kush have similar yields; OG Kush produces 500g/m2 inside and 450g/plant outdoors. Furthermore, Bubba Kush yields 400g/m2 indoors and 550g/plant in the garden. By October, both strains should be ready for harvest.
Despite the strains producing a high output in volume, the plants are small in stature. Therefore, the flowering time for OG Kush and Bubba Kush is between seven to nine weeks, and they are expected to harvest by late October.
Effects
OG Kush is frequently used in social settings to improve hunger, settle a jittery mood, relieve depression, or treat a severe migraine on days when you don't have anything planned; we suggest trying this strain in the afternoon or when hanging out with your squad.