Growing cannabis requires the right equipment if you want to get the most out of your plants.
However, choosing the right equipment can be quite overwhelming for new growers, as there are so many options to choose from.

Grow lights are especially confusing to navigate.

What size grow light do you need? How many watts? What spectrum? Do you need UV and Infrared?

The considerations are seemingly endless

It also doesn't help that many grow light manufacturers market their grow lights with misleading claims designed to make you think you're getting a more powerful light than you actually are.
It's enough to make you want to quite growing weed before you've even started!
Why Choosing The Right Equipment Is Important
This may be pretty obvious, but buying the wrong type of equipment will lead to so many needles headaches as a new grower.
I once bought the cheapest grow tent on Amazon. I thought that all grow tents were pretty much the same thing.

Well, when I set it up, I realized that it had lots of tears in the stitching.

Light would have poured through these holes, making it much less efficient. My buds would have suffered as a result.
Annoyed at myself, I dismantled it, packed it up, took it to the post office, and sent it back.

The postage cost me $15!!

My grow was also delayed by another week.
If I'd done a bit more research and bought a slightly better quality tent, I would have saved my saved a lot of time, money, and frustration.

A grow cycle requires time, dedication, and patience. You're going to want to get the right grow equipment so that you get the best return for all your hard work.
Ultimately, if you buy grow equipment that isn't up to the job, you're going to get really poor results from your grow.
How To Use Our Grow Equipment Guides
In the guides below, I use my own experience to recommend the right equipment to use to make your life easier and get the best results.
I always use and recommend equipment that is beginner-friendly and won't break the bank.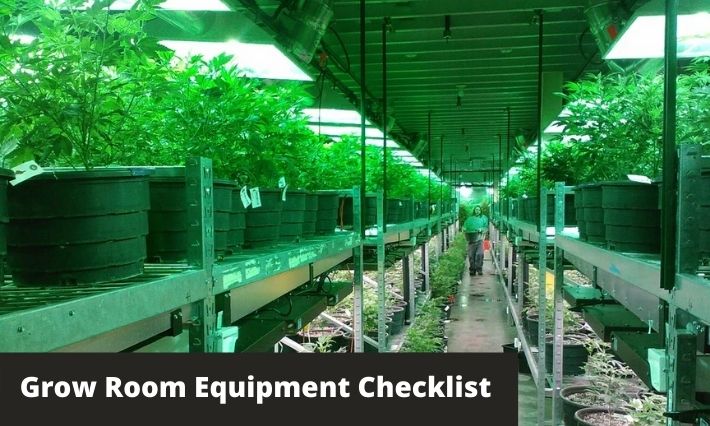 A comprehensive list of all the equipment you need for your grow room. This list covers the essentials as well as some nice-to-have items.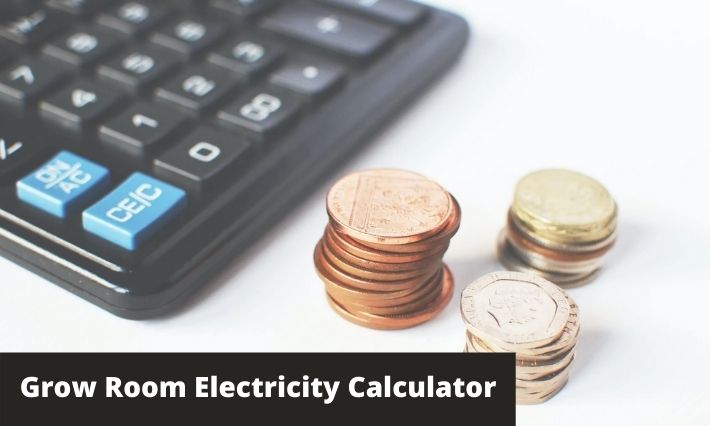 Wondering how much your bills are going to increase when growing weed? Use this handy grow room electricity calculator.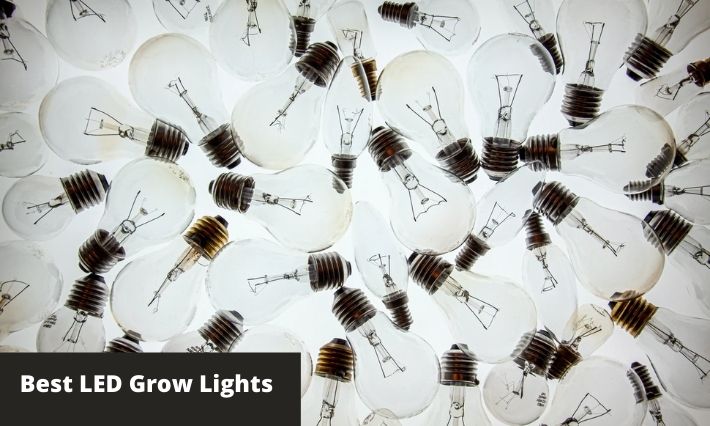 A guide to some of the best budget-friendly LED grow lights. This guide includes useful tips on how to choose the right LED light for your setup.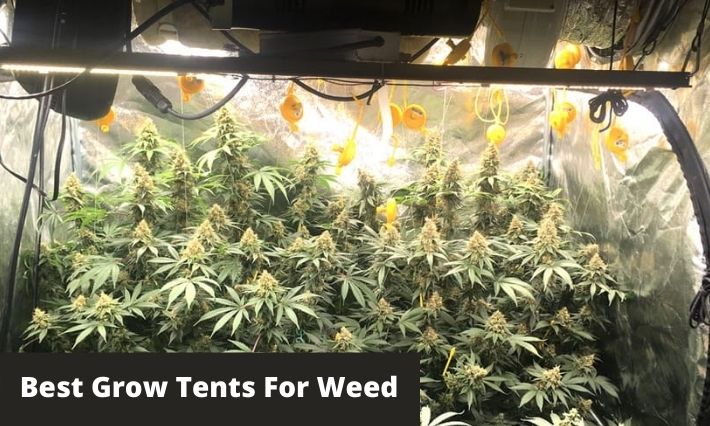 A guide to the best grow tents for growing weed. This guide also covers what to look for in a good grow tent, and what to avoid.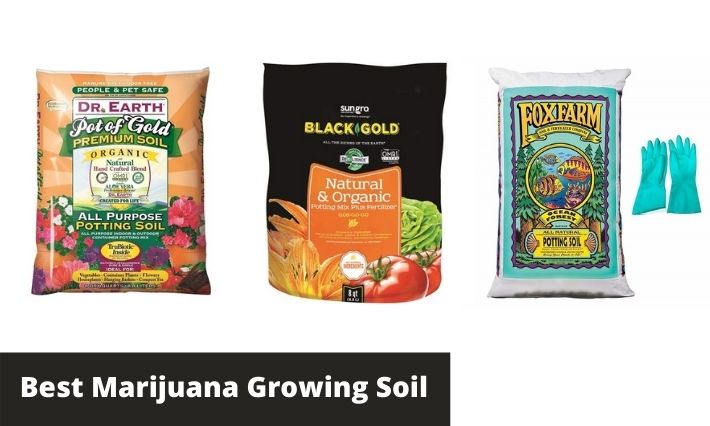 Growing in soil? This guide covers the best types/brands of soil to use to give your plants the best chance and maximize your yields.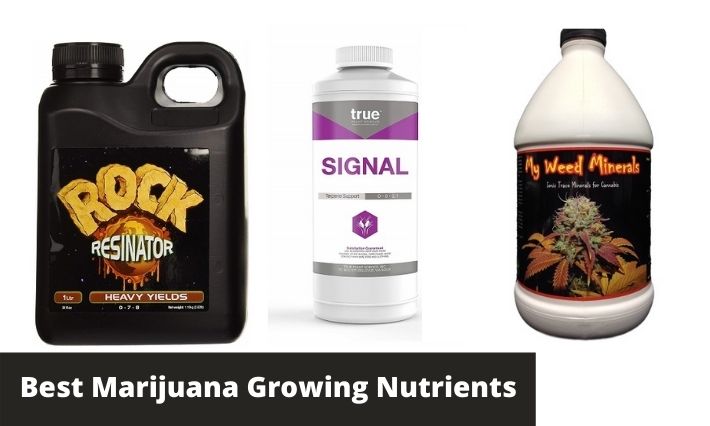 This guide covers the best nutrients to use, how to use them, and when to use them.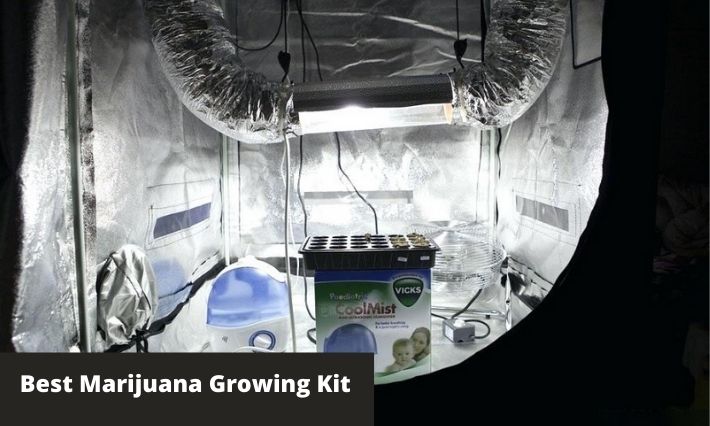 If you're a beginner looking for an all-in-one setup, this guide covers the best growing kits for your money.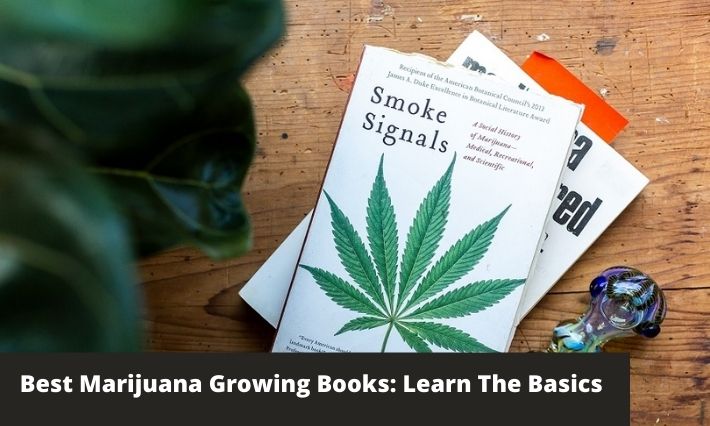 I'm a big fan of reading real grow guides by some of the all-time masters. This is a list of my favorite marijuana-growing books.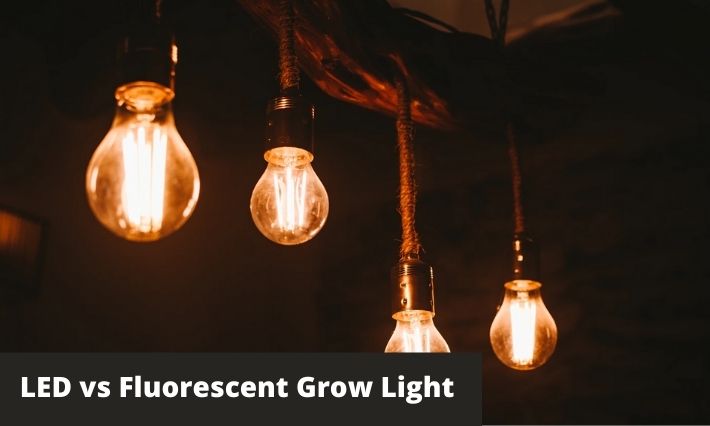 This guide discusses the pros and cons to use LED over Fluorescent light when growing weed. Hint: LED lights are way better!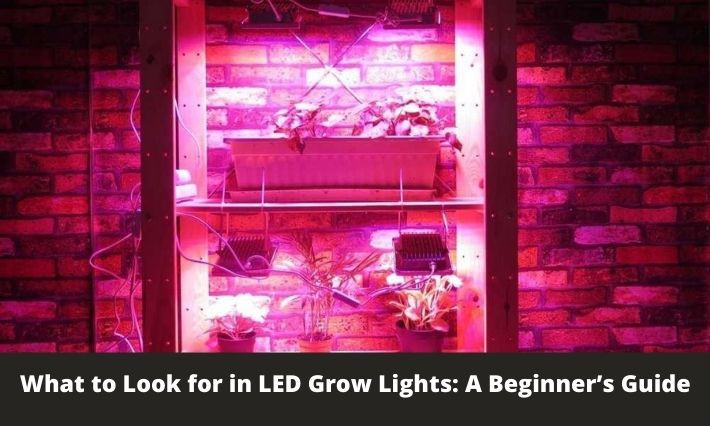 There are a lot of poor LED grow lights out there. This guide covers what to look for in a good LED grow light.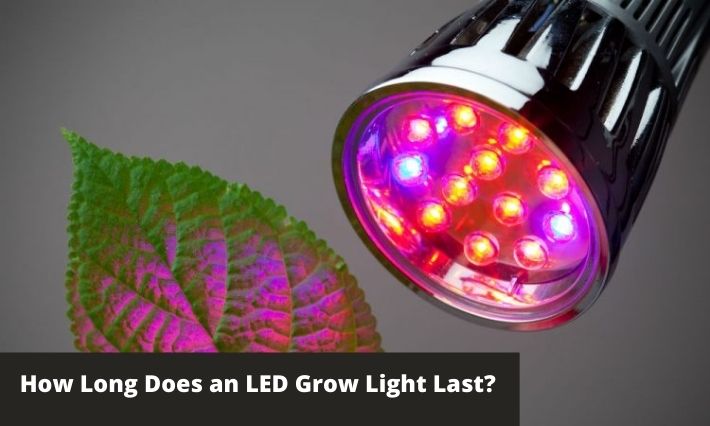 Thinking of buying an LED grow light? Find out how long you can expect them to last, and how many grows that equates to.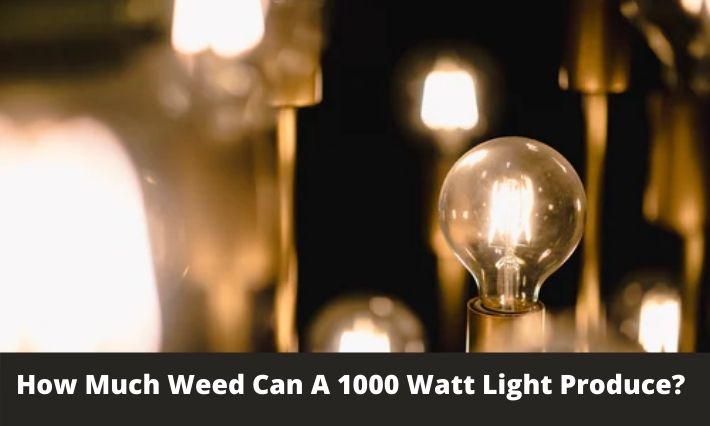 Wondering how much weed a 1000 watt light can produce? This article is for you!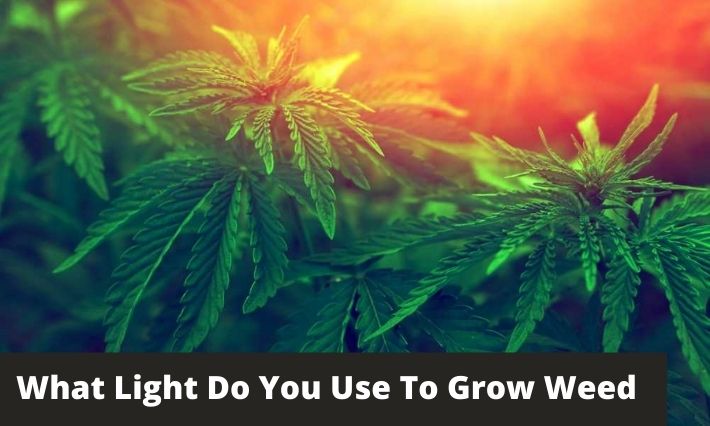 Find out the right type of lights to use when growing weed.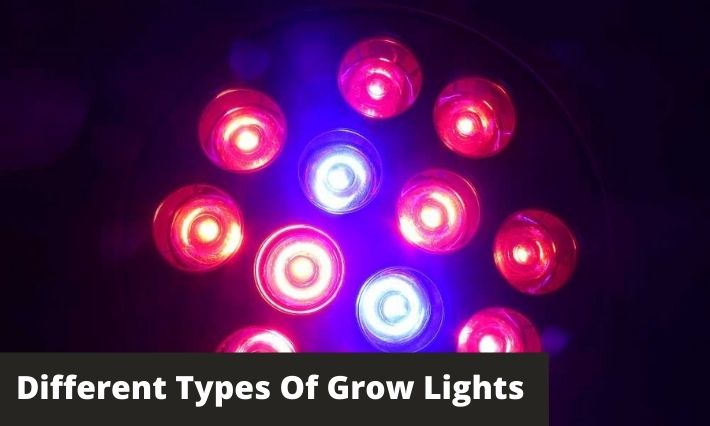 Confused by the different types of grow lights? This article explains each type in an easy-to-understand way.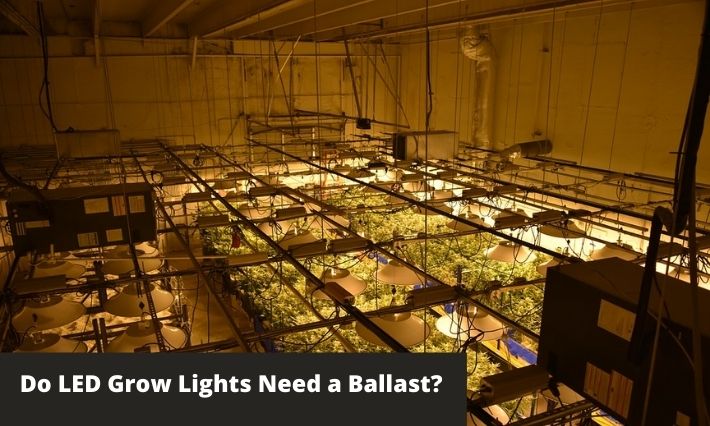 Find out if you need to use a ballast if you switch to using LED grow lights.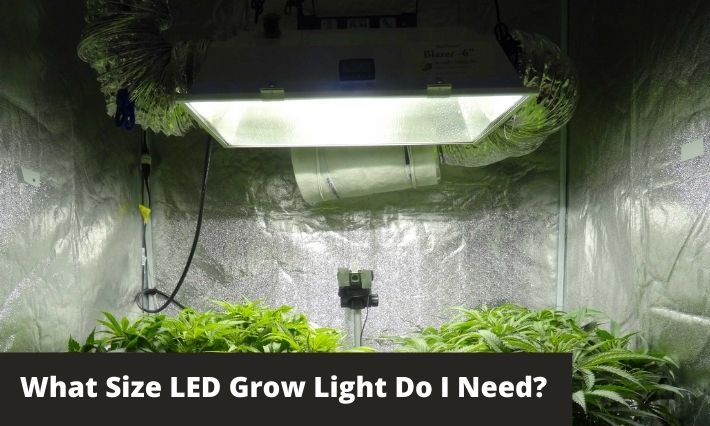 Discover the perfect power of grow light required for your grow space.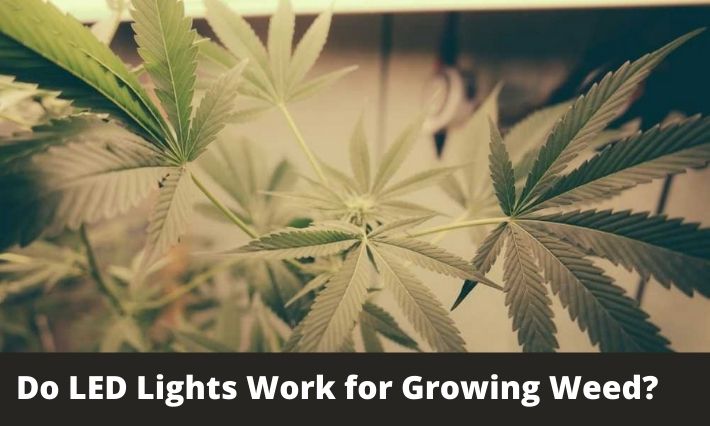 Find out why LED grow lights are your best bet when growing weed indoors.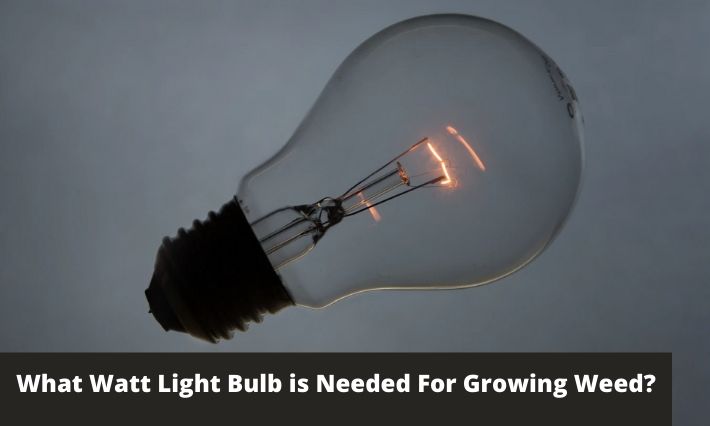 Confused about the wattage of bulb required for your plants? This article helps clear the confusion.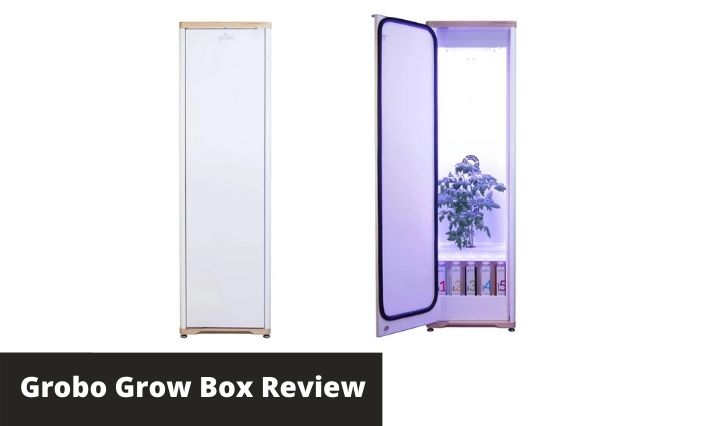 Is the Grobo Grow Box worth the investment? Find out in this in-depth and honest review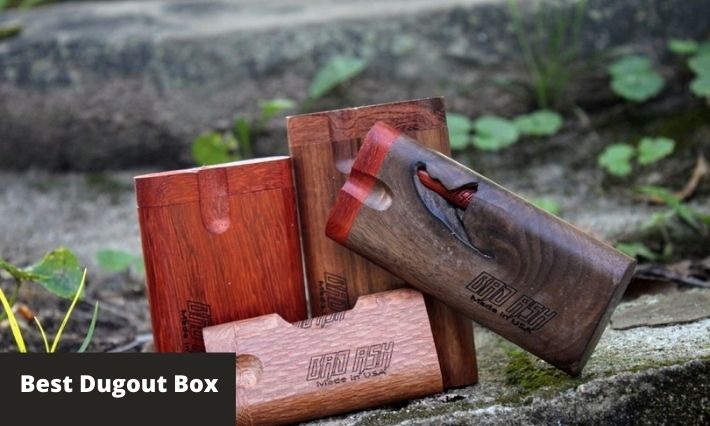 A look at some of the best dugout boxes for storing your weed.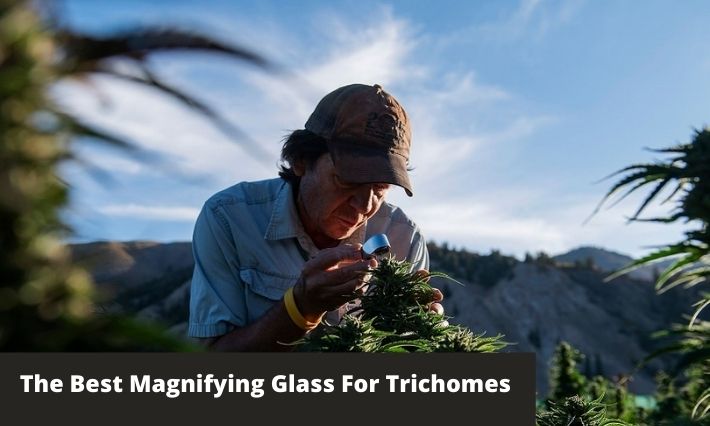 The ultimate list of the best magnifying glasses to use when viewing your all-important trichomes.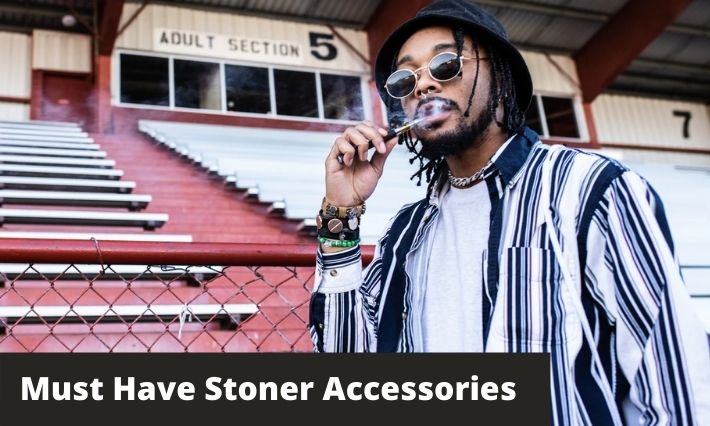 How many of these awesome (and useful) stoner accessories do you have?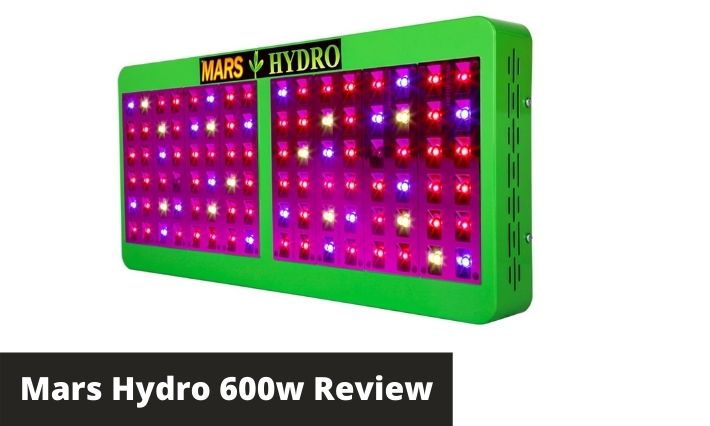 An honest review of the Mars Hydro 600w Grow Light.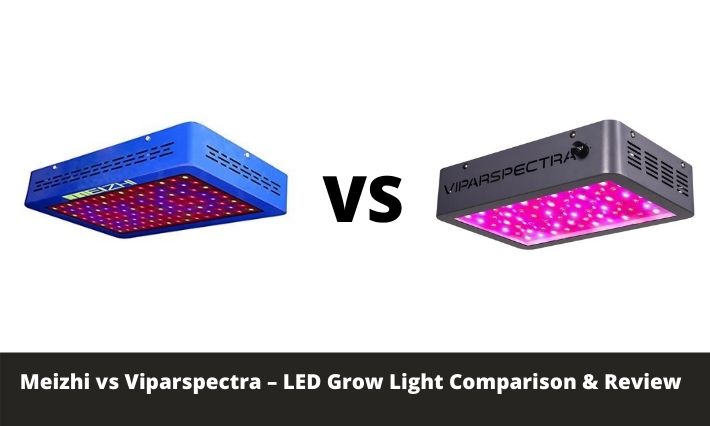 An in-depth comparison of two of the most popular budget LED grow lights on the market.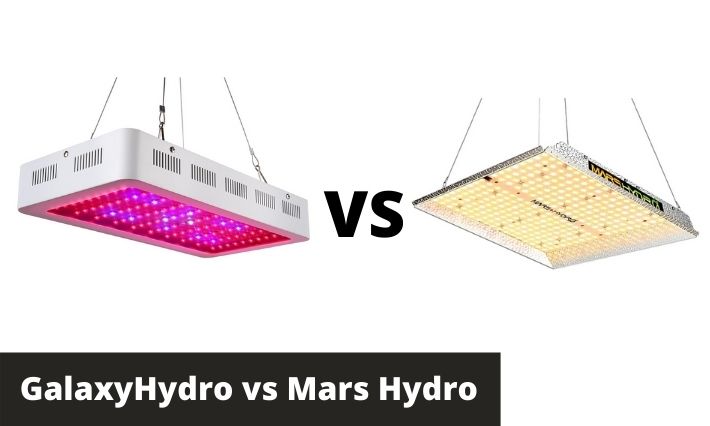 We compare these two popular LED grow lights to see which one comes out on top.