Becoming a Budtender isn't as easy as some might think.
Just because you enjoy using cannabis, doesn't mean you'll make a good Budtender.
As the cannabis industry continues to grow, dispensaries are looking to gain an edge on their competition by employing Budtenders that portray a professional, helpful and knowledgeable image.
Looking to up your game? Here are 13 things things a Budtender should know.
13 Things A Budtender Should Know
Here's a quick overview of the list. We'll cover each one in more detail below:
The difference between THC & CBD
How Indica, Sativa & Hybrids Differ
The different methods of consumption
How different cannabis products work
Marijuana vocabulary
Hygiene best practices
How to cultivate cannabis
Cannabis trends
Customer service best practices
The correct dosages for edibles
Local medicinal / recreational laws
Compliance
How to use scales
1. The Difference Between THC & CBD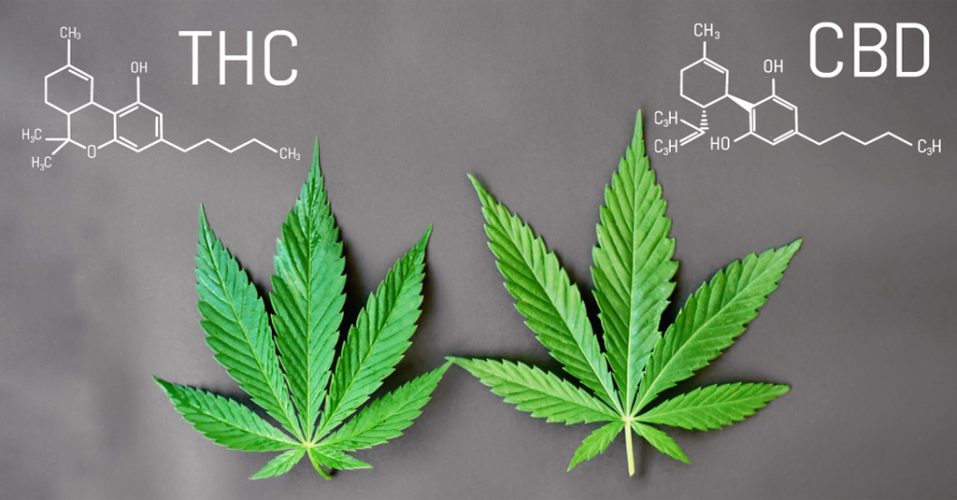 Knowing the difference between your cannabinoids is essential.
Most product labels in the dispensary will have the different THC/CBD percentages on them, so you'll need to be able to clearly explain how THC and CBD affect the body and what those percentages mean.
Further reading:https://www.leafscience.com/2017/11/22/thc-cbd-difference/
2. How Indica, Sativa & Hybrid Strains Differ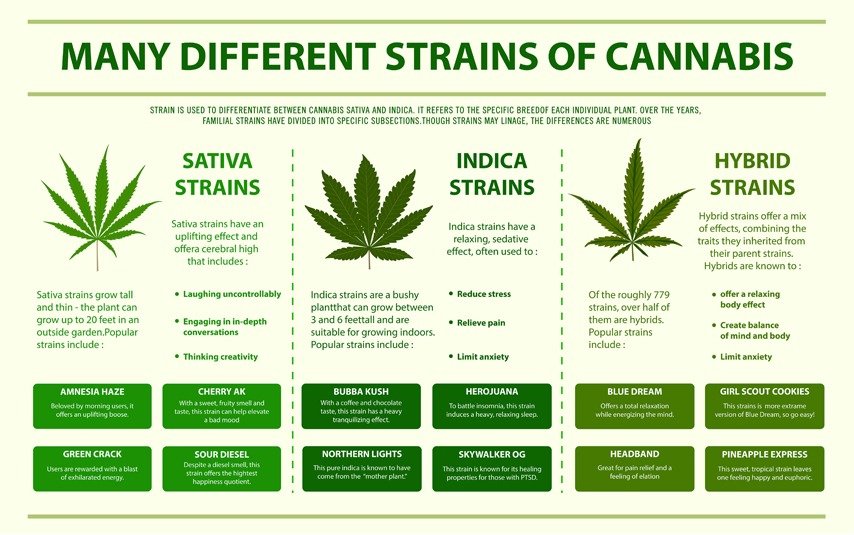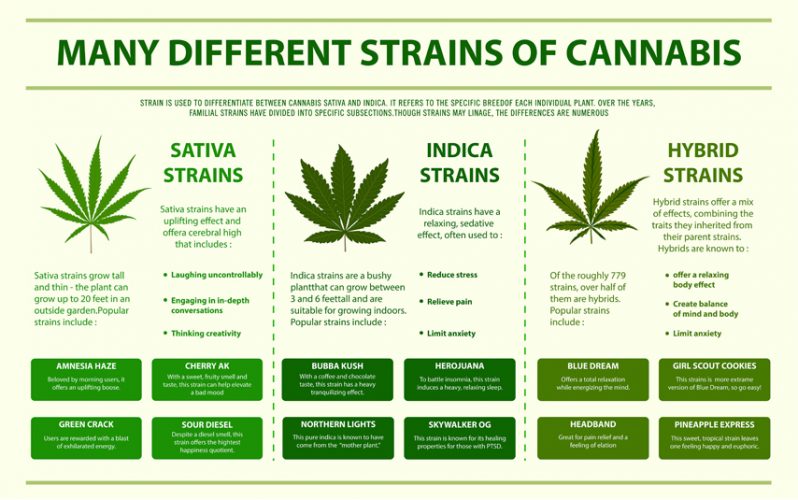 Know your strain groups and how they compare to each other.
If a customer asks about a common strain, a good Budtender should know it's genetics, how its tastes, what it looks like, what it smells like and what type of situation it's good for.
Further reading: https://www.leafly.com/news/cannabis-101/sativa-indica-and-hybrid-differences-between-cannabis-types
3. The Different Methods of Consumption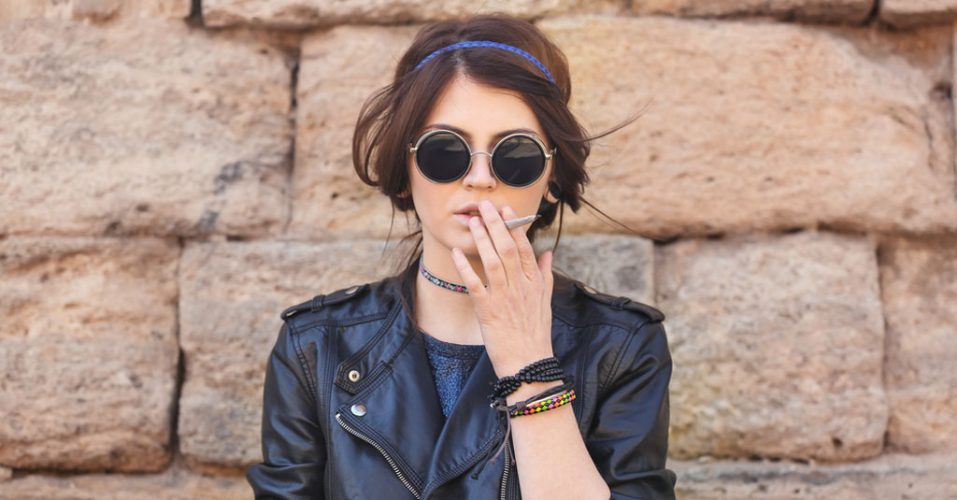 Many customers won't be aware that you can consume cannabis in several different ways.
Learn about the different methods of consumption (Vaping, Smoking, Concentrates, Edibles etc ) and how they compare to each other.
Further reading: https://www.leafly.com/news/cannabis-101/the-complete-list-of-cannabis-delivery-methods
4. How Different Cannabis Products Work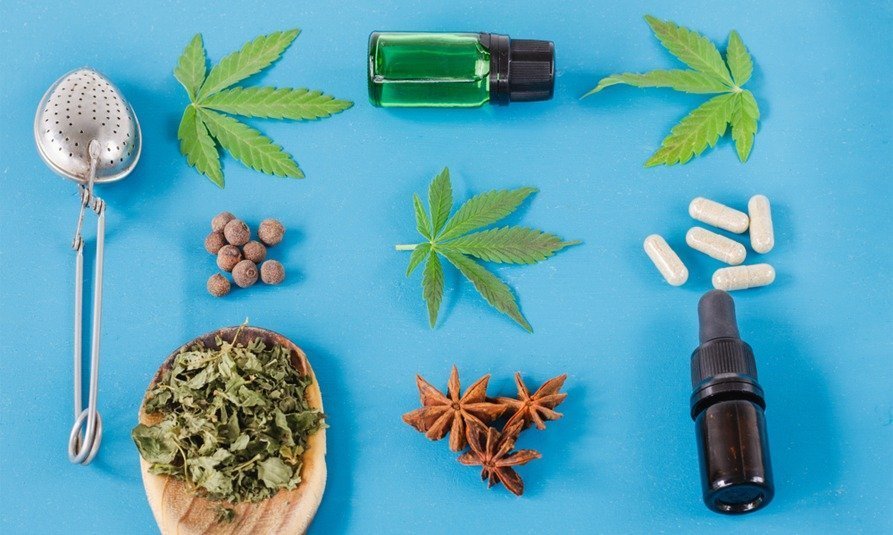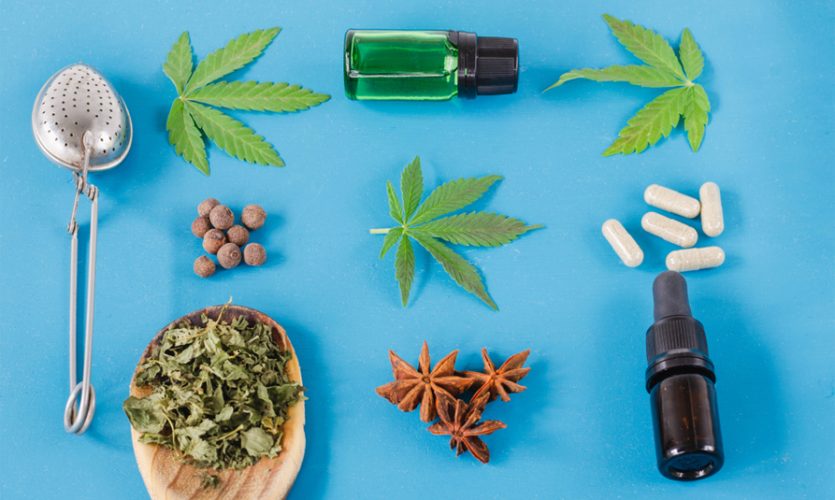 From patches, oils and lotions, to edibles, vape pens and inhalers. Knowing the science behind common products that are stocked in your dispensary will give customers/patients the confidence to try them.
Further reading: https://www.leafly.com/news/cannabis-101/the-complete-list-of-cannabis-delivery-methods
5. Marijuana Vocabulary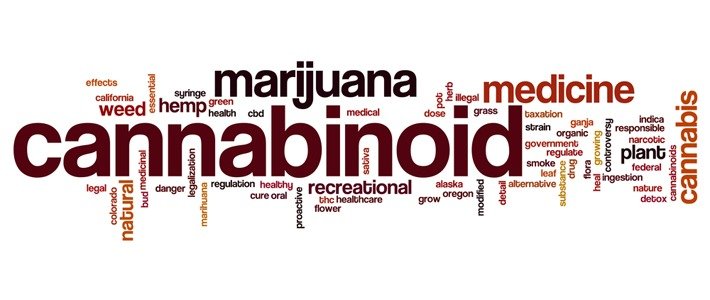 Avoid an embarrassing situation where a customer uses a weed term and you have no idea what it means.
Make sure you're up to date with all of the cannabis lingo – there's a lot of it!
Further reading: https://www.coloradopotguide.com/marijuana-glossary/
6. Hygiene Best Practices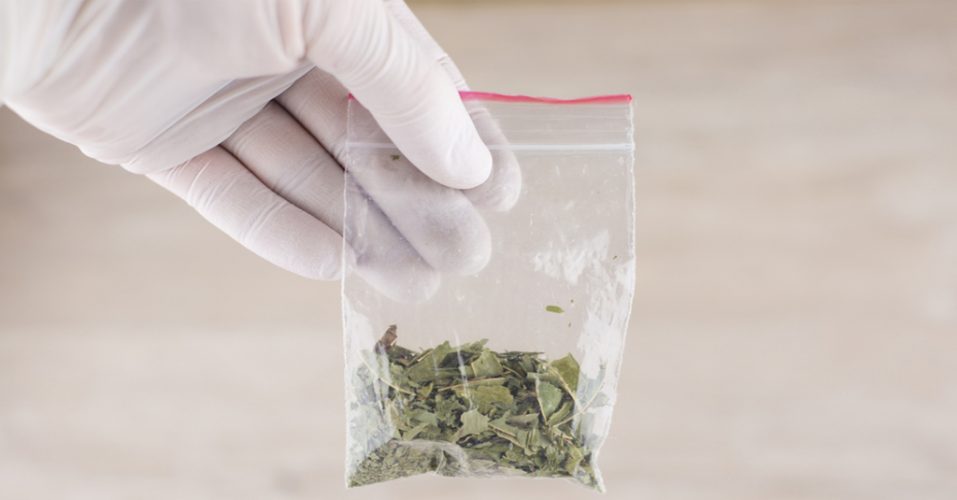 Nobody wants to find a long dark hair in their bud.
When handling cannabis, you need to use the same standards as the food industry.
Wear gloves, use tongs and tie your hair back.
This will prevent contamination and show your customers that you care about the quality of their product.
Employers will be looking for good basic hygiene, so make sure you display it during your interview!
7. How to Cultivate Cannabis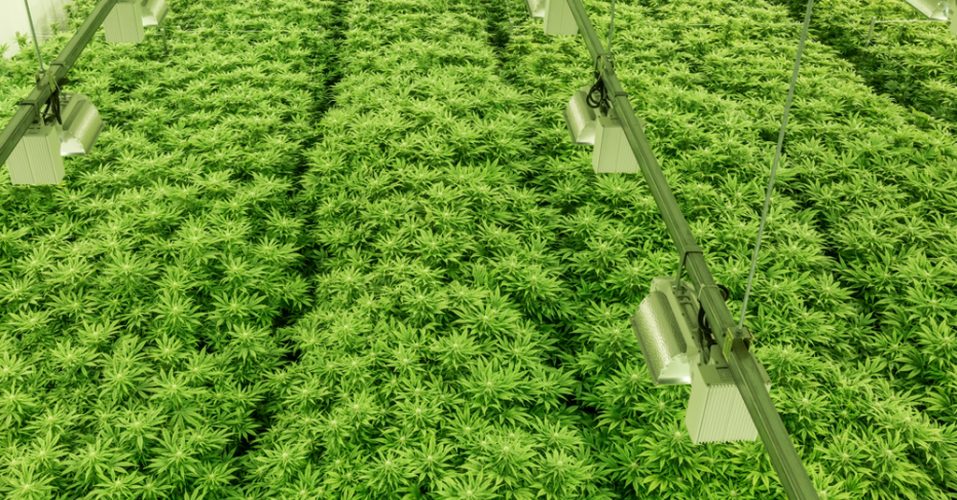 Many employers now expect Budtenders to have a decent understanding of how to grow cannabis.
Understanding the grow process gives a Budtender better insight into the product.
The growing method used influences the taste, nutrient profile and shape of cannabis, so it's important to read up on this.
Further reading: https://www.greenbudguru.com/how-to-grow-big-buds-indoors
8. Cannabis Trends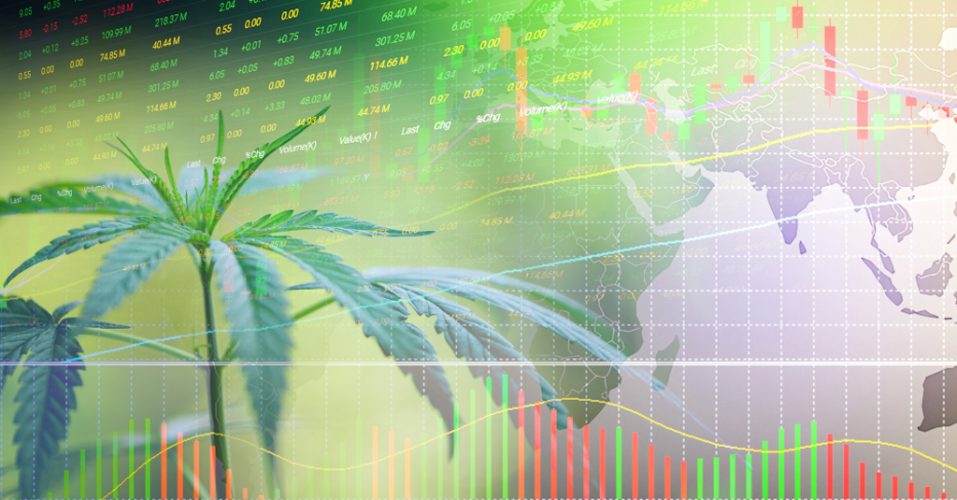 The cannabis industry is fast moving, with new brands, products, strains appearing all the time.
It's important to keep on top of the changes by following industry leaders on social media, speaking regularly with other experts or attending conventions.
Telling your employers and customers about industry news before they know about it will get you major bonus points.
Further reading:https://hightimes.com/business/major-trends-cannabis-industry-2018/https://twitter.com/CannabisCulture
9. Customer Service Best Practices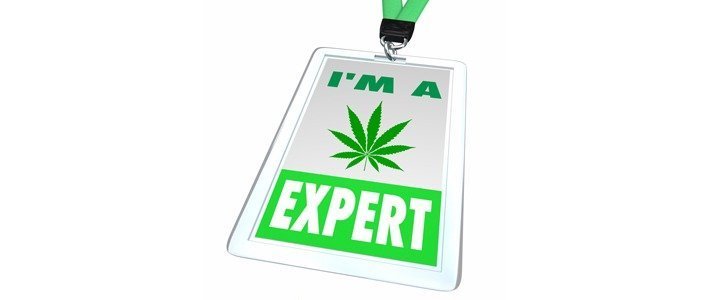 Having great customer service skills is vital if you want be a good Budtender.
Learn the basics like being friendly, knowledgeable, helpful and inquisitive ( but never too pushy ) Small things like not being overly technical when explaining something and remembering customers names will go a long way too.
Further reading:https://www.leafly.com/news/industry/budtender-customer-service-training-tips
10. The Correct Dosages For Edibles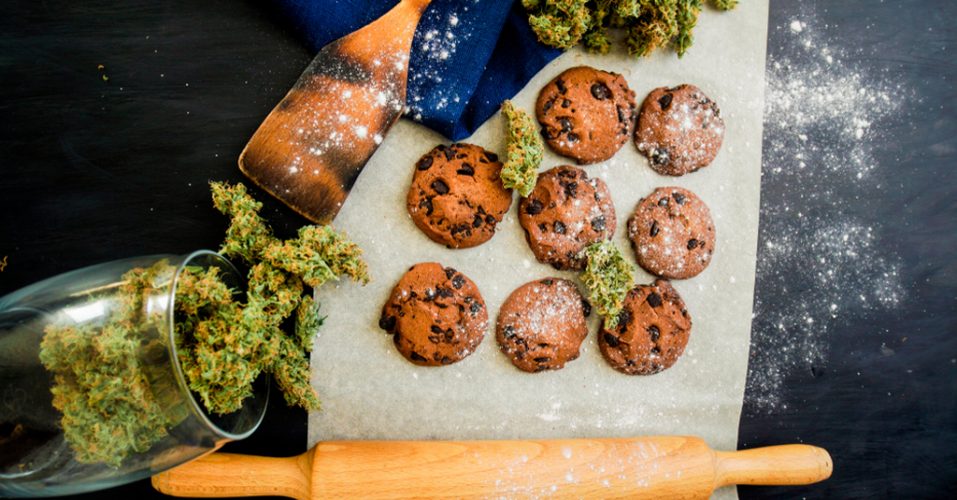 Dosages for edibles can be very different for different products and different people.
A good Budtender will advise customers on the correct dosage to take, what effects to expect and who it's for.
It's important to remember that people react to cannabis differently so a cautious approach is best.
This will prevent customers accidentally taking too much and experienced unwanted side-effects.
Further reading: https://www.leafly.com/news/cannabis-101/cannabis-edibles-dosage-guide-chart
11. Local Medicinal / Recreational Laws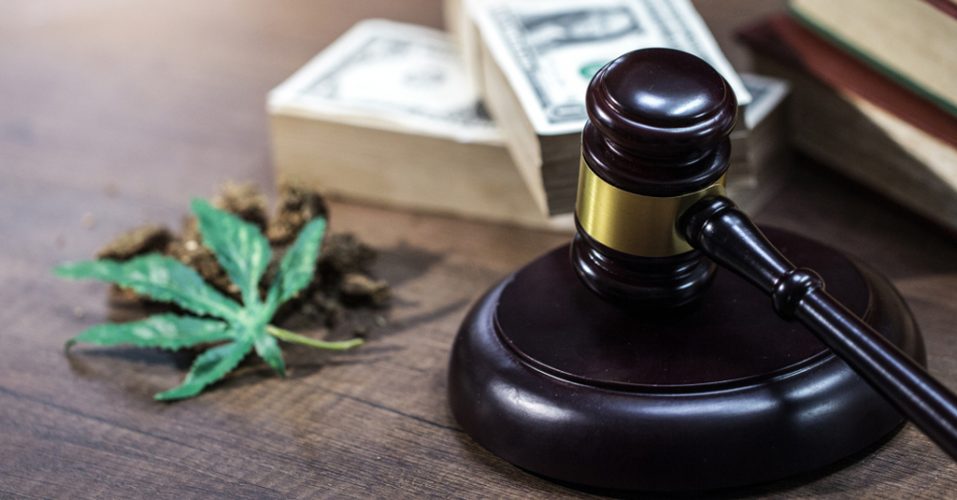 Every Budtender should know the current laws that apply to marijuana in their area.
Budtenders should be advising customers where and when it's safe to consume, as well as how much they can carry at one time.
Handing a pamphlet to the customer with all of this information clearly laid out is usually the best course of action.
Further reading: https://thecannabisindustry.org/state-marijuana-policies-map/
12. Compliance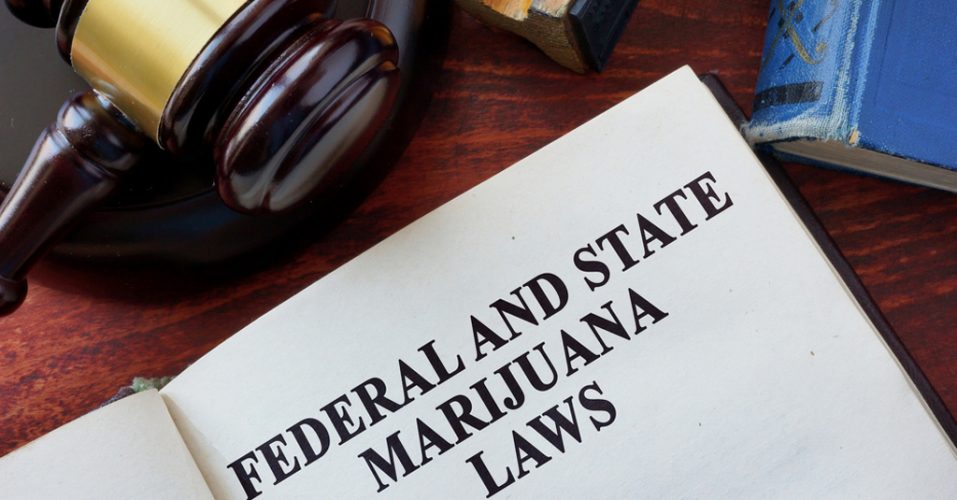 Cannabis dispensaries are tightly regulated and any discrepancies will cause a major headache for your employers and could cost you your job.
Make sure you understand common compliance guidelines for things such as age verification, packaging and labeling and security.
Further reading:https://indicaonline.com/blog/retailers-can-prepare-dispensary-compliance-inspections/
12. How To Use Scales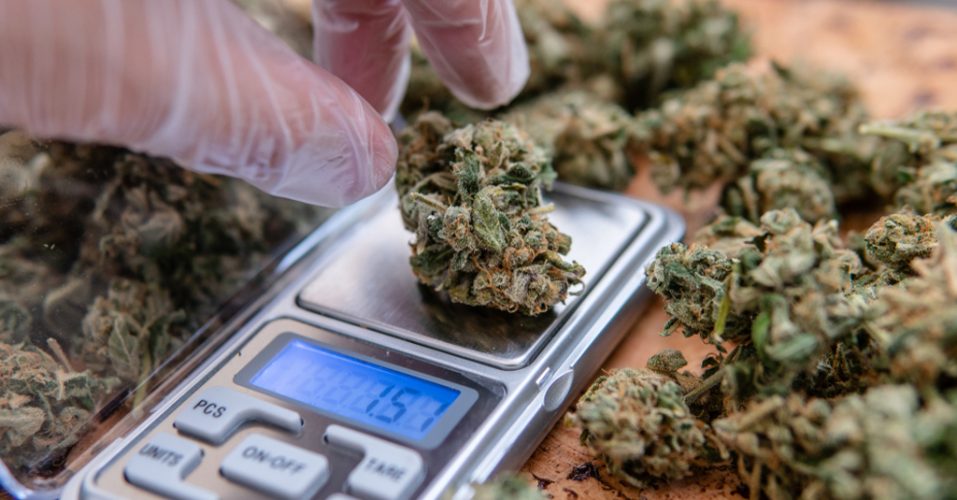 Many dispensaries pre pack everything to avoid any weight discrepancies. However, scales are still an integral part of any dispensary.
Knowing basic math and understanding what a tare button is will help.
There are a few different types of NTEP certified scales that could be used (see link below ) so make sure you're familiar with them all:
Further reading:https://indicaonline.com/blog/best-scales-marijuana-dispensaries/
Want To Become A Budtender?
​I hope this list of 13 things a budtender should know was helpful to you.
The tips on this list should give you a good idea about what is expected from a good Budtender, but actually nailing down a job is a little more difficult….As the legal cannabis industry gains more recognition, Budtender jobs are becoming more and more competitive.
If you don't have a degree in botany, chemistry or pharmacology, then getting certified online will make you stand out as someone who knows their stuff.

THC University is my favourite online course for wannabe Budtenders.
The instructors are all industry leaders, you can learn at your own pace and it's very affordable.
Plus, after you're certified, you get a certificate for your resume and exclusive access to a job board.