Durban Poison and Sour Diesel are popular Sativa strains that give you an uplifting and gleeful high. Durban Poison has a higher THC and CBD level. It flowers faster but gives a lesser yield. It has an earthy and piney flavor, while Sour Diesel has a distinct pungent diesel taste.
Read on for a side-by-side comparison of Durban Poison vs Sour Diesel. We'll compare grow difficulty, yield, flowering time. and much more!
Durban Poison vs Sour Diesel
Characteristic
DURBAN POISON
SOUR DIESEL
Sativa
100%
70%
Indica
0%
30%
THC Content (Max)
20%
22%
CBD Content (Max)
0.02%
0.20%
Grow Difficulty
Easy
Hard
Plant Height
Tall
Flowering Time
9 Weeks
10 Weeks
Taste & Smell
Earthy
Sweet
Pine

Diesel
Pungent
Earthy

Indoor Yield (Max)
350g/m2
500g/m2
Outdoor Yield (Max)
450g/plant
700g/plant
Outdoor Harvest
Late September
Early November
Parents/Genetics
African

Chemdawg
Northern lights
Skunk no. 1

Similar Strains
Jack Herer
Super Lemon Haze
Ghost Train Haze

Key Lime Pie
Locktite
Elmer's Glue

Positive Effects
Uplifted
Energetic
Happy

Happy
Uplifted
Euphoric

Negative Effects
Dry Mouth
Dry Eyes
Anxious

Dry Eyes
Dry Mouth
Paranoid

Helps with
Stress
Depression
Pain

Stress
Depression
Pain

Compare Images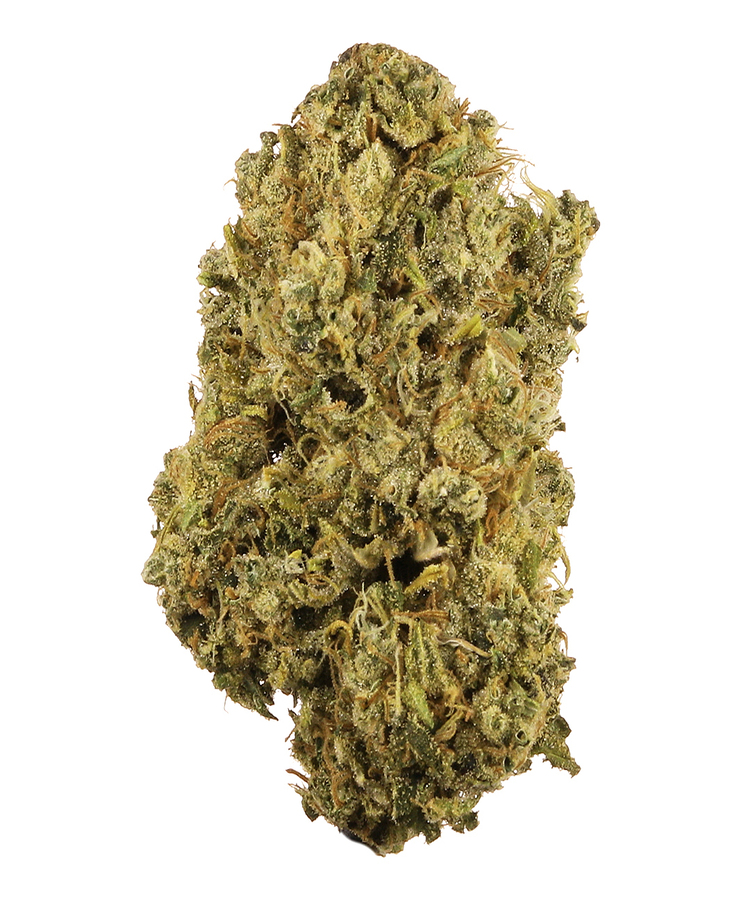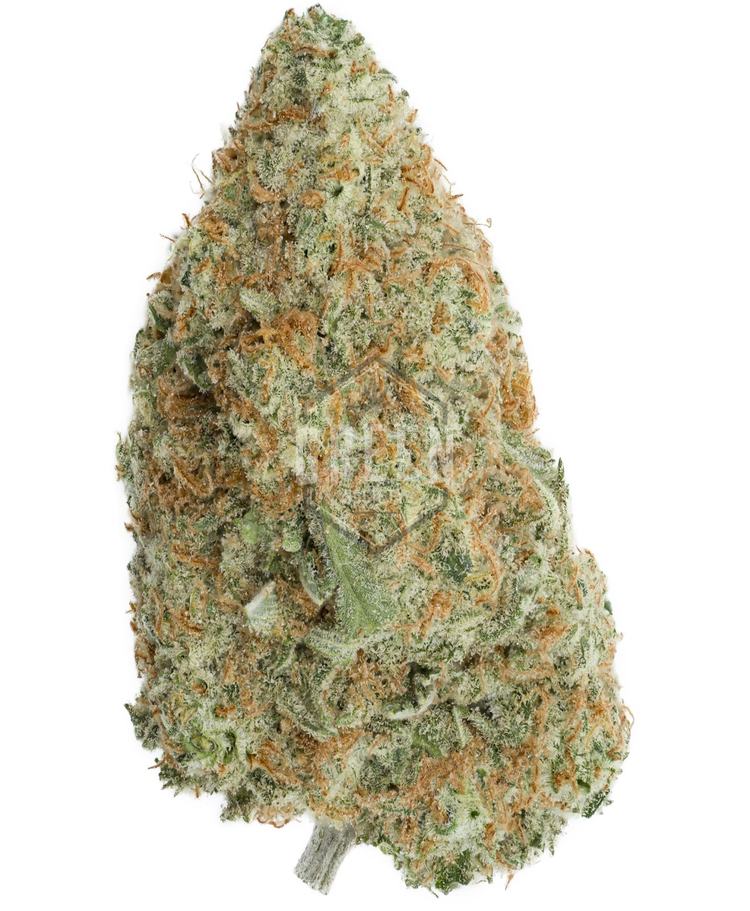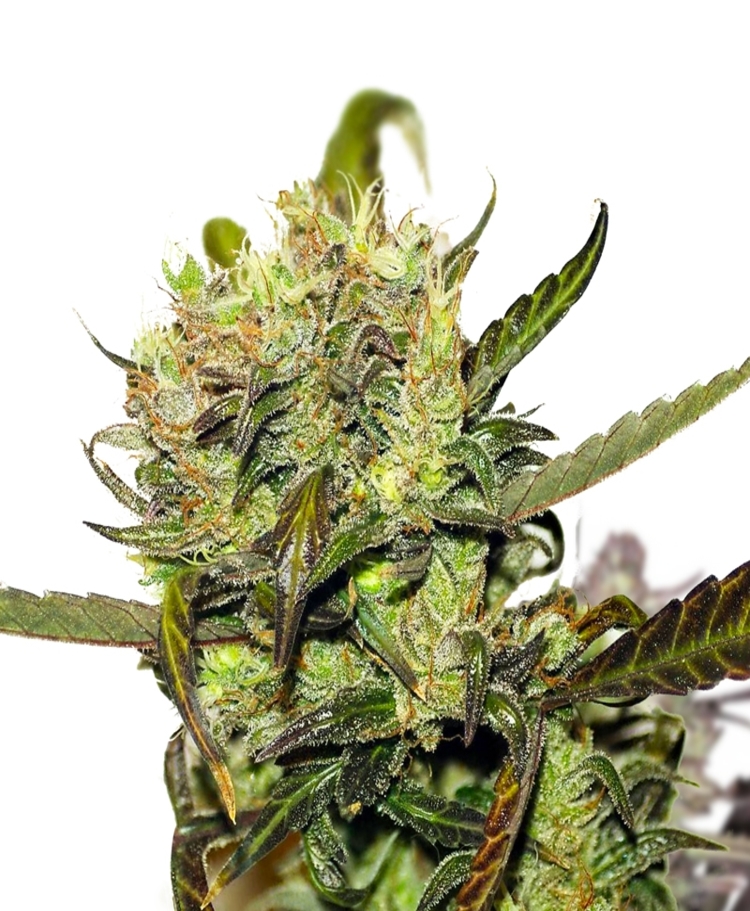 DURBAN POISON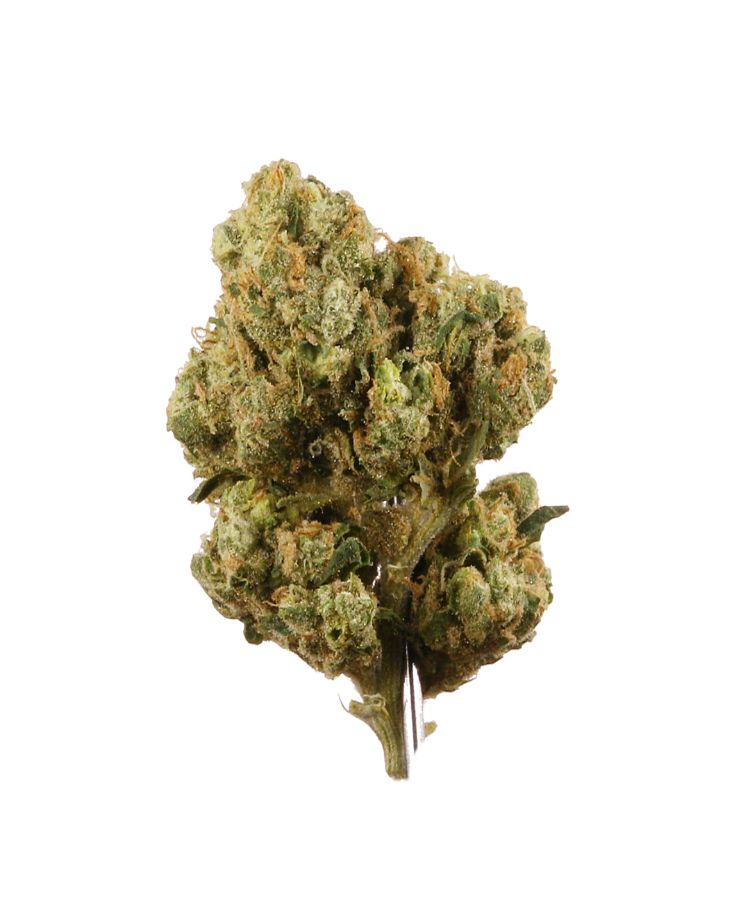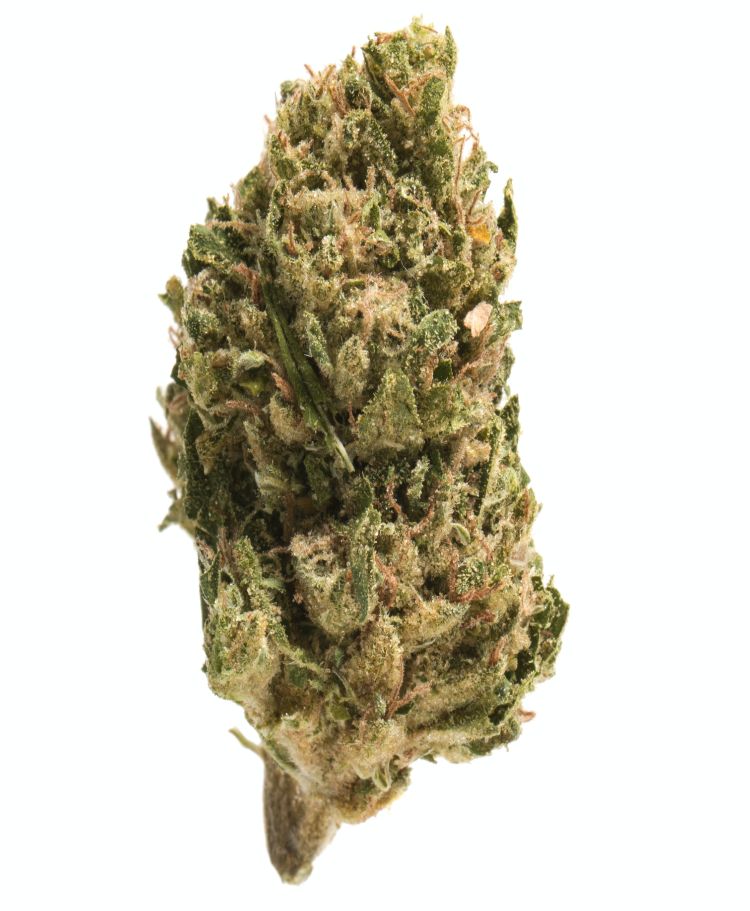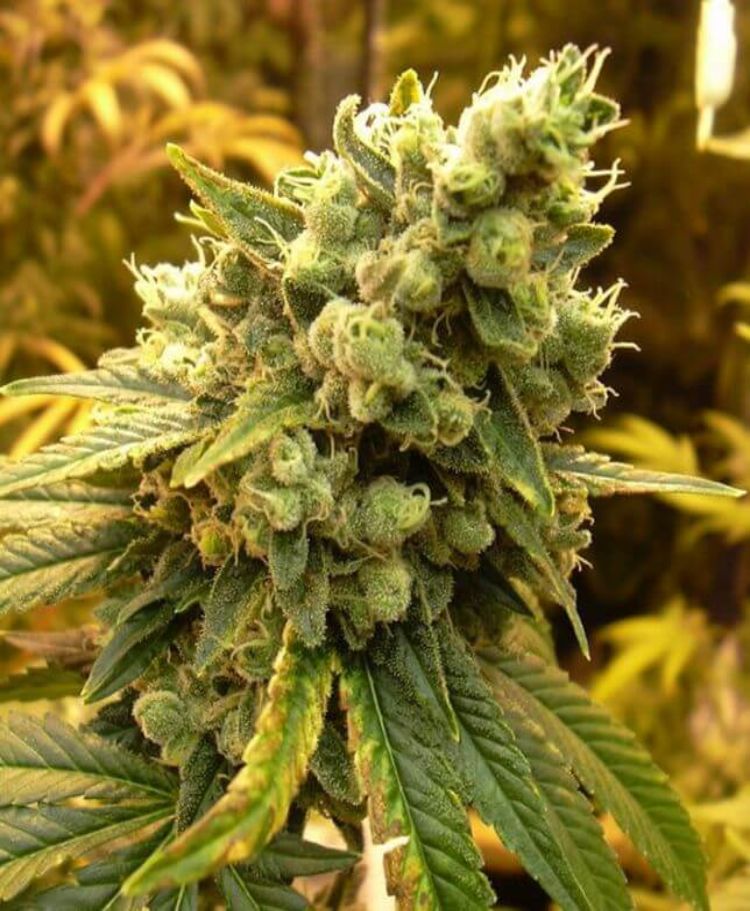 SOUR DIESEL
Compare Video Reviews
DURBAN POISON
SOUR DIESEL
Effects
Durban Poison:
Durban Poison is often thought of as the coffee of cannabis because of the extremely active high it produces.
The high is what you might expect from a pure Sativa landrace, speedy and energetic, with a THC content between 16-25%, CBD, however, is very low, rarely exceeding 0.02%.
The high is very cerebral, making it very good to consume when you need to get things done, but you also want to get high.
People with anxiety should watch out for this strain, though, since it can put them in an anxious mood with some paranoia and feelings of being on edge or jitteriness.
Sour Diesel:
Sour Diesel's effects can be described as a short to medium-length Sativa high, followed by a more Indica-like crush.
Tokers usually feel the high come on quickly as a warm and pleasant head rush that makes most problems melt away.
The high THC content of this strain also makes it the right choice for people suffering from stress, chronic pain, and depression.
After the initial Sativa high, most users report a crash that leaves them locked to the couch, and that could prove beneficial for cases of anxiety or insomnia.
Yield
Durban Poison:
Durban Poison can produce good yields both indoors as well as outdoors.
Indoors it usually produces around 350 to 400 grams per square meter, while outdoor yields are about 450 to 500 grams per plant.
Buds are large, with a compact, Indica-like structure; however, the long, tapered shape of the buds is more characteristic of Sativas.
Also, if you take a close look at a Durban Poison nug, you'll find immense resin glands that make this plant the right candidate for making hash or extractions.
Sour Diesel:
Sour Diesel can produce large quantities of Sativa buds both indoors and outside.
Indoor yields are usually around 500 to 550 grams per squared meter, outside it can produce up to 700 grams per plant.
Buds are chunky, with big, round calyxes and lots of trichomes that make the nugs shine and glitter when examined under the sun or bright light.
Grow Difficulty
Durban Poison:
Durban Poison is an easy strain to grow.
It is very resistant to mold, bugs, and other pests, which makes this strain a real fighter that will grow happily as long as you meet its basic needs.
It can be grown both indoors and outdoors, however, keep in mind that they tend to grow quite tall under the sun, often reaching and exceeding the three meters, so that passersby will very easily spot it.
Durban Poison also flowers exceptionally fast for a Sativa, reaching maturity after 8 or 9 weeks of flowering indoors or by late September outdoors.
Sour Diesel:
Sour Diesel is a strain that, when grown outdoors does best in warm weather with low humidity.
Indoors, it's not difficult to grow as long as you keep in mind that it tends to stretch, so early topping and pruning usually are necessary.
This tendency to grow very big might make it not the ideal strain for a newbie who might end up with a colossal plant than he can't handle.
Flowering time is on the longer side, which is typical for Sativas, around 10 to 11 weeks indoors or around early November when grown outdoors.
This strain also benefits from ample feeding during flowering and can reward the grower with a very plentiful harvest.
Plant Height
Durban Poison:
Durban Poison, like a true 100% Sativa landrace, can grow to a massive size of more than three meters outdoors.
In an indoor setup, keeping tabs on height will be much more comfortable, but it will require early topping and pruning, so size doesn't get out of hand.
Sour Diesel:
Sour Diesel, like its Sativa heritage suggests, tends to grow tall and spindly, reaching over two meters high outdoors.
Indoors, it becomes necessary to prune and top the plants to keep them to a reasonable size.
Flavors
Durban Poison:
Durban Poison has a classic dank weed smell, with hints of licorice and citrus that comes from the abundance of D-Limonene in this strain.
Taste is also sweet and of licorice, especially on the exhale, with a sweet taste that seems to coat your mouth.
When smoked, the smell is sweet and skunky, and it produces a smooth and silky smoke that doesn't irritate the throat.
Sour Diesel:
Sour Diesel, as its name tells us, emanates a pungent chemical smell of gasoline, with secondary notes of skunk and citrus.
After grinding the buds, the smell gets even more potent, but you also find more citrus notes of orange and lemon.
The taste is also of citrus fruits, with notes of menthol and lime that linger in the mouth after the exhale.
Contrary to the sweet taste, the smoke can be quite acrid and harsh, usually making first-timers cough.
Genetics/Parents
Durban Poison:
One fascinating fact about Durban Poison is that its genetic makeup hasn't changed in probably thousands of years.
It is a 100% African Sativa landrace.
A landrace strain is a strain that has developed in a particular country or habitat without human hampering or crossbreeding.
Durban Poison also makes an excellent strain for breeding new strains because of its strong genetics and favourable traits.
One thing to keep in mind though is that 100% pure Durban Poison is very hard to find, and many things that try to pass as Durban Poison are crossed with other genetics.
Sour Diesel:
Sour Diesel dates back to the early '90s although nobody knows who bred it for the first time or its exact genetic makeup.
There are several theories as to what exactly makes up Sour Diesel.
Some breeders think it is a cross of Original Diesel (ChemDawg '91 x [Massachusetts Super Skunk x Sensi Seeds Northern Lights] x DNL (Northern Lights/Shiva x Hawaiian).
While others Most breeders believe it is a cross of Chemdawg and Northern Lights and possibly Skunk #1.
And even others believe it developed as a distinct phenotype of a strain named Diesel or as a phenotype of Chemdog with more Sativa than Indica properties.
Although nobody knows for sure what the genetics of Sour Diesel is, one thing is sure, it is a delightful smoke and very fun to grow.