Looking for the most exotic cannabis strains to grow? Look no further!
I've hunted down the top 10 most unique and Interesting strains that everyone must try at least once!
The 17 Most Exotic Cannabis Strains
Read on for a mini-guide to each of these exotic strains, including information about their yield, height, flowering time, and much more.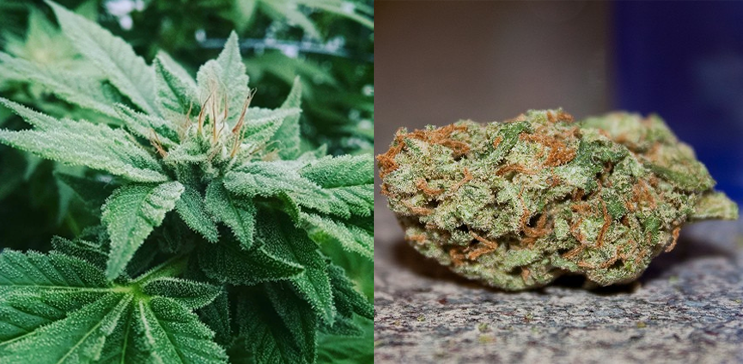 If you love unusual earthy buds that have tantalizing hints of piney and citrusy goodness, Snowcap Strain will be your new favorite.
With mysterious origins and an individualist menthol taste, this is one of the rarest strains.
All cannabis lovers reach for this strain when they are looking for a fun head-high with no feeling of heaviness.
With 4% CBD content, this strain also doubles up as a nifty medicinal weed.
This giggle-inducing strain is known to be a Sativa dominant hybrid with equal traces of Indica.
This strain's remarkable flavor and delectable aroma make it one of the rarest strains on our list.
It is known to produce an intense effect and helps keep stress, depression, and anxiety at bay.
Snowcap strain takes the cake for its unique cooling taste and its low-key appearance!