The Jack Herer certainly gives the Ghost Train Haze a run for its money in terms of THC levels. Apart from that, they're quite different. They have similar earthy tastes, with the Jack Herer being more piney than citrusy. The Ghost Train Haze is Sativa dominant as compared to the more balanced Jack Herer. Depending on the level of energetic you want to be, you can either strains. If you want to be able to deep-clean your house, then Ghost Train Haze is the better option.
Read on for a side-by-side comparison of Ghost Train Haze vs Jack Herer. We'll compare grow difficulty, yield, flowering time. and much more!
Ghost Train Haze vs Jack Herer
Characteristic
GHOST TRAIN HAZE
JACK HERER
Sativa
80%
55%
Indica
20%
45%
THC Content (Max)
27%
23%
CBD Content (Max)
0.20%
0.2%
Grow Difficulty
Moderate
Easy
Plant Height
Medium
Flowering Time
11 Weeks
10 Weeks
Taste & Smell
Earthy
Citrus
Sweet

Earthy
pine
woody

Indoor Yield (Max)
300g/m2
500g/m2
Outdoor Yield (Max)
400g/plant
500g/plant
Outdoor Harvest
Late October
Late September
Parents/Genetics
Ghost og
Nevil's wreck

Haze
shiva skunk
northern lights #5

Similar Strains
Durban Poison
Super Lemon Haze
Clementine

Jack Flash
Black Jack
Galactic Jack

Positive Effects
Happy
Uplifted
Energetic

Happy
Uplifted
Energetic

Negative Effects
Dry Mouth
Dry Eyes
Anxious

Dry Eyes
Dry Mouth
Paranoid

Helps with
Depression
Stress
Pain

Stress
Depression
Pain

GHOST TRAIN HAZE
>Sorry, not available.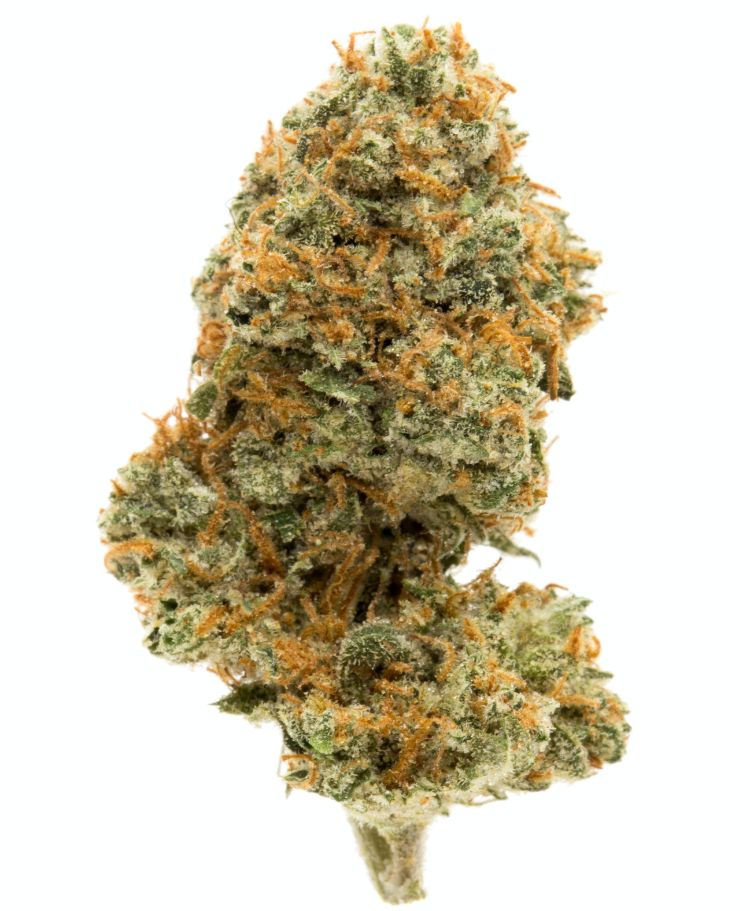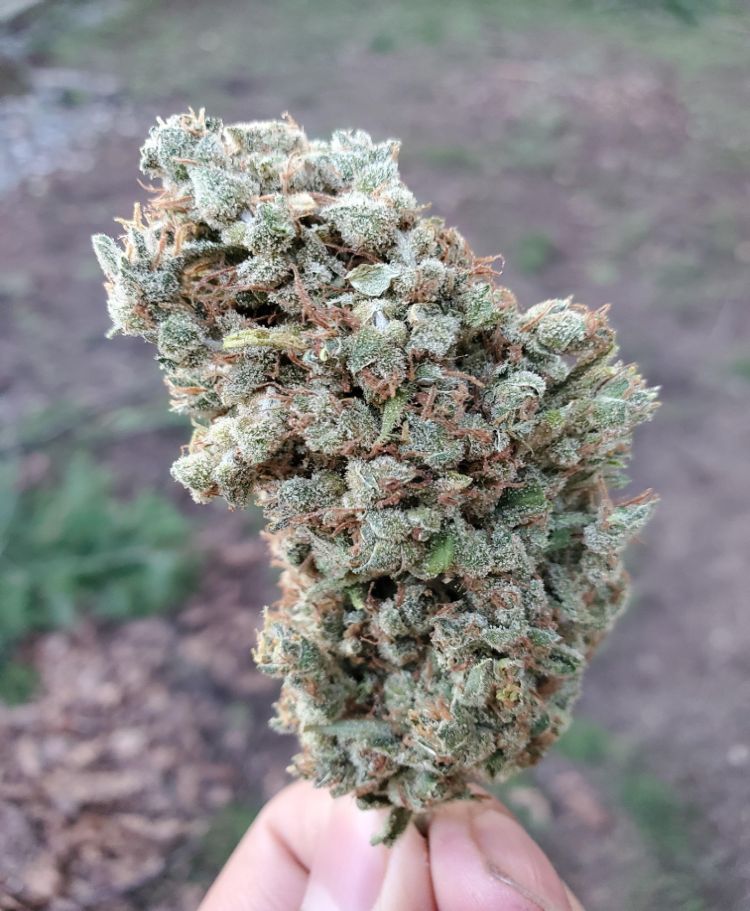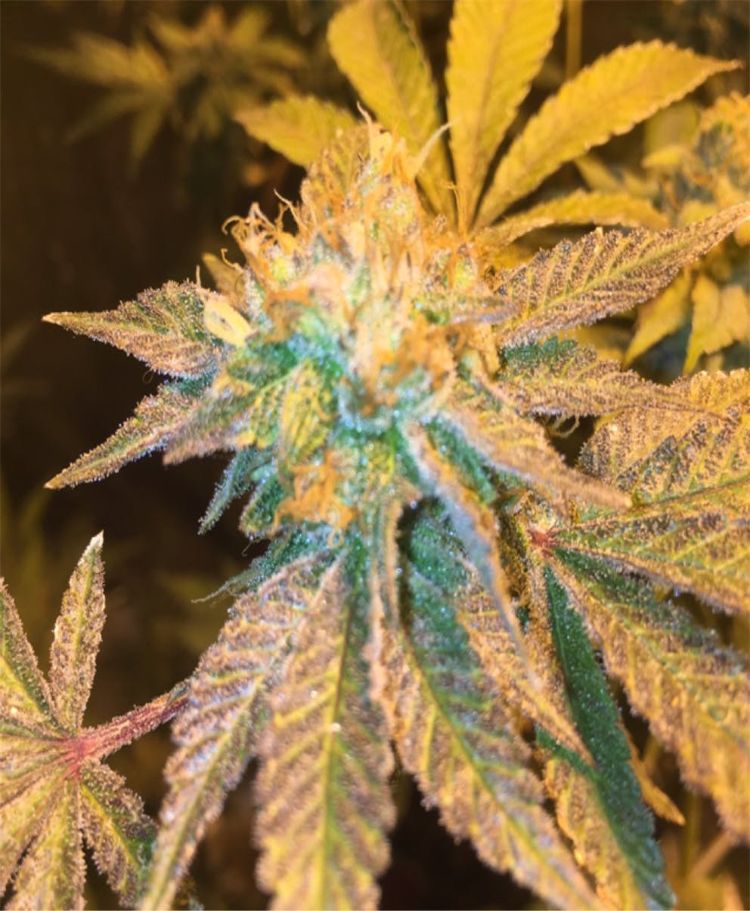 GHOST TRAIN HAZE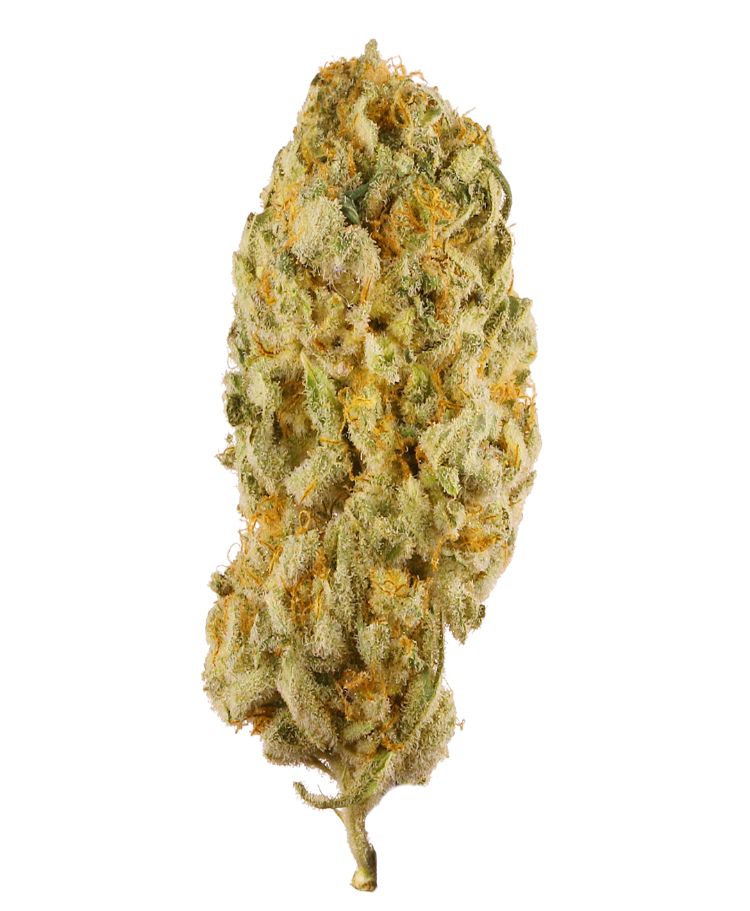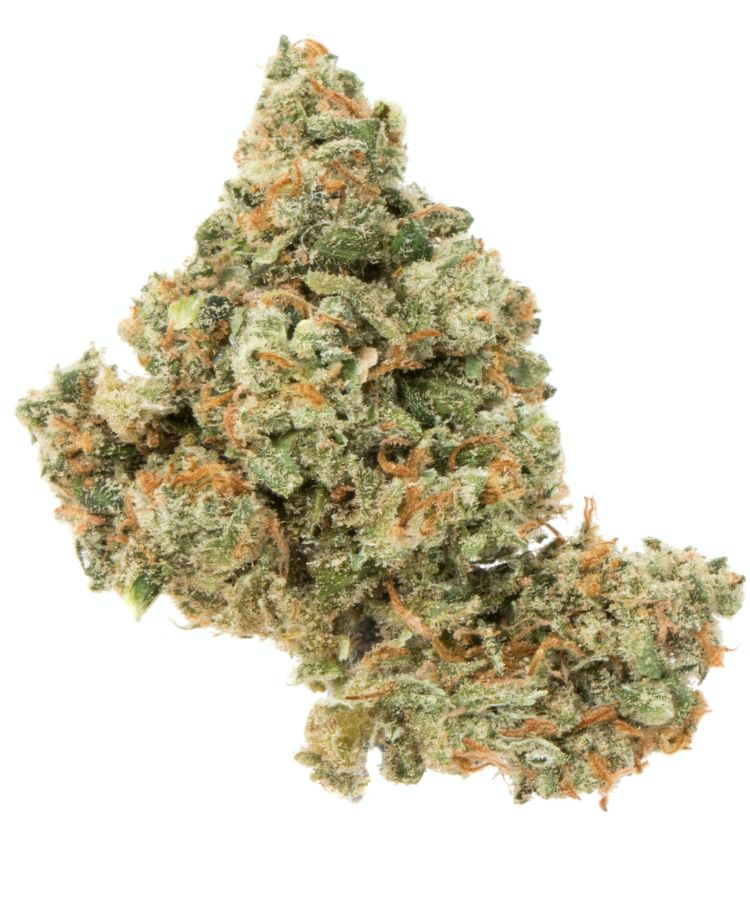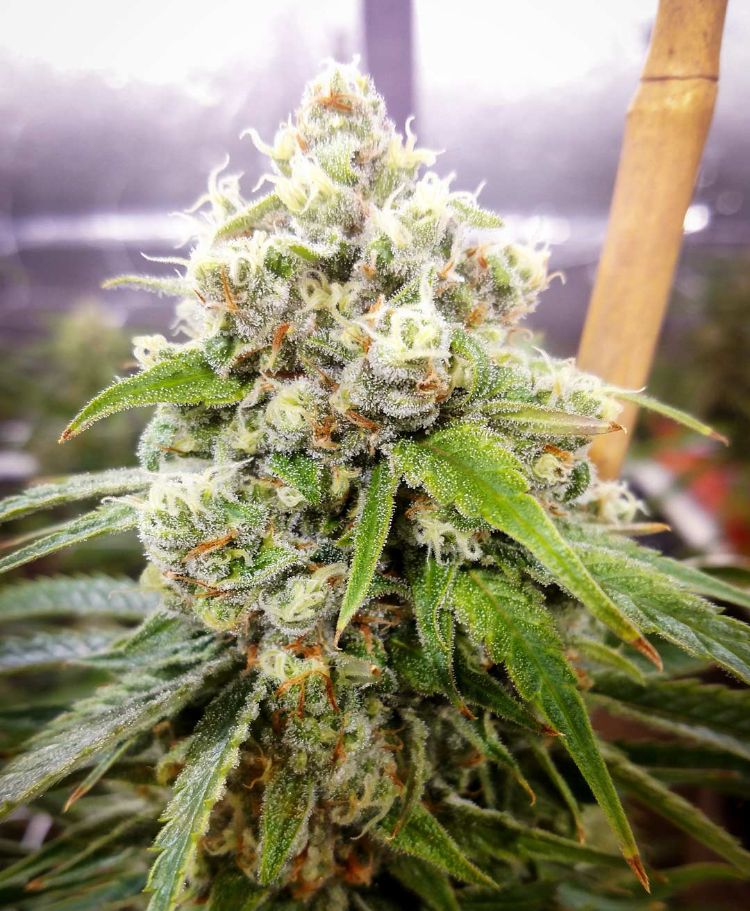 JACK HERER
GHOST TRAIN HAZE
JACK HERER