Unfortunately, it's still considered a crime to grow and possess cannabis in Texas.
The real crime is that lawmakers in Texas are stuck in the dark ages.
If you live in Texas and are wondering which seed banks will deliver seeds to you safely and reliably, keep reading.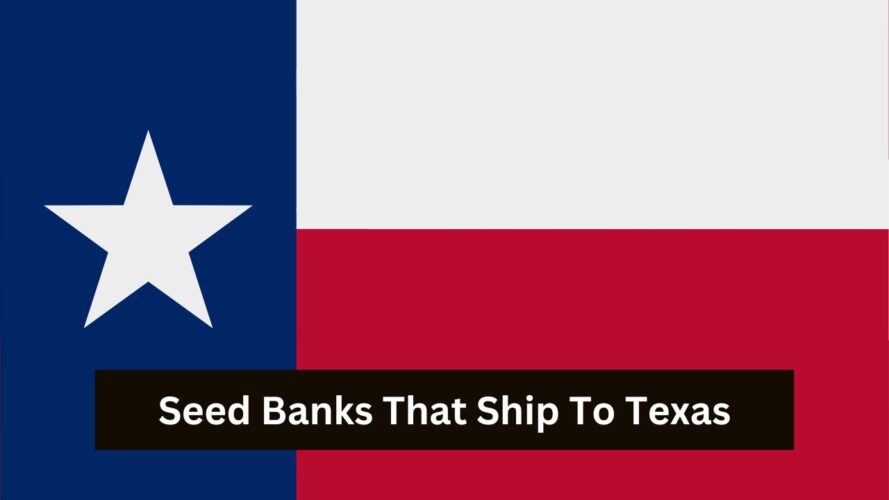 How To Choose A Good Seed Bank If You Live In Texas
I've ordered seeds from a lot of different seed banks.
I've had some good experiences and have also been downright scammed.

Being ripped off annoyed me so much that I decided to start reviewing every seed bank to stop others growers from getting scammed.
Now, I live in Colorado, so I don't face the same legal ramifications that growers in Texas face, but my advice for anyone living in the US is the same.

If you live in Texas (or any other state in the US for that matter) you absolutely must order your seeds from a seed bank that ships from within the United States. Don't buy seeds from a company that is going to ship them from Europe.
There are a few obvious reasons for this…
1. Faster shipping times – You get your seeds much faster (4-5 days) instead of 20+ days. Waiting 3 weeks for your seeds sucks.
2. Less risky – You don't have to worry so much about US customs busting your seeds and getting a nasty letter or a knock on the door. Domestic mail workers are not allowed to open your mail without having a very good reason to do so, which is almost never.
3. Save money – You don't have to spend so much on shipping costs. I've ordered seeds from Europe before that cost $20+ for shipping (almost more than the seeds I was buying)
Several European seed banks are now opening distribution centers in the United States so that their customers don't have to deal with the annoyance of customs and long shipping times.
Seed Banks That Deliver To Texas (From Inside The USA)
Ok, so which seed banks do I recommend if you live in the Lone Star State?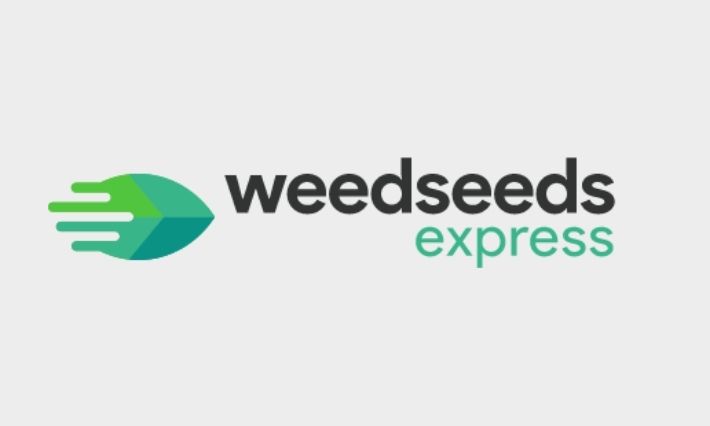 WeedSeedsExpress is my favorite seed bank to use right now.
They ship their seeds from a warehouse in California.
Every time I've ordered from them, I've had my seeds delivered to me in Colorado within 5 working days (usually 4) so I imagine that they will take roughly the same amount of time to get to Texas.
They stock some excellent genetics, offer very generous delivery and germination guarantees, and have some of the stealthiest shipping I've ever seen.

Check out my full WeedSeedsExpress review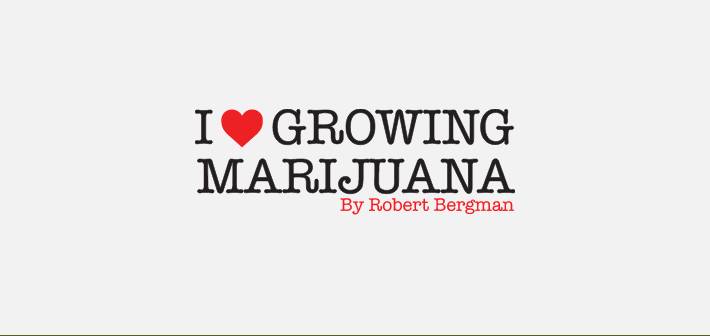 ILGM is another European Seed Bank that will ship to Texas from within the US.
Their warehouse is also located in California (probably the same one as weed seeds Express)
They are slightly more well-known than WSE, and offer the same lightning-fast shipping, and delivery guarantees, as well as guaranteeing that your seeds will germinate.
Read my full ILGM review
3. MSNL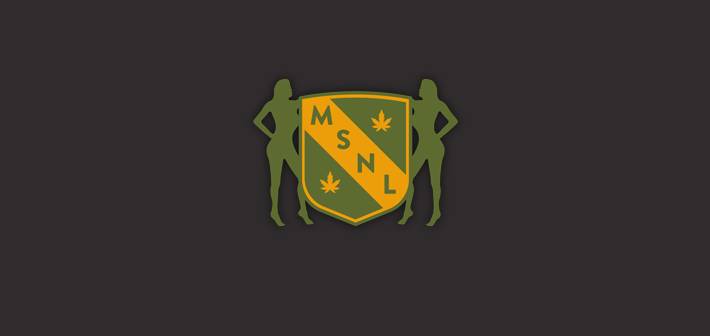 MSNL is another seed bank that ships to Texas from within the United States.
They have a huge selection of seeds, and even offer the option to pay with Paypal.

Although they claim to ship seeds from the US, I've found that their shipping times can be slow (between 5 and 15 days) However, they are still an excellent option if you can't find the seeds you're looking for from Weed Seeds Express.
Read my full MSNL review
Best Strains To Grow In Texas
If you are planning an outdoor grow in Texas, you need to consider the climate carefully in order to get the best results (and make your life easier)

The climate in Texas is perfect for growing cannabis, with long dry summers.

However, the biggest problem outdoor growers face in Texas is the high temperatures, which can stress your plants and stunt their growth.
I'd therefore recommend picking strains that thrive in hot tropical climates. Uplifting Sativa strains (my favorite) are ideal for this.

Here are 3 strains I recommend for growing in Texas…
Blue Dream – perfect for beginners, Blue Dream is a Sativa-dominant strain that offers an uplifting high and a delicious taste. This strain grows very tall when grown outdoors (up to 3 meters) but produces large yields and is highly resistant to mold and heat – perfect for Texan summers.

Purple Haze – This famous strain is another one that's easy to grow outdoors. High in THC, it produces lovely upbeat high and beautiful purple buds when flowering. Thrives in hot climates but grows much shorter than Blue Dream (1.5m max)

Acapulco Gold – Another Sativa-dominant strain that loves warm sunny weather and grows very tall outdoors (up to 2m) Tends to flower a little slower than other strains (63 to 70 days) and produces yellow and amber buds when flowering
Check out my full list of the best strains to grow in Texas.
Current Laws About Seeds and Growing Cannabis In Texas

According to The Gracia Law Firm, who are based in Texas, there aren't actually any state laws that specifically prohibit the growing of cannabis.

Instead, all the laws are based on possession, so if you are caught growing you will be charged with possession and the severity of your charge will depend on the amount you are caught with.
Growing and possession
Here are the general sentencing guidelines if you are caught growing/possessing marijuana in Texas.
| | | | |
| --- | --- | --- | --- |
| Amount | Offense Classification | Max. Prison Time | Max. Fine |
| 2 oz or less | Misdemeanor | 180 days | $2,000 |
| 2 oz – 4 oz | Misdemeanor | 1 year | $4,000 |
| 4 oz – 5lbs | Felony | 2 years | $10,000 |
| 5 lbs – 50 lbs | Felony | 10 years | $10,000 |
| 50 lbs – 2,000 lbs | Felony | 20 years | $10,000 |
| More than 2,000 lbs | Felony | 5 – 99 years | $10,000 |
Cannabis Seeds
Just like in other states and countries, cannabis seeds are not a controlled substance in Texas and therefore not illegal to possess.
Becuase they contain no THC, their genetic makeup is not all that different from hemp seeds, which many people consume for their health benefits, so it would be ludicrous to try and outlaw them.
It's only when you start germinating cannabis seeds that they become illegal.
Most seed banks will specifically state in their terms and conditions that the seeds they send you are strictly souvenirs and not for growing.
Texas Seed Banks FAQs
Here are the answers to a few common questions that growers from Texas have about ordering seeds online.
If you have any more, please let me know in the comments and I'll add them to the list.
Can you buy cannabis seeds locally in Texas?
Due to the state's strict laws around cannabis, there are currently no seed banks or head shops that sell cannabis seeds locally.
Does ILGM Ship to Texas?
Yes, ILGM does ship to Texas. They ship their seeds from a warehouse in California, so your seeds will arrive within 5 working days and won't need to pass through US customs.
Final Thoughts
If you live in the state of Texas, then it's important that you try and minimize risks of getting caught growing or possessing cannabis by ordering from seed banks that ship from within the United States.
Do you live in Texas? Let me know which seed banks you've had a good experience with, and which seed banks have let you down.

James.