If you live n Australia, ordering cannabis seeds is quite a frustrating experience.
Because of Australian cannabis laws, there aren't any legit seed banks that ship from within Australia, so your best bet is to order seeds from Europe.
However, many seed banks in Europe have stopped shipping seeds to Australia because Ozzy customs have been stopping more and more shipments (I heard they are now using x-ray machines)

So, which seed banks still ship to Australia in 2022? and are they worth using?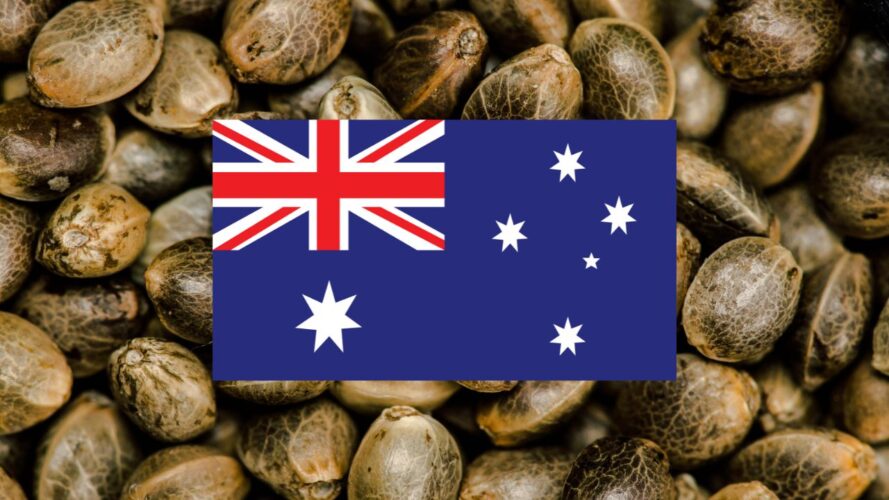 Which Seed Banks Still Ship To Australia In 2022?
Unfortunately, there isn't a huge choice when it comes to seed banks that still deliver seeds to Australia.

Many of the most popular seed banks (and the ones I recommend) such as WeedSeedsExpress and ILGM have stopped shipping to Australia due to a high number of packages being stopped by customs.

However, here are some reliable European seed banks that are
1. Herbies Seeds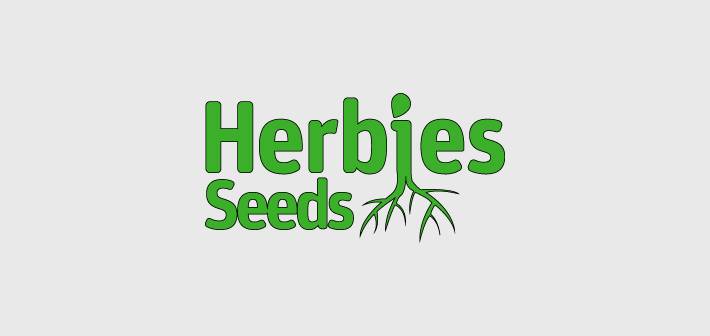 Herbies Seeds are a popular European seed bank that has a huge selection of seeds for very low prices. What I like about Herbies is that they allow you to buy single seeds, this means you're not forced to buy 5 or 10 packs and it means you can mix and match the seeds you want. They also have some of the best freebies of all the seed banks. Depending on how much you spend with them, Herbies will send you grinders, skins, pipes, pruners, and stash boxes, as well as free seeds.
While Herbies have also been experiencing more shipments being seized by Australian customs, they are at least still sending them.

They recently announced a new shipping policy for Australia. Customers down under will now be expected to wait up to 25 days for their seeds. If there is no sign of your order after 25 days, they will send a replacement free of charge.

However, they have also introduced a 15 Euro "insurance" option, which will fully insure your seeds in case they are seized by customs. If you don't select this option, you will not get a replacement if the seeds don't arrive.

This sucks, but they also announced that they are improving their stealth shipping for Australian-bound orders. They are still testing this, but are dedicated to finding a solution that will get through customs more often than not.
Check out my full Herbies Seeds review
2. MSNL Seeds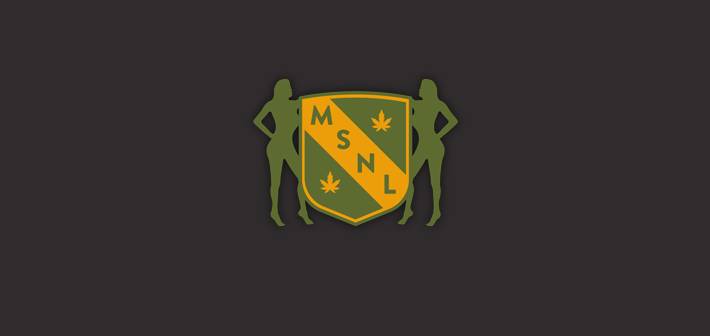 MSNL is a solid seed bank that has a large selection of seeds and loads of good promotions.
Although MSNL is still shipping to Australia, they are NOT guaranteeing that your order will arrive, meaning they won't actually replace them if they don't arrive. Considering they ask you to pay an extra £12.95 for stealth shipping, this seems harsh. However, many customers are still getting their seeds this way, so it's up to you if you want to take the risk.
Check out my full Marijuana Seeds NL Review
3. AMS (Amsterdam Marijuana Seeds)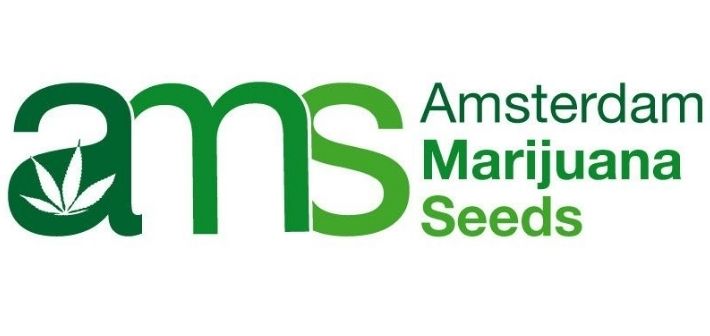 Amsterdam Marijuana Seeds are still shipping to Australia, but you need to purchase their extra insurance if you want your seeds to be replaced if they don't make it.
Check out my full Amsterdam Marijuana Seeds Review
4. Attitude Seed Bank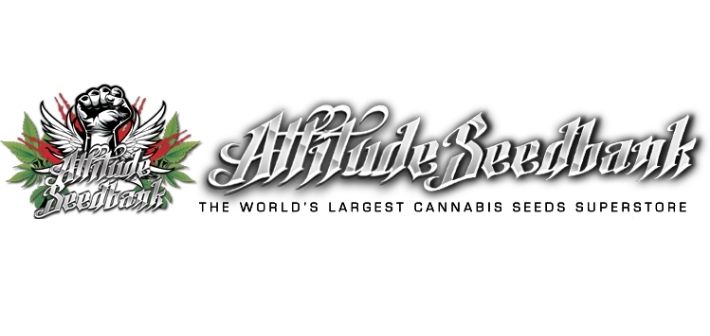 Attitude seed bank is world-famous and has a large selection of high-quality genetics.
Attitude seed bank is still shipping seeds to Australia, but from what I've read online, many of them are being stopped. They have also recently stopped offering guaranteed shipping, so if your seeds don't arrive, you won't get a replacement.
Check out my full Attitude seed bank review
Which Seeds Banks Do Not Ship To Australia
The following seed banks have sadly stopped shipping to Australia. If they start shipping again, I will update this post.
Are There Any Reliable Australian-based seed banks?
There are a number of seed banks that Australians order from, but most of them are shady and/or illegal.
I've covered most of them in previous reviews and wouldn't recommend that you use them.
Australian Seed Bank is a shell website that simply redirects you to European seeds banks, and Caveman seeds were recently busted by the feds and shut down.
Final Thoughts
It's pretty frustrating ordering seeds online if you live in Australia. There are no reliable seed banks that operate in Australia, and the European seed banks that ship internationally make growers jump through a lot of expensive hoops.

If I were ordering seeds in Australia, I'd probably order from Herbies Seeds. Their seeds are very cheap, they send some great freebies with them, and they also be trying to make a huge effort to get seeds to their Australian customers.
Which seed banks have you had success with ordering to Australia? let me know in the comments.