Short on time? Here's my Dutch Seeds Shop Review for 2022
On the face of it, Dutch Seeds Shop has well-priced seeds and excellent discounts. However, Many customers report not receiving orders, which the company seems to take no responsibility for. For orders that do arrive, there are many reports of poor quality seeds that don't germinate.
If you'd rather buy from a seed bank that has fast shipping, good customer service, and excellent customer reviews, then I would highly recommend using seed banks like ILGM or Weed Seeds Express.
Continue reading this Dutch Seeds review to discover the pros and cons of ordering from them, and to see how they stack up against the best seed banks to order from.
Dutch Seeds Pros:
Reasonable prices
Worldwide shipping
Good discounts – 10 free feminized seeds with orders of $100 or more
Stealthy packaging
Dutch Seeds Cons:
Most customers report not receiving their orders
In general, few seeds germinate. Many turn out male
Seeds have a reputation for germinating, then dying in the flower cycle
Dutch Seeds Alternatives
This Dutch Seeds review is part of my seed bank reviews series. I am reviewing popular seed banks to see which ones are worth using and which ones are not.
Here are the results so far…
About Dutch Seeds Shop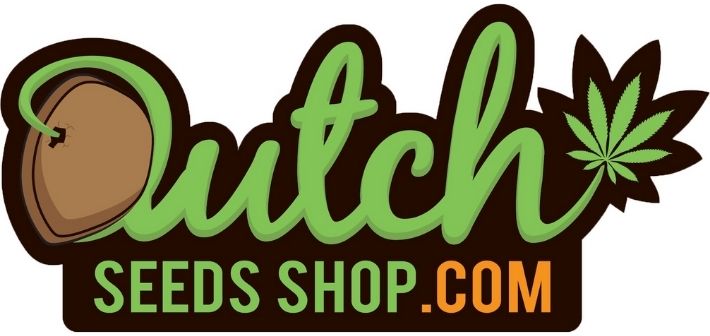 While this seed bank may not be a scam, it's pretty close.
Dutch Seeds Shop's website is riddled with spelling errors.
In addition, whoever designed their website apparently has no idea how many seeds Dutch Seeds Shop is actually selling.
It's tough to take a seed bank seriously when their website has so many errors.
And that's even before you look into Dutch Seed Bank's history.
Once you actually delve into it, you'll find an army of dissatisfied customers.
The vast majority of Dutch Seed Bank's customers report never receiving the seeds they paid for.
In addition, many who actually got their seeds found that the seeds weren't viable.
Many are calling Dutch Seeds Shop a scam.
However, I'm not ready to make that call yet.
Some customers do report receiving their orders.
It's just enough to make you think that Dutch Seeds Shop might just be a very poorly-run business instead of an outright scam.
Either way, it's best to avoid Dutch Seeds Shop.
But in case you still had questions, read on for my complete Dutch Seeds Shop review.
Seed Quality – 1/5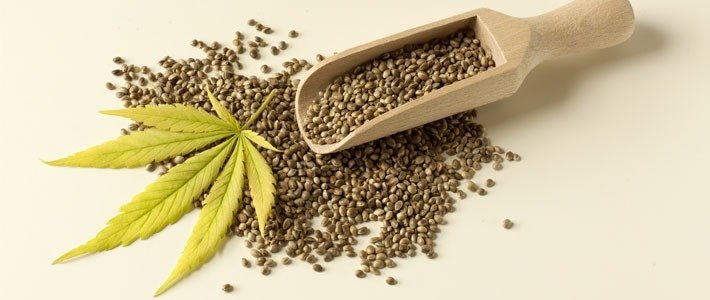 Most Dutch Seeds Shop seeds don't even show up in the mail.
But the ones that do have a slew of problems.
There have been feminized seeds that end up being male.
In addition, although Dutch Seeds Shop's website boasts an 87 percent germination rate, the actual number is much lower.
These are garbage beans.
Strain Selection – 1/5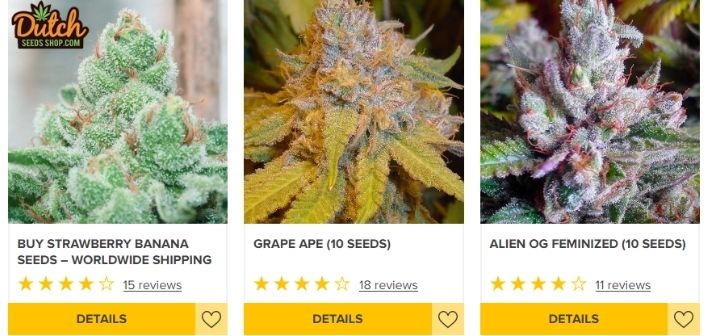 I don't know where to start with this one.
Dutch Seeds Shop claims to have three different amounts of strains available on their website.
On their banner at the top of the website, they claim to have 150 strains.
On the bottom of their page, they say they have 100 strains.
And in the middle of their home page, they state they carry a paltry 30 strains.
For what it's worth, you can buy about 200 products from Dutch Seeds Shop's online store.
However, some of these products are the same seeds, just feminized or autoflower versions.
I'd say Dutch Seed Bank probably has about 100 strains available on their website.
That's a respectable number.
However, it's less than half of the strains that seed banks like Sensi Seeds or BC Seed Bank have.
Dutch Seeds Shop doesn't have any particularly unique strains.
They cover their bases with standard fare like White Widow, Northern Lights, and Durban Poison.
In addition, they have their own crosses of classic strains.
But there isn't really anything here that's too special.
Dutch Seeds Shop Customer Service – 0/5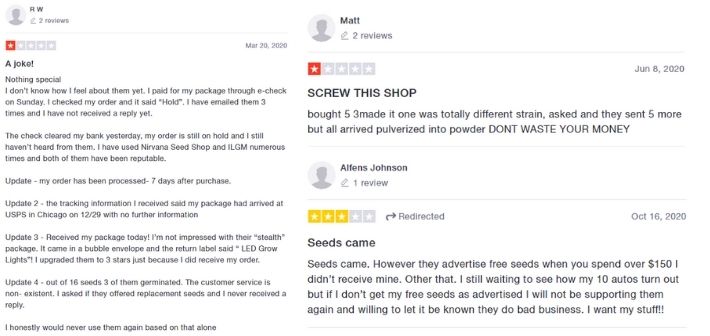 This section might as well not exist.
Dutch Seeds Shop has pretty terrible customer service.
May customers report not receiving any response from their customer service inquiries.
In addition, other customers say that Dutch Seeds Shop did return their emails but refused to solve their problems.
In fact, one buyer said that he received a reply from the owner of the company itself promising a refund, and never got it.
Dutch Seeds Shop Customer Reviews – 1/5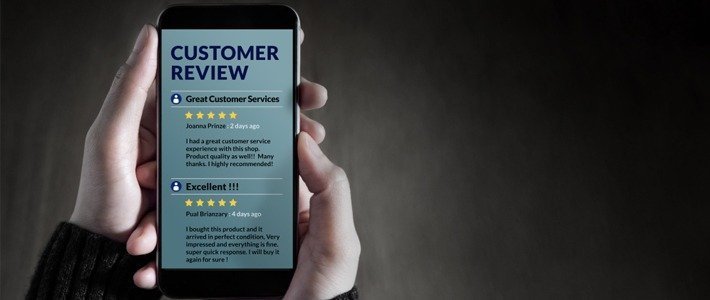 Customer reviews of Dutch Seeds Shop have been overwhelmingly negative.
In fact, many users accuse Dutch Seeds Shop of being a scam.
Multiple customers report placing orders for seeds that never showed up.
Not every customer reports the same experience, though.
Some customers appear to have actually received packages from Dutch Seeds Shop.
However, their reviews were less than enthusiastic.
One customer report all of his feminized seeds germinating, but turning out male.
Another said that he received 44 seeds, but only 3 germinated.
Out of those, only one survived.
There are some positive customer reviews.
These are by far the minority of reviewers, though.
Based on customer reviews of Dutch Seeds Shop, it's hard for me to give this seed bank a positive rating.
Dutch Seeds Shop Payment Methods – 2/5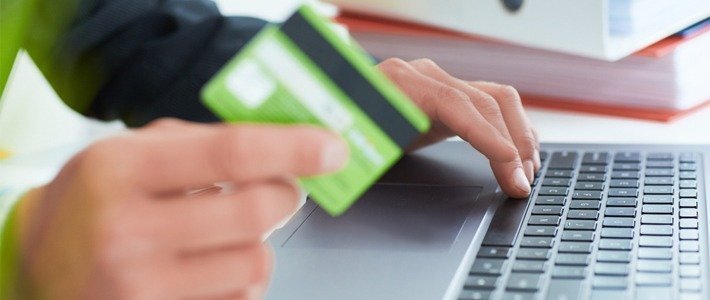 Dutch Seeds Shop accepts payment through Western Union, bank transfers, cash, and credit cards.
As always, I strongly suggest against sending cash through the mail.
It's just too unpredictable.
However, this makes it difficult to pay Dutch Seeds Shop anonymously.
Bank transfers, credit cards, and Western Union are all traceable transactions.
Usually I'd say that I wish Dutch Seeds shop accepted payments through some kind of crypto, like BitCoin.
Not only can you use cryptocurrency to make anonymous purchases on the internet, but crypto can also be an asset to make you money.
But considering Dutch Seeds Shop's poor track record with fulfilling their orders, maybe it's best that you need to use your credit card.
That way you can cancel your payment if you don't receiver your order.
Dutch Seeds Shop Shipping – 1/5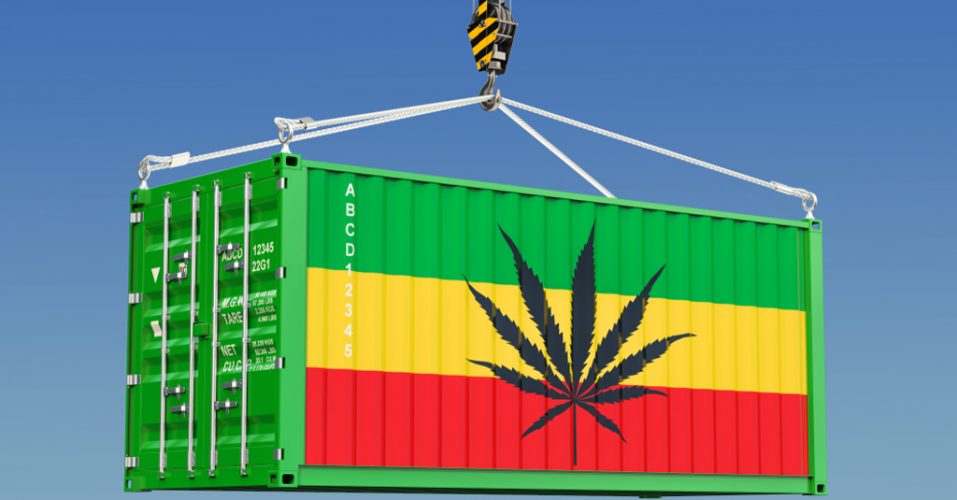 It's pretty bad when the majority of your customers say they don't receive products that they paid for.
That's exactly everyone is saying about Dutch Seeds Shop.
I've never seen so many unsatisfied seed bank customers in my life.
And their most common complaint was that they never received their orders.
I understand that it's difficult to run a seed bank.
And shipping seeds in the mail is always risky.
But most customers say that they tried to contact Dutch Seeds Shop about their order and received no reply.
Many customers contacted their banks to cancel their purchases.
It's a bad look for a seed bank to have so much negative feedback.
It's the kind of errors that are difficult to bounce back from.
Dutch Seeds Shop Discretion – 3/5
This was a difficult section for me to figure out.
On one hand, every customer who received their seeds said that their packages were nondescript and stealthy.
On the other hand, the vast majority of Dutch Seeds Shop customers said that they never actually received any packages in the first place.
With that being said, I'm rating Dutch Seeds Shop with a 3 out of 5 for discretion.
If you get your package, their stealth factor is pretty good.
But good luck actually getting your seeds in the first place.
Dutch Seeds Shop Discounts / Promotions – 3/5

If Dutch Seeds Shop is to be trusted, this is one place where the company actually shines.
Dutch Seeds Shop offers customers 10 free seeds whenever they place an order of $100 or more.
That's a pretty decent deal. As a matter of fact, it's even better than BC Seeds' random "freebie seeds" deal.
However, given Dutch Seeds Shop's reputation, you have to wonder if you'll end up receiving any seeds at all.
Some customers reported that they received their shipments, but never got the bonus seeds they were promised.
In other words, take these promotions with a grain of salt.
Final Thoughts
I think I've pretty much said it all at this point. Save yourself some trouble and stay away from Dutch Seeds Shop.
You probably won't get your seeds. If you do, they probably won't germinate.
If they do, they'll probably die before you can harvest them.
Save your money and go somewhere legit instead.