Take a quick look at any growers forum and you're sure to see lots of horror stories about buying cannabis seeds online.

And I've got a few of my own.

I once purchased 25 seeds, and only one of them germinated. When I contacted the seed bank I bought them from, they completely ignored my emails and calls.

It was an expensive lesson I vowed to never make again.

I now only used a small number of seed banks that meet certain criteria, and I've never had a problem since.
Why Trust My Seed Bank Reviews?
I've been buying my cannabis seeds online for over 7 years now, and I've used a lot of different seed banks.
Some good, some very, VERY bad.
So I know how frustrating it is to order from a shady seed bank.
That's why i am brutally honest with my seed bank reviews.

Even the seed banks that I recommend have some flaws. And I will always point these out.
There are a lot of seed bank reviews online that don't do this. Many reviews are sponsored by the seed banks that they are reviewing.
Never trust a seed bank review that is too positive, becuase every seed bank that i've used has had issues.
I spend well over 8 hours researching each seed bank that I review, so you don't have to.
How I Score My Seed Bank Reviews
In my opinion, there are 3 key things I'm looking for from a good seed bank.
Excellent customer service
Germination & delivery guarantees
Good reputation
Now, you might be thinking "what about strain quality?" In my experience, most seed banks actually stock reasonably high quality strains. Many seed banks sell strains acquired from the same breeder, so they're basically selling the same strains!

However, this is the criteria that really sets them aprt.
Customer service – This is vital for me. 80% of seed banks out there have terrible customer service. Cannabis seeds are fragile by nature, and things can go wrong when you send delicate organic material in the post. Good, responsive customer service is the number 1 thing I look for from a seed bank.
Germination & delivery guarantee – Most seed banks boast about the quality of their seeds and the high percentage of their deliveries. However, only a small number back that up with germination and delivery guarantees. If my seeds don't germinate or arrive. I want to make sure that I'm going to get them replaced.
Reputation – Buying from a seed bank with a solid reputation is essential. I thoroughly check previous customer reviews, as well as the background of the company to make sure that they are legit and have a good history of delivering what they promise.
Although these are the key things I look at when reviewing seed banks, I also take into consideration many other things. Here are a few of the most common ones:
Discounts & promotions
Payment options
Delivery speed
Strain selection
Strain Prices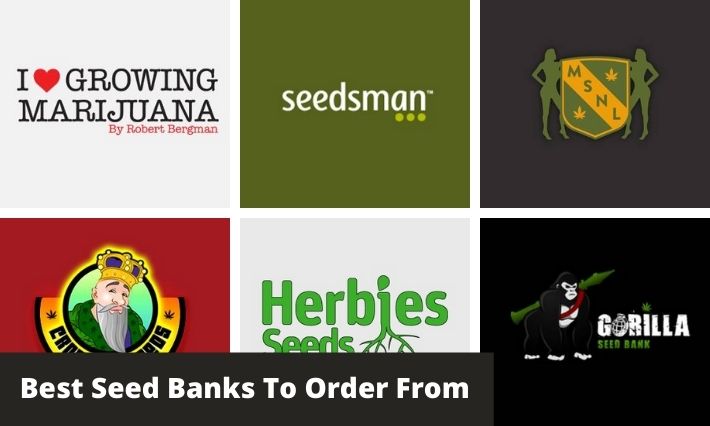 This guide covers the best seed banks to order from. For many people, the best seed bank to order from will be different. In this guide, I provide tips on how to choose the right one for you, and what to look out for in a good seed bank.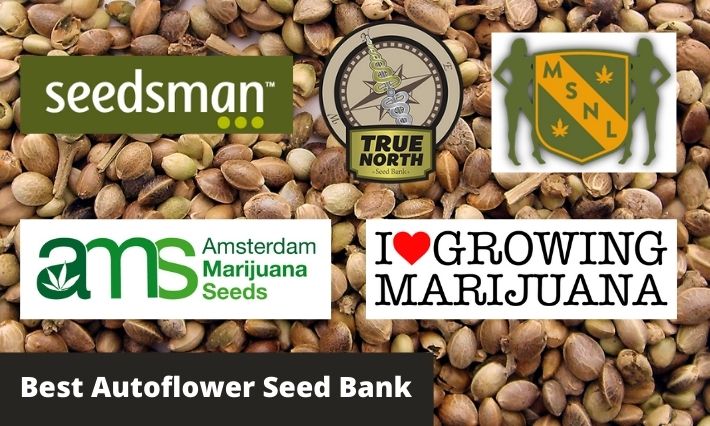 If you're someone who prefers to only grow autoflower strains, I put together a quick list of trusted seed banks that have the best selection of autoflower seeds.
Seed Bank Reviews
The following is a list of all the seed banks that I have reviewed in the last few years.
Seed Banks I Recommend:
This is a list of seed banks that I recommend using to buy your seeds online. I've ordered seeds from each of these seed banks and then written a brutally honest review about each one. These are the seed banks that pass the test and provide a good mix of high quality seeds, excellent customer service, and efficient shipping options.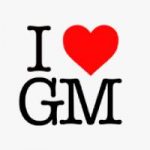 This is my favorite online seed bank by far. ILGM offers unbeatable customer service, fast shipping to the USA, and a 100% germination guarantee.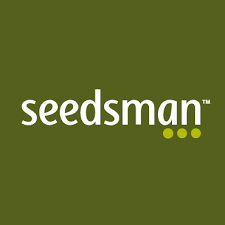 Seedsman is based in Spain and has a HUGE selection of seeds and very low prices. Although shipping times to the US can be bit slow.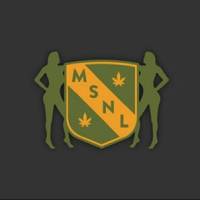 MSNL is based in the UK and is a very popular seed bank among growers. They have a large selection and offer a lot of great promotions.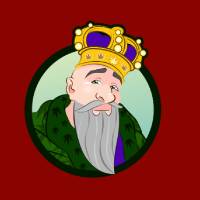 If you live in Canada and want to buy locallyly, this is the best Canadian-based seed bank to use. However, there are better seed banks that will ship to Canada, you'll just have to wait a bit longer for shipping.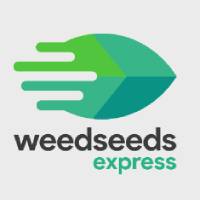 WeedSeedsExpress is a fairly seed bank based in the Netherlands that has a great selection, low prices, and a good germination guarantee.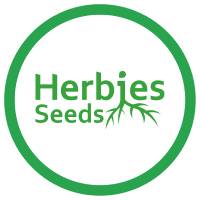 Herbies is a solid seed bank with fast shipping and a decent germination guarantee (70%) Customer service can be a little slow to respond at times, but they are helpful when they do.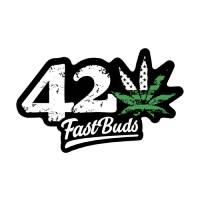 This is a small seed bank that specializes is selling autoflower strains. They have good customer services, decent prices, and a germination guarantee.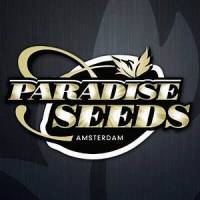 A well-known seed bank from Amsterdam with high-quality seeds, an excellent germination guarantee, and good customer service. However, their stain selection isn't the largest.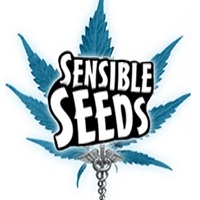 This is a small seed bank that specializes is selling autoflower strains. They have good customer services, decent prices and a germination guarantee.
Safe To Use Seed Banks
These seed banks are trustworthy and reliable. So if you're considering buying from them, you shouldn't have too many issues. However, in my opinion, they lack a few key benefits compared to the recommended seedbanks listed above.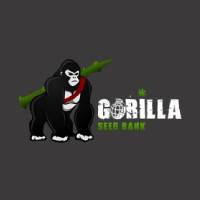 A solid UK seed bank with a large selection of strains and low prices. However, they don't offer a germination guarantee and have pretty slow shipping times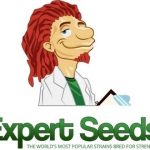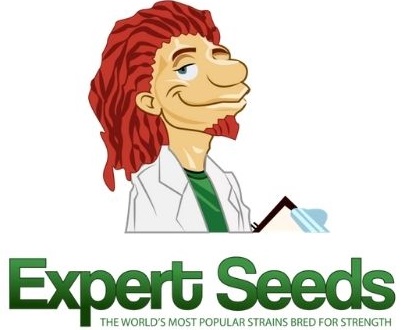 A newer seed bank that has been slowly building its reputation. However, they have a lack of customer reviews and don't display important buying info on their site.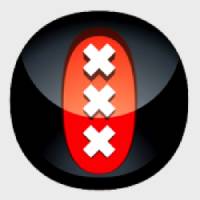 Serious seeds are another decent seed bank with a loyal fanbase. They sell high-quality seeds, but their seeds are expensive and they don't ship to the US.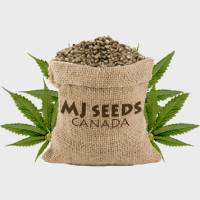 MJ Seeds Canada looked like a promising Canadian seed bank. However, they provide very little information on their site, have very few customer reviews, and seem to have very expensive shipping.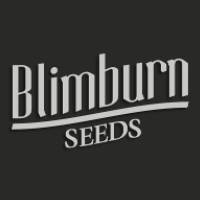 An EU seed bank that stocks quality strains at good prices. However, their site is a little dated and they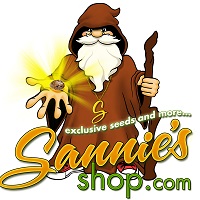 I really like Sannies Seeds, they have top-notch strains and awesome customer service. They just lack a germination guarantee and customer reviews.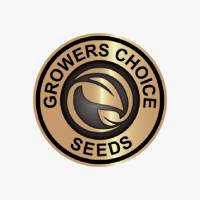 A bit of a mixed bag – good strains and prices, but poor customer service and lack of payment options.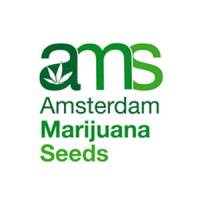 A well-known seed bank that sells high-quality seeds and has a responsive customer service team. However, they have slow shipping times and mixed customer reviews.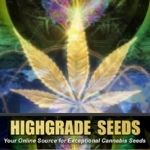 Awesome collection of strains with lots of good promo's. However, they lack a germination guarantee and payment options.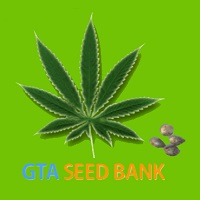 A legit seed bank that carries top notch strains. However, they have a really poor website, no germination guarantee, and mixed customer reviews.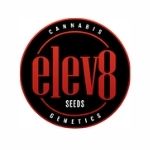 A decent seed bank with a good selection of seeds and good customer service. However, they have poor shipping options and no germination guarantee.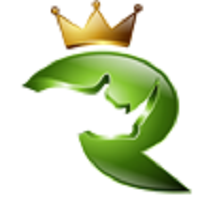 Definitely a reliable seed bank, but they offer no germination guarantee and have a lack of customer reviews.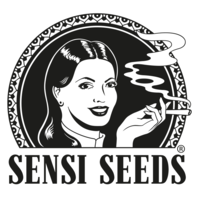 Sensi Seeds is a decent seed bank to buy seeds from if you're based in the EU, as they have a huge selection of competitively priced strains.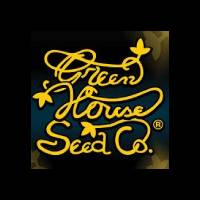 Greenhouse seeds have a unique strain selection, but unfortunately, that's the only unique thing about them.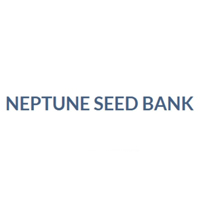 Neptune Seed Bank is one of the best banks to buy from in America. Sourcing unique, high-quality strains from over 100 innovative breeders.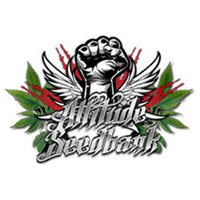 Attitude Seed Bank is one of the biggest, most recognized seed banks in the world, with an impressive reputation, a wide variety of products, and speedy, discreet worldwide shipping.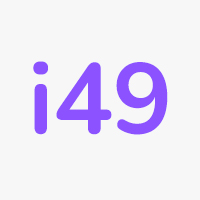 As one of the best new seed banks to watch out for, i49 Seed Bank has a lot going for it.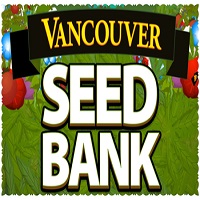 It's clear why Vancouver Seed Bank is considered one of the best seed banks in Canada, with high-quality strains, an impressive selection of seeds, and excellent customer service.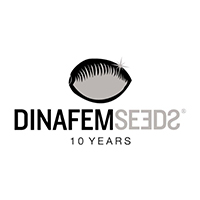 Dinafem Seeds is extremely impressive, with award-winning strains, renowned customer service, and an easy to use website. However, they currently are not operating so you can't order seeds from them.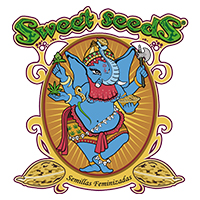 It's hard to find deals sweeter than Sweet Seeds, which offers award-winning strains for affordable prices. However, the lack of shipping options, customer reviews, and germination rate guarantee may dissuade some customers.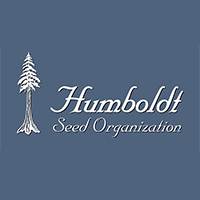 Humboldt Seeds has an impressive catalog of high-quality strains. However, with high prices, no germination guarantee, and no shipping to the US, they aren't currently the best seed bank to buy from.
Bad Seed Banks (Avoid)
This is a list of some seed banks that I recommend avoiding when purchasing seeds online. They are either renowned for having very poor customer service, or have a lot of negative reviews only from angry customers.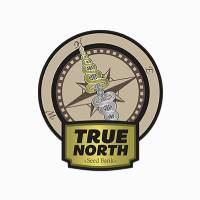 Poor customer service and lots of negative customer reviews.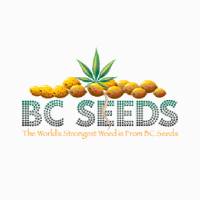 Not a real seed bank, they simply redirect you to places where you can buy seeds.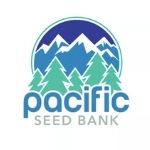 A legit seed bank but unfortunately they have terrible customer reviews and poor customer service.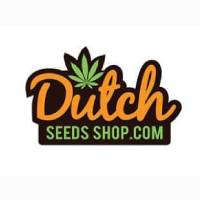 Many growers experience issues with Dutch Seeds Shop, so they are best avoided.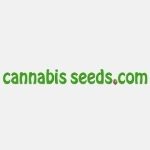 A real seed bank, but unfortunately they have many negative customer reviews.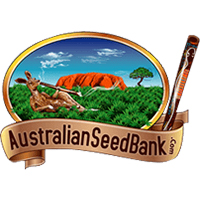 Although at first glance Australian Seed Bank may seem like a great bank to buy from, the fact that they redirect you to an entirely different seed bank's website makes them seem shady.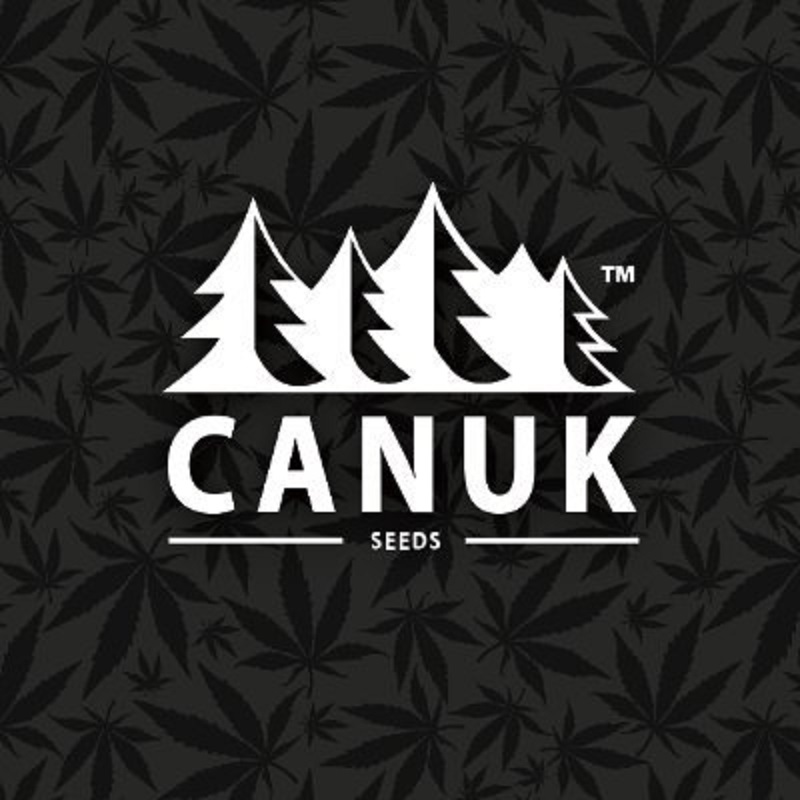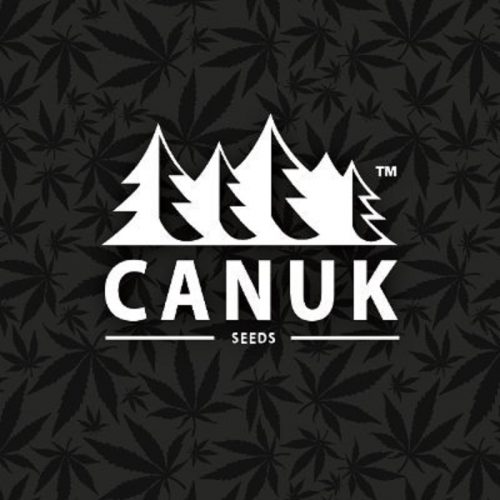 Canuk Seeds is a popular Cannabis seed bank based in Ontario, Canada. They offer a large variety of different seeds under their Canuk Seeds brand.
Buying Cannabis Seeds in your Country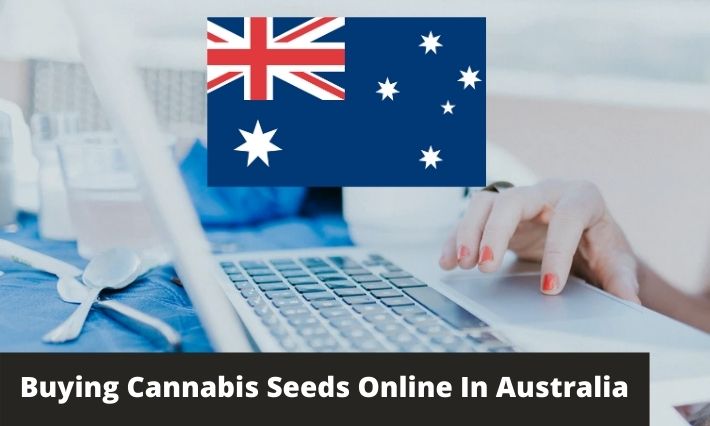 Many of our readers are Aussies, and they often ask us questions about buying cannabis seeds on the internet in Australia.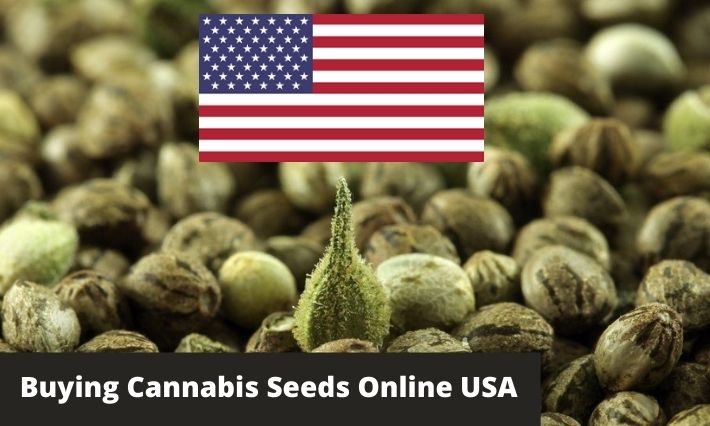 Thinking about buying cannabis seeds online in the United States? This guide is for you.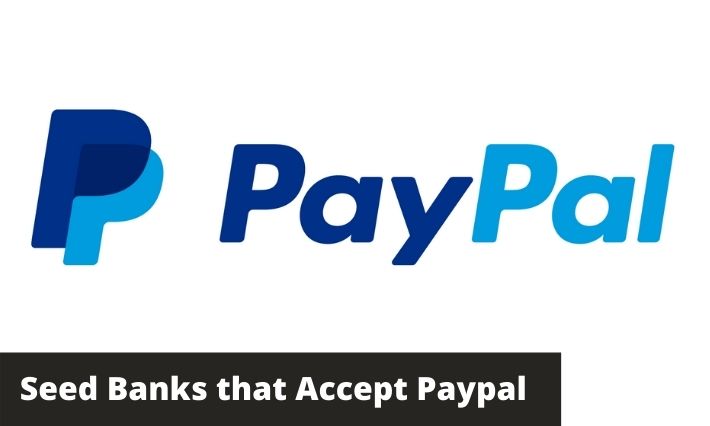 Read this guide to find out why Paypal has a policy that prohibits sellers from receiving payments for "narcotics, steroids, controlled substances, and paraphernalia" and why you should avoid seed banks that still accept it.